Easter Rib Wool Beanie - Deep Purple
Ribbed, fluffy and oversized beanie made of woolmix. Thick, soft and warm, no side seam, heavy gauge knit and sturdy woven label.
50% wool, 50% acrylic
We pack your order within 24 hours! Choose one of our speedy delivery options at checkout. You can return items within 30 days, for more info head over to Terms & Conditions.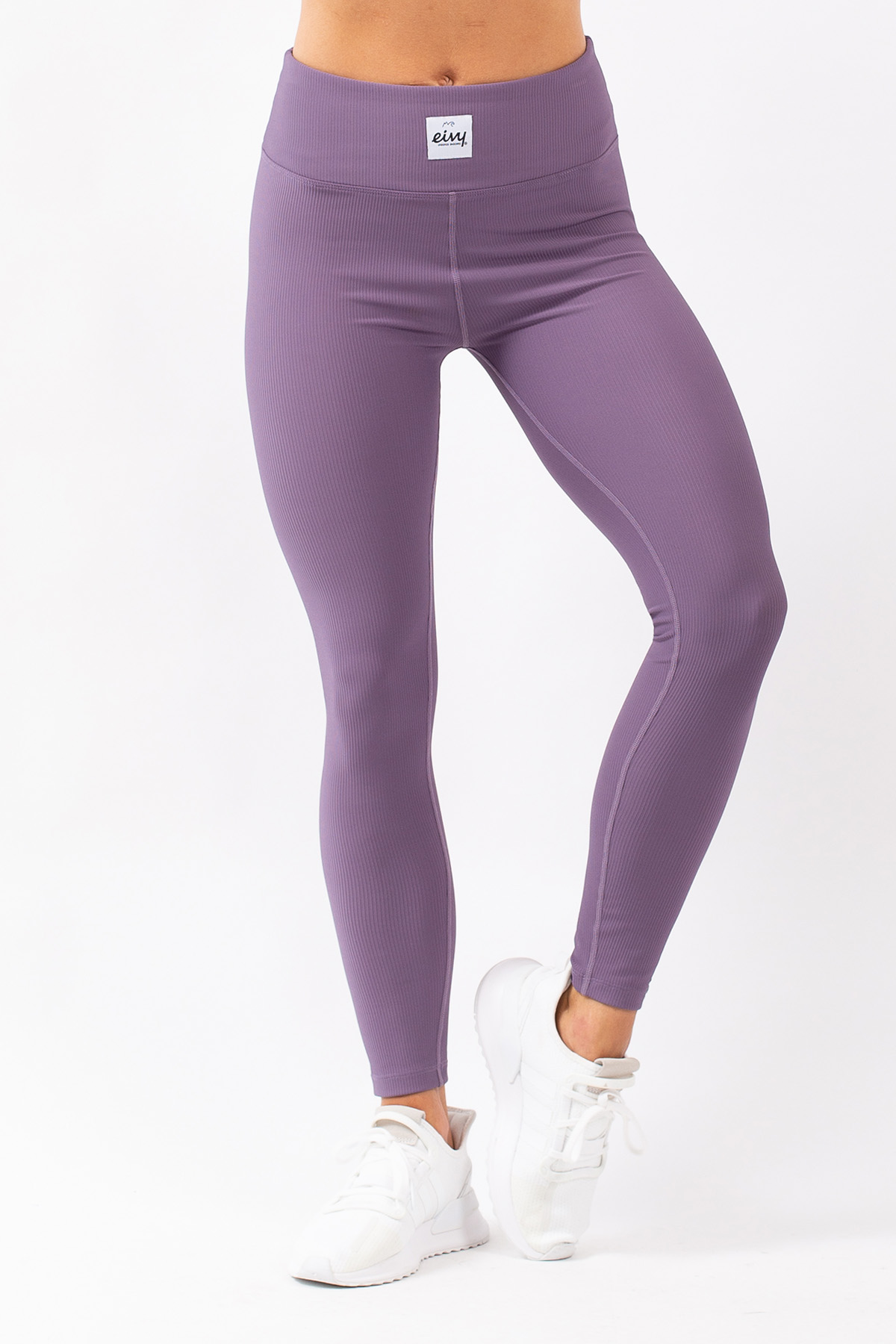 Base Layer | Icecold Rib Tights - Deep Purple
Choose size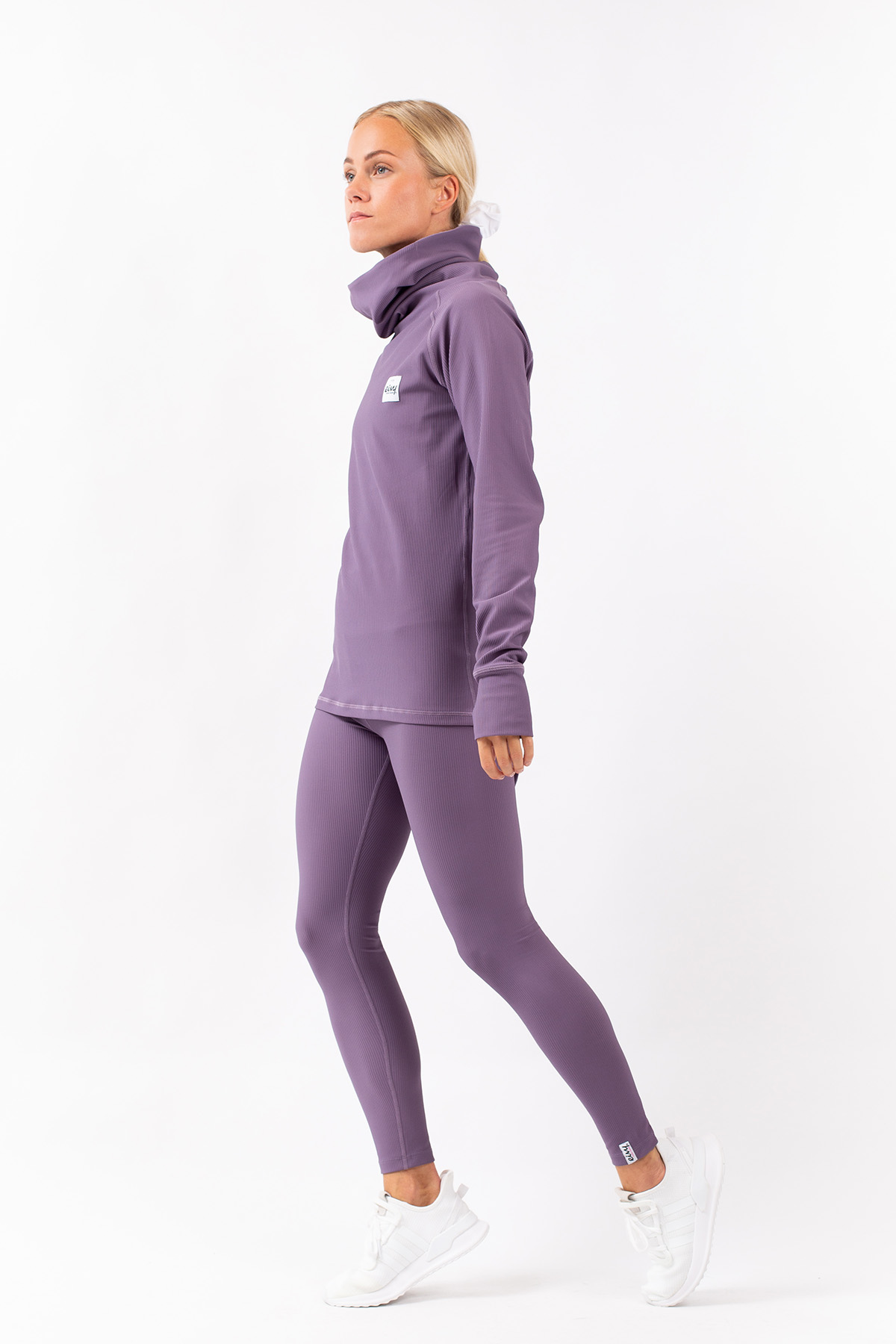 Base Layer | Icecold Gaiter Rib Top - Deep Purple
Choose size
Finns även i dessa färger: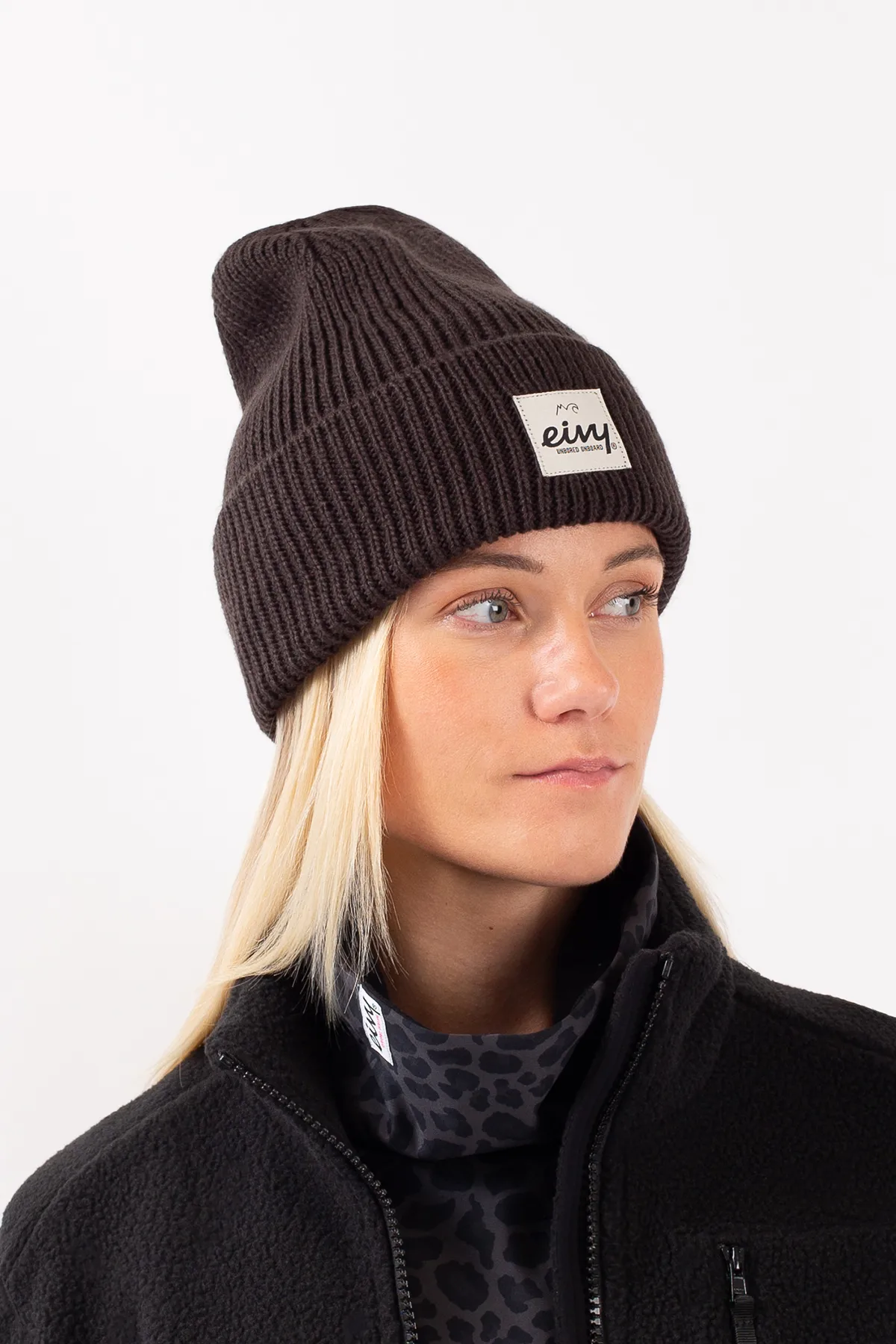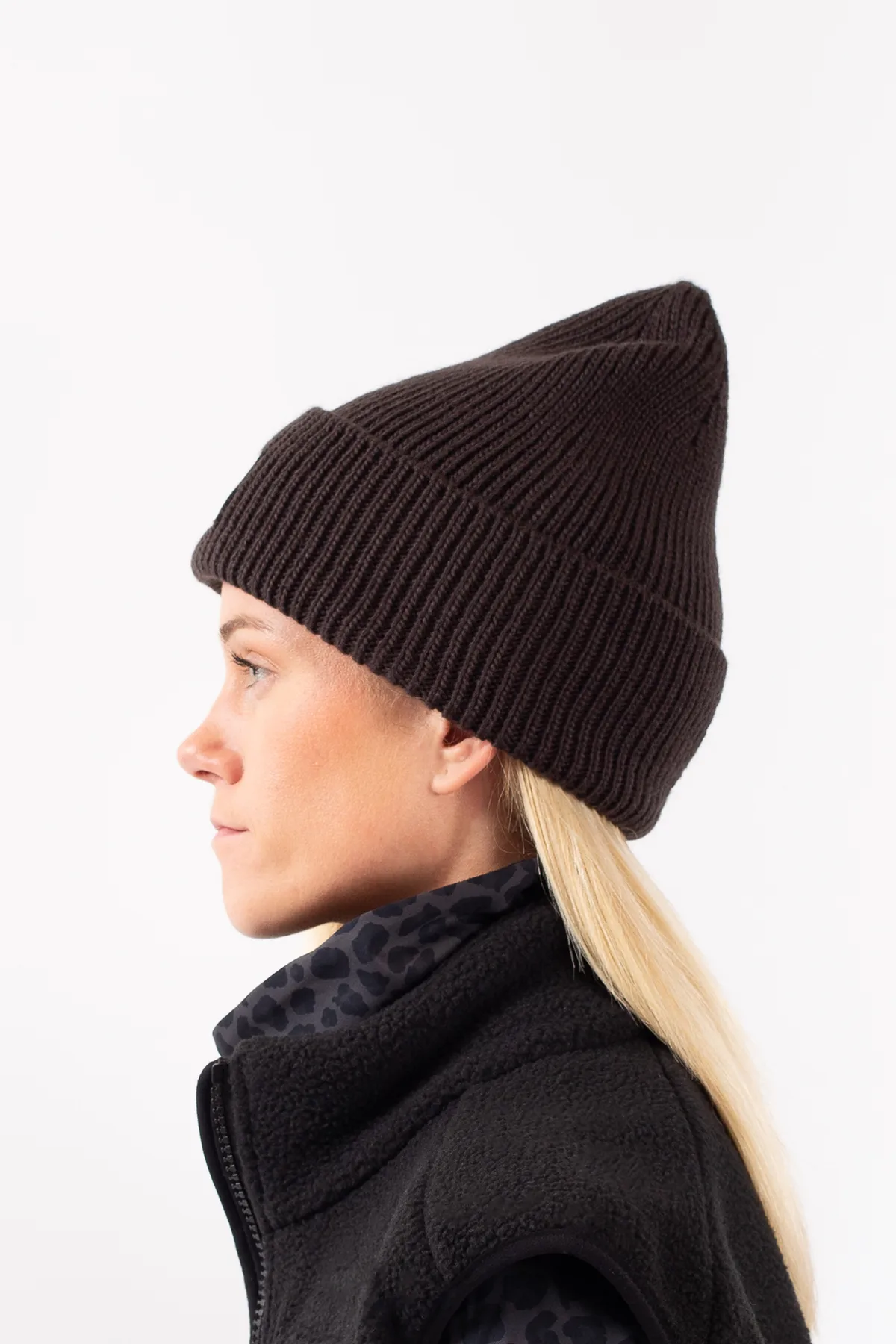 Easter Rib Wool Beanie - Black
Choose size