Lumberjackie Sherpa Vest - Faded Coffee
Choose size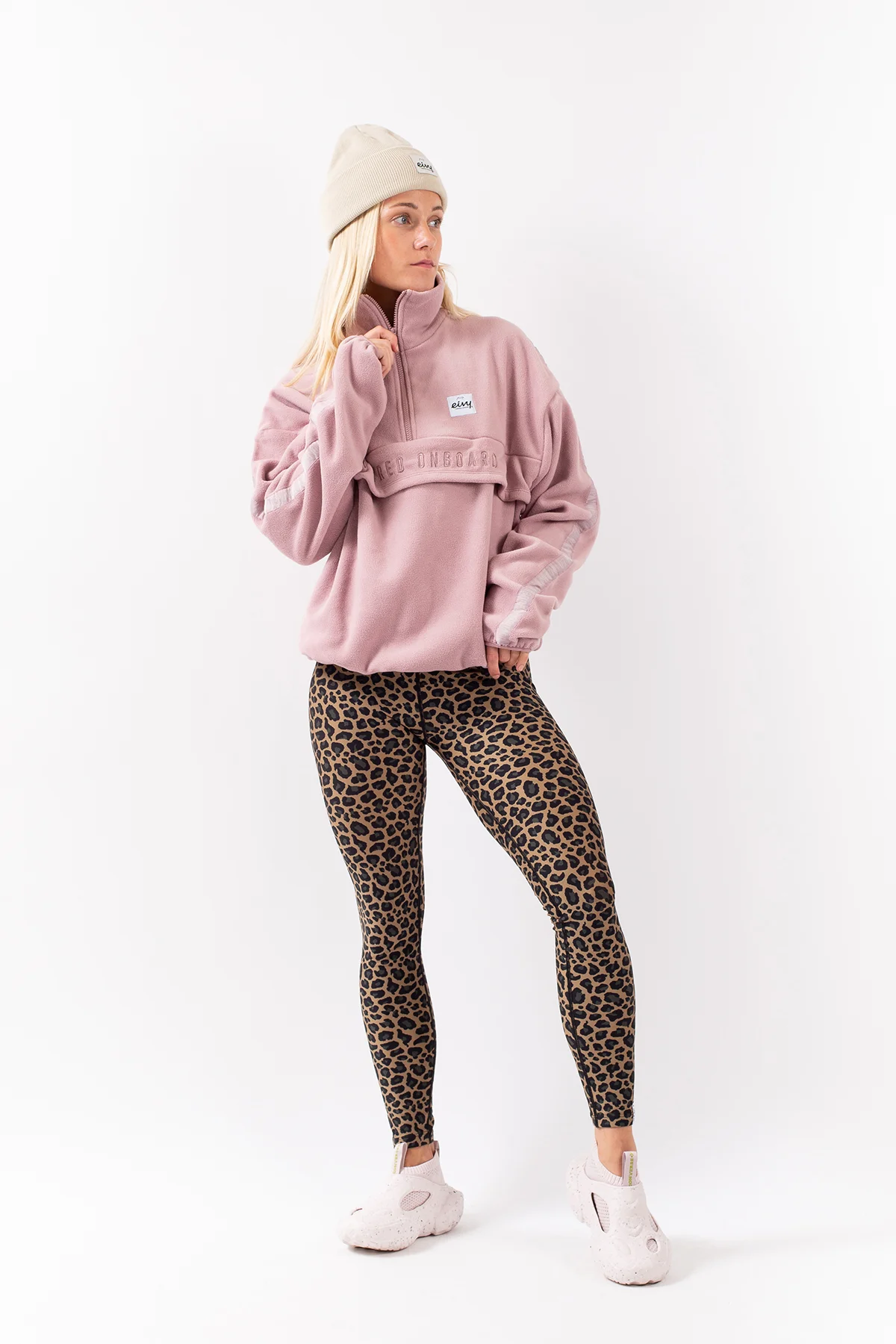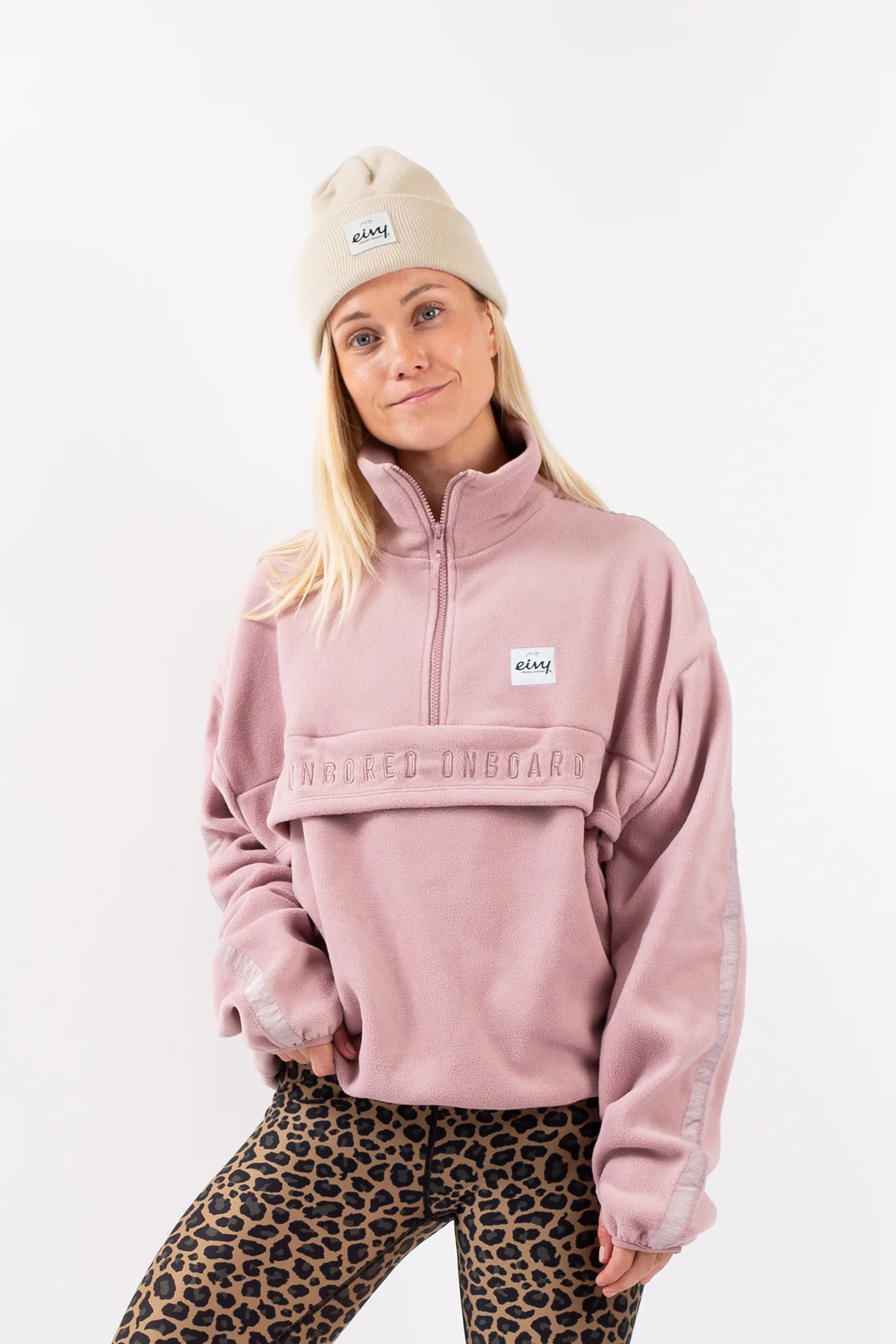 Ball Fleece - Faded Woodrose
Choose size
Icecold Gaiter Rib Top - Faded Fog
Choose size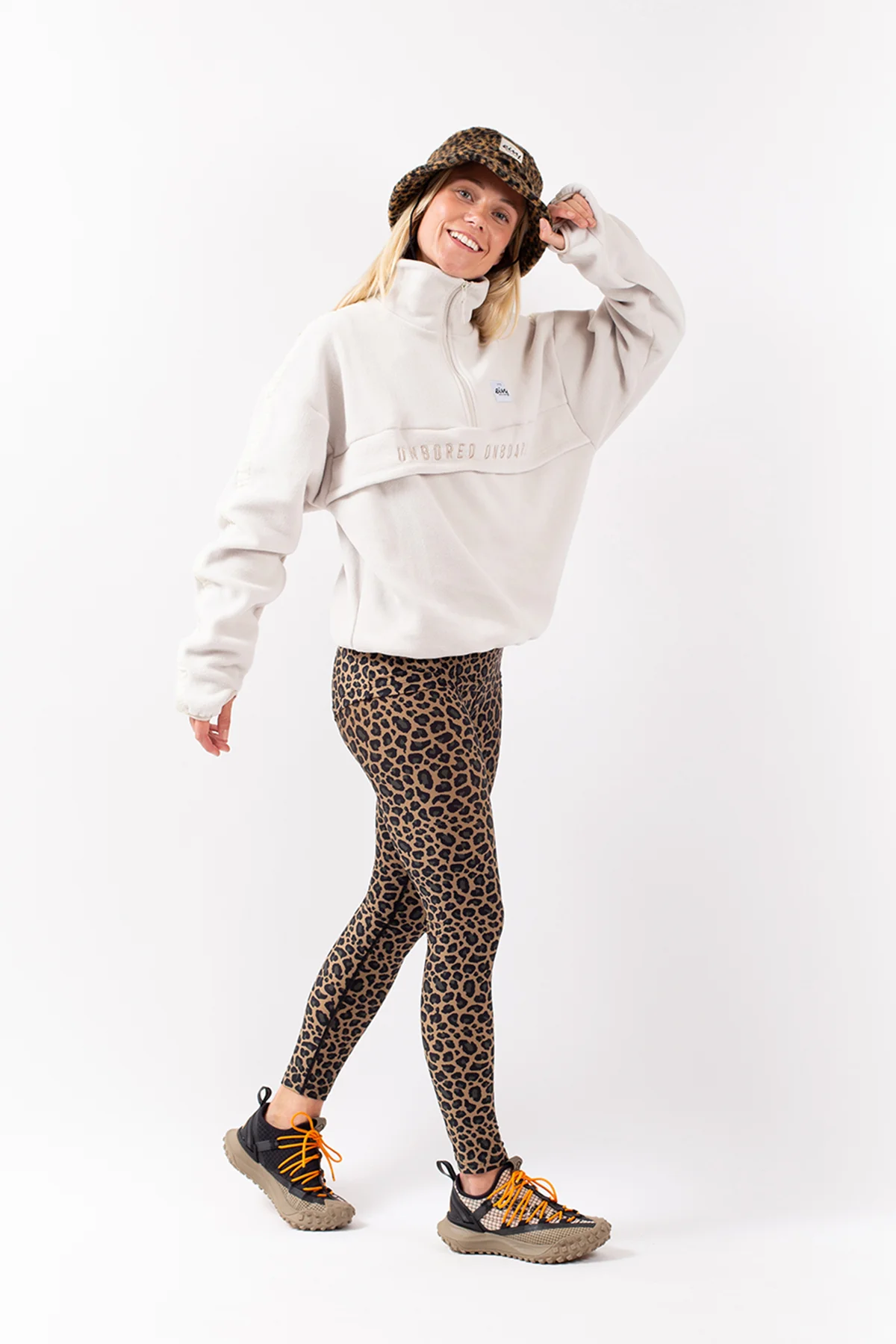 Ball Fleece - Faded Cloud
Choose size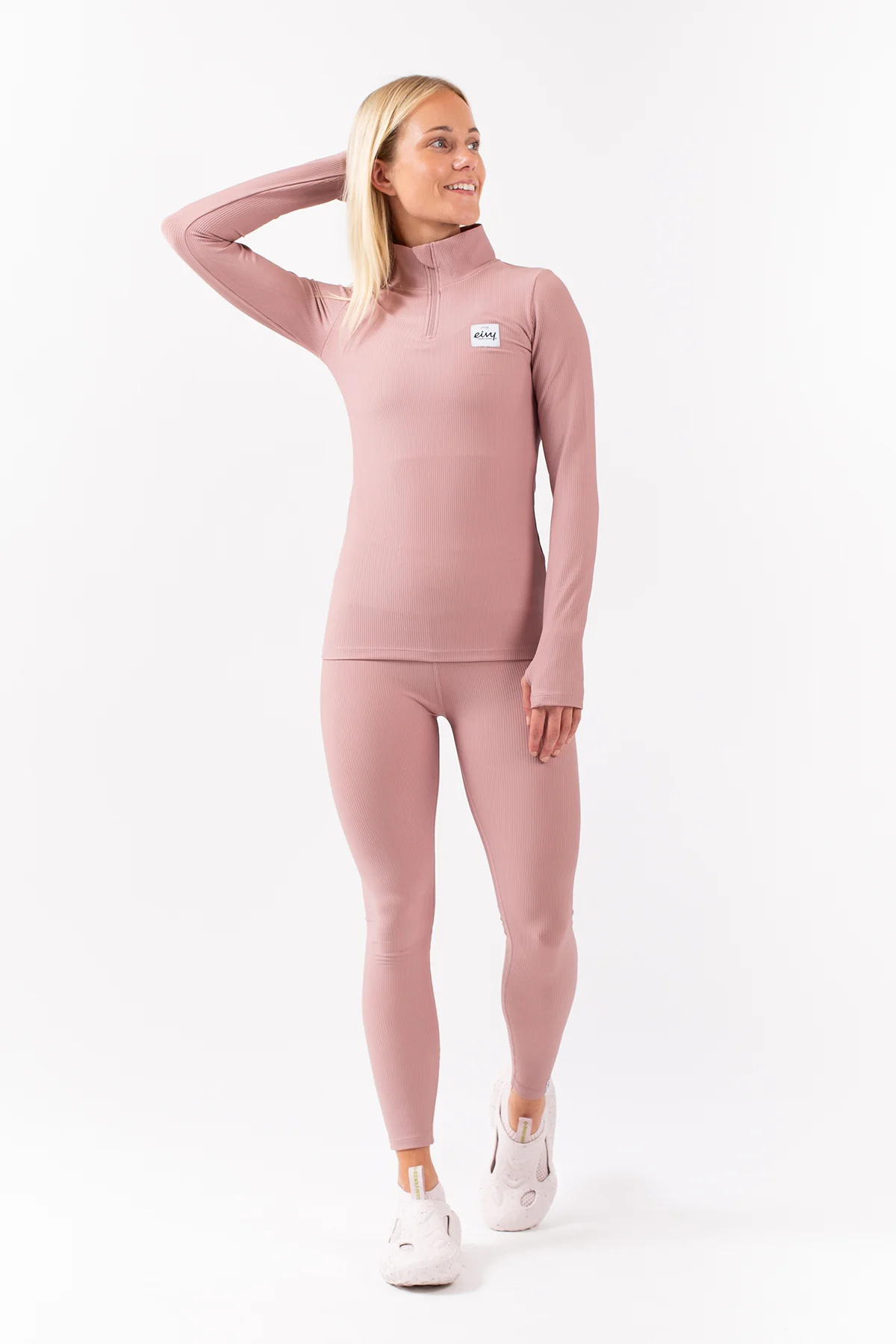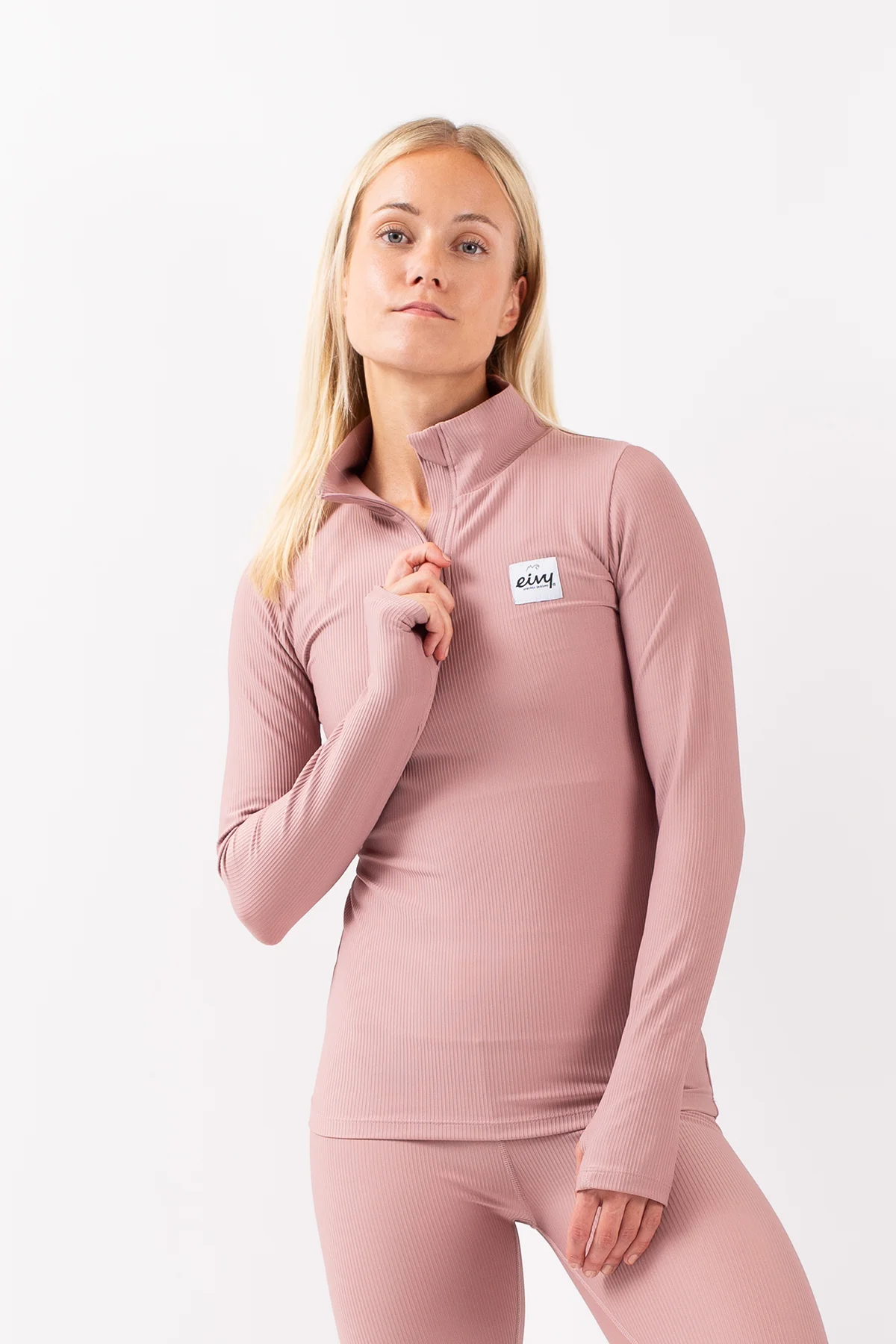 Journey Rib Top - Faded Woodrose
Choose size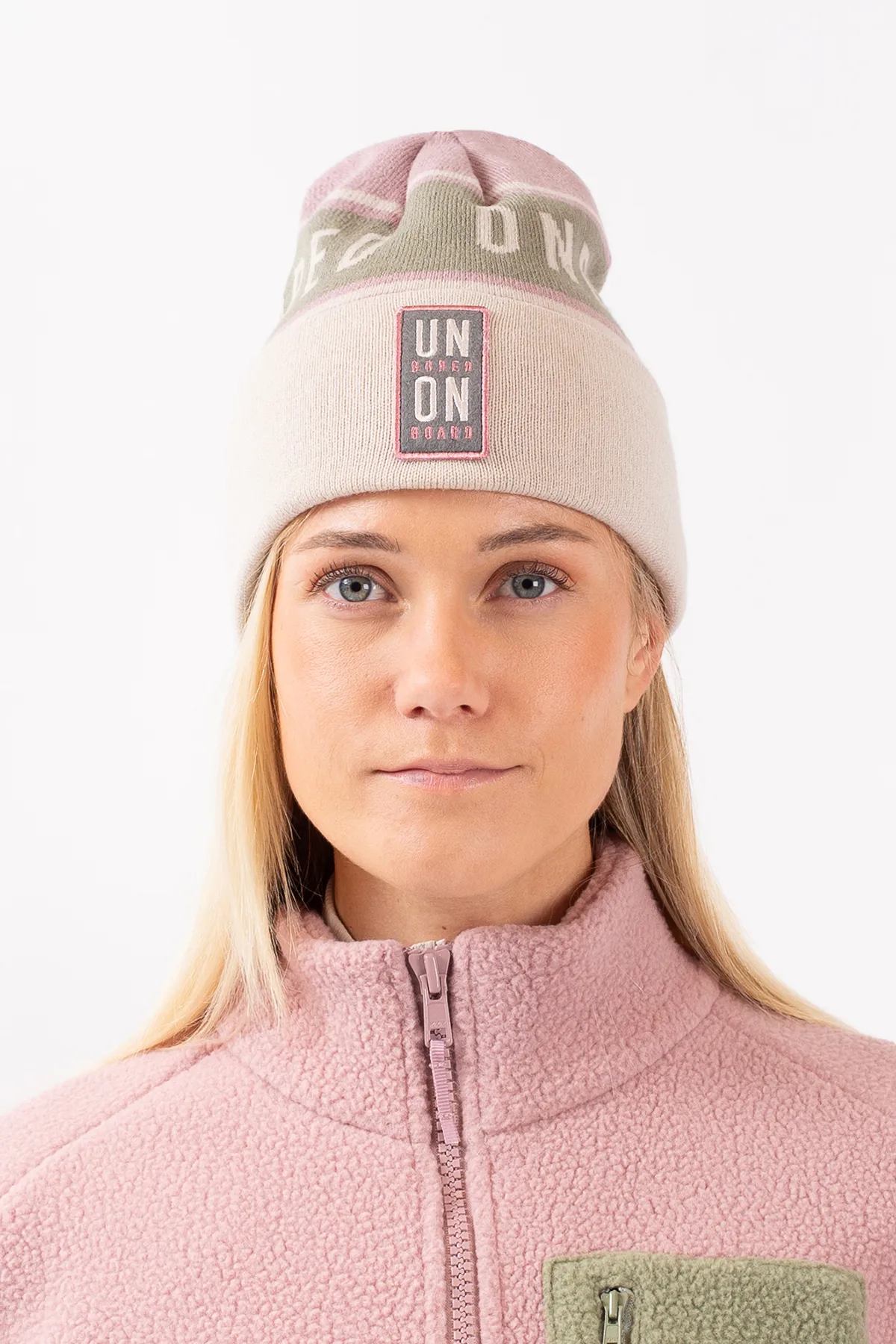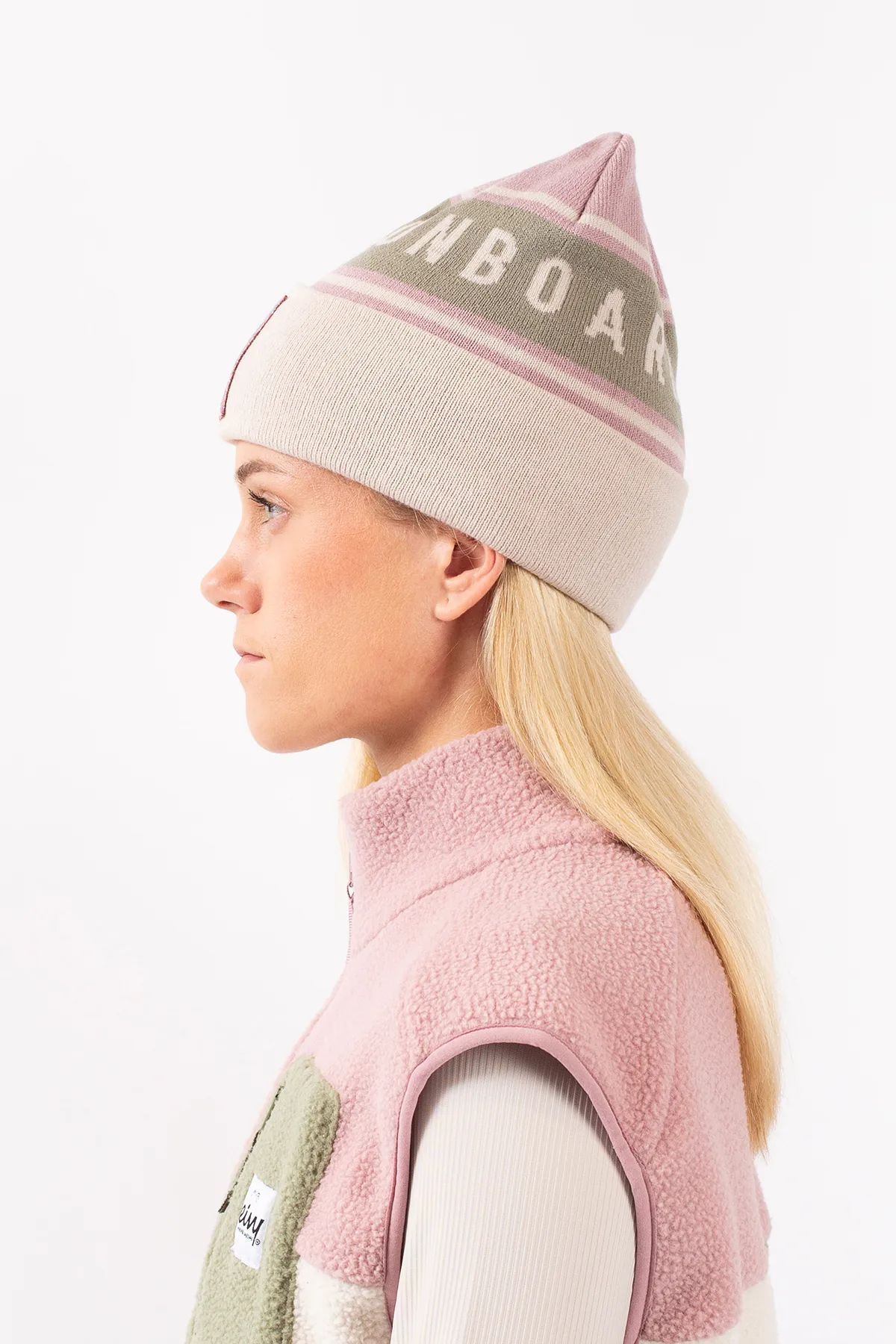 League Beanie - Faded Blocks
Choose size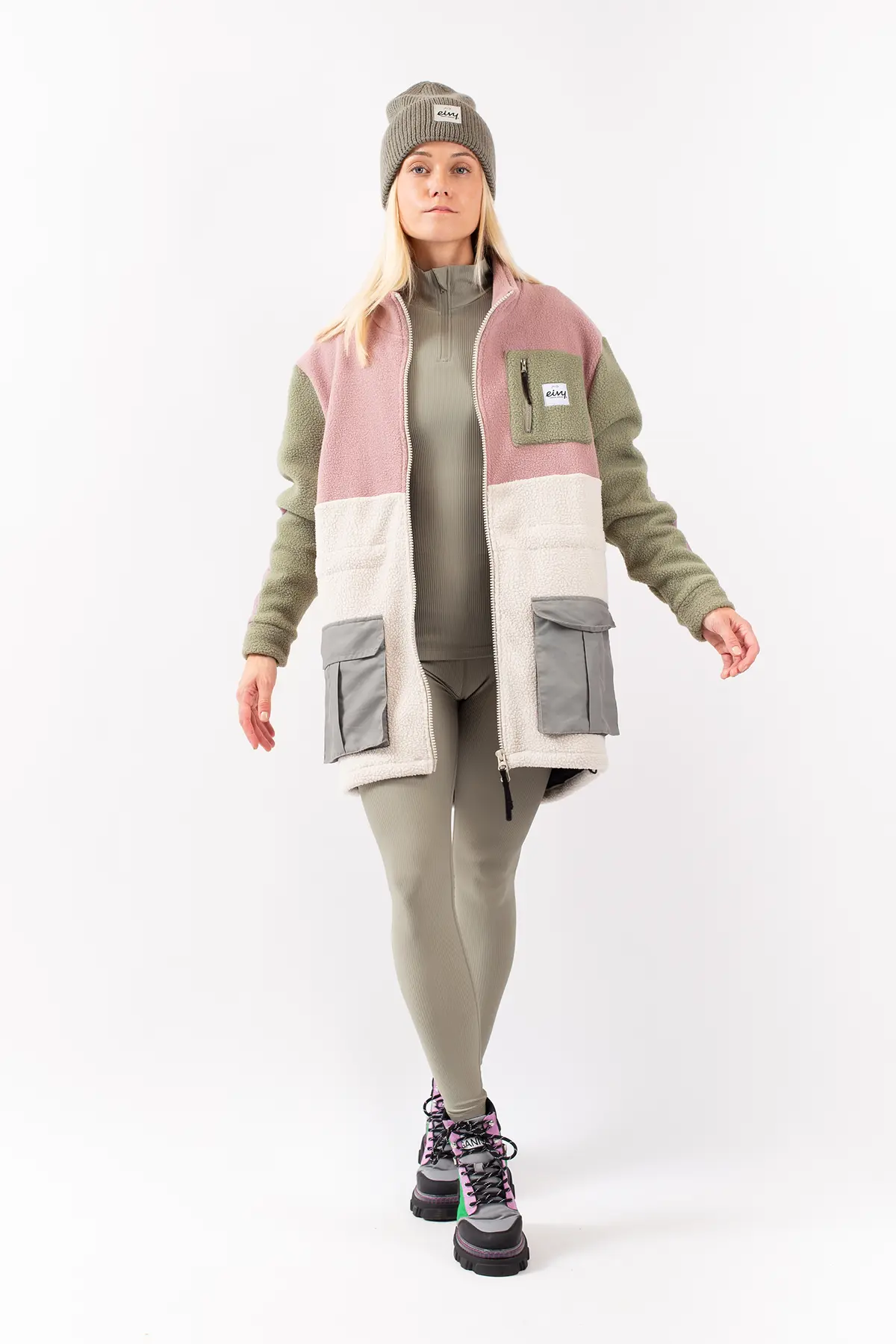 Field Sherpa jacket - Faded Blocks
Choose size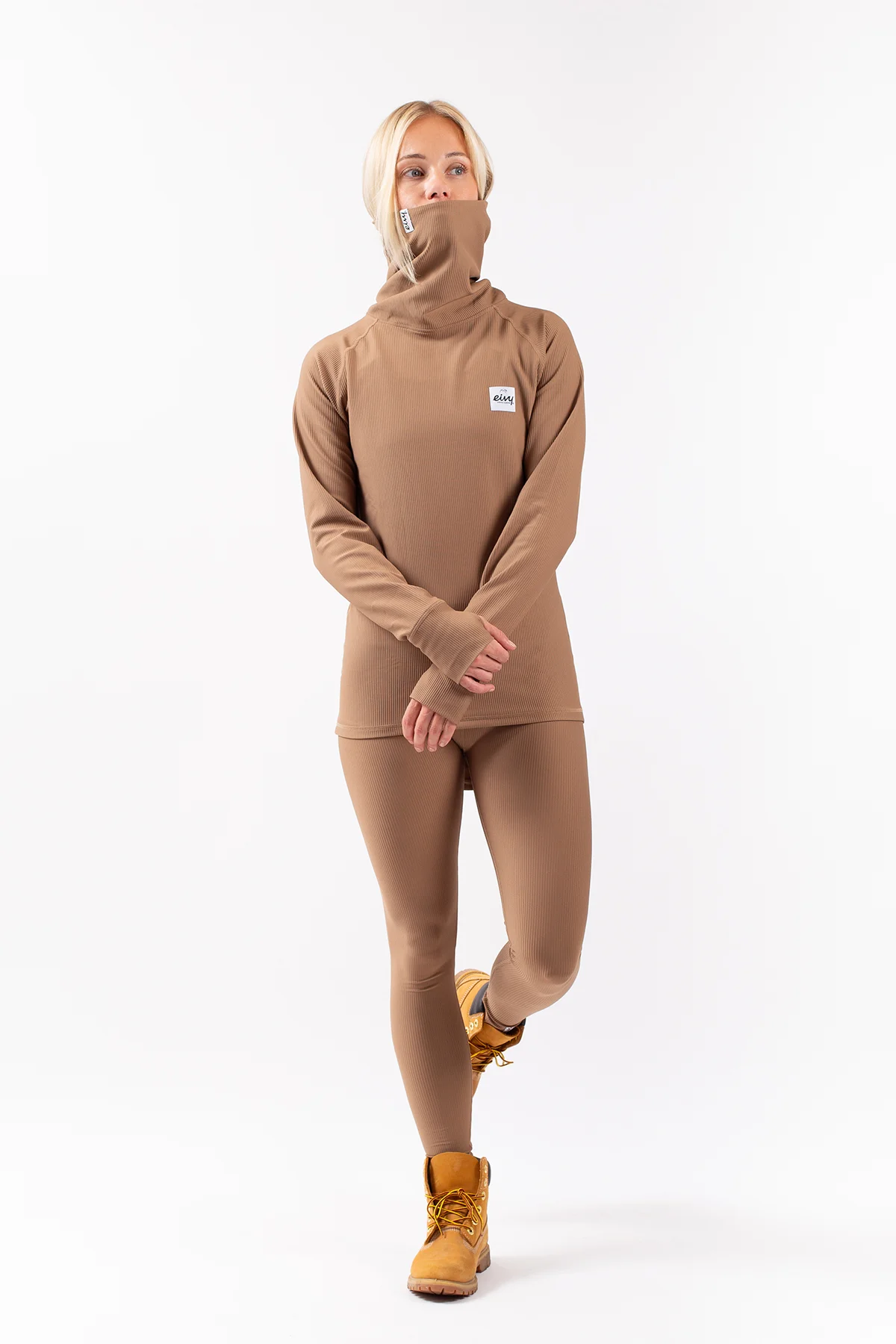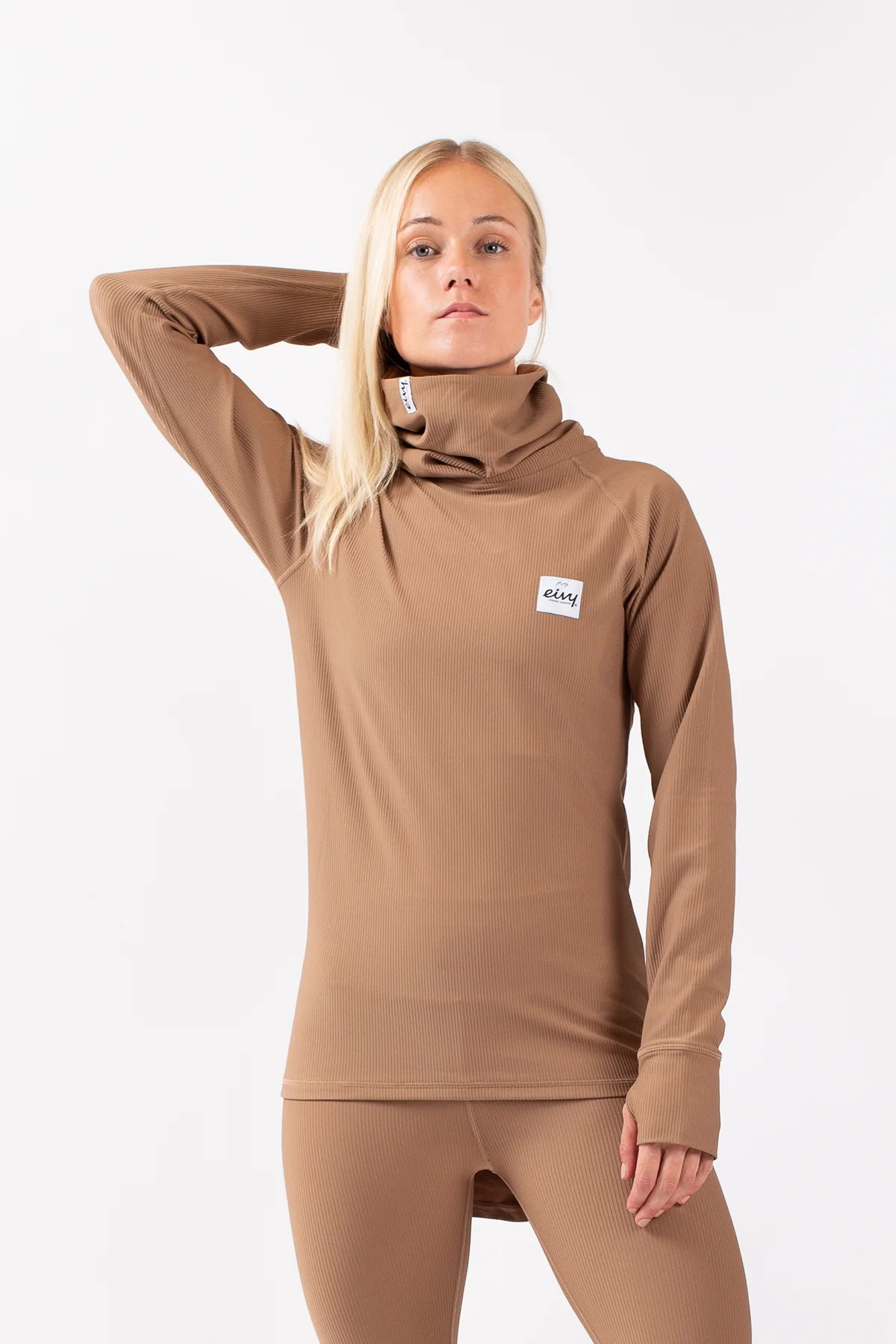 Icecold Gaiter Rib Top - Faded Coffee
Choose size
Base Layers & Fleece
Lots of new arrivals loaded with maximum multiFUNctionality for even lighter bags.
Leopard
- An Eivy Classic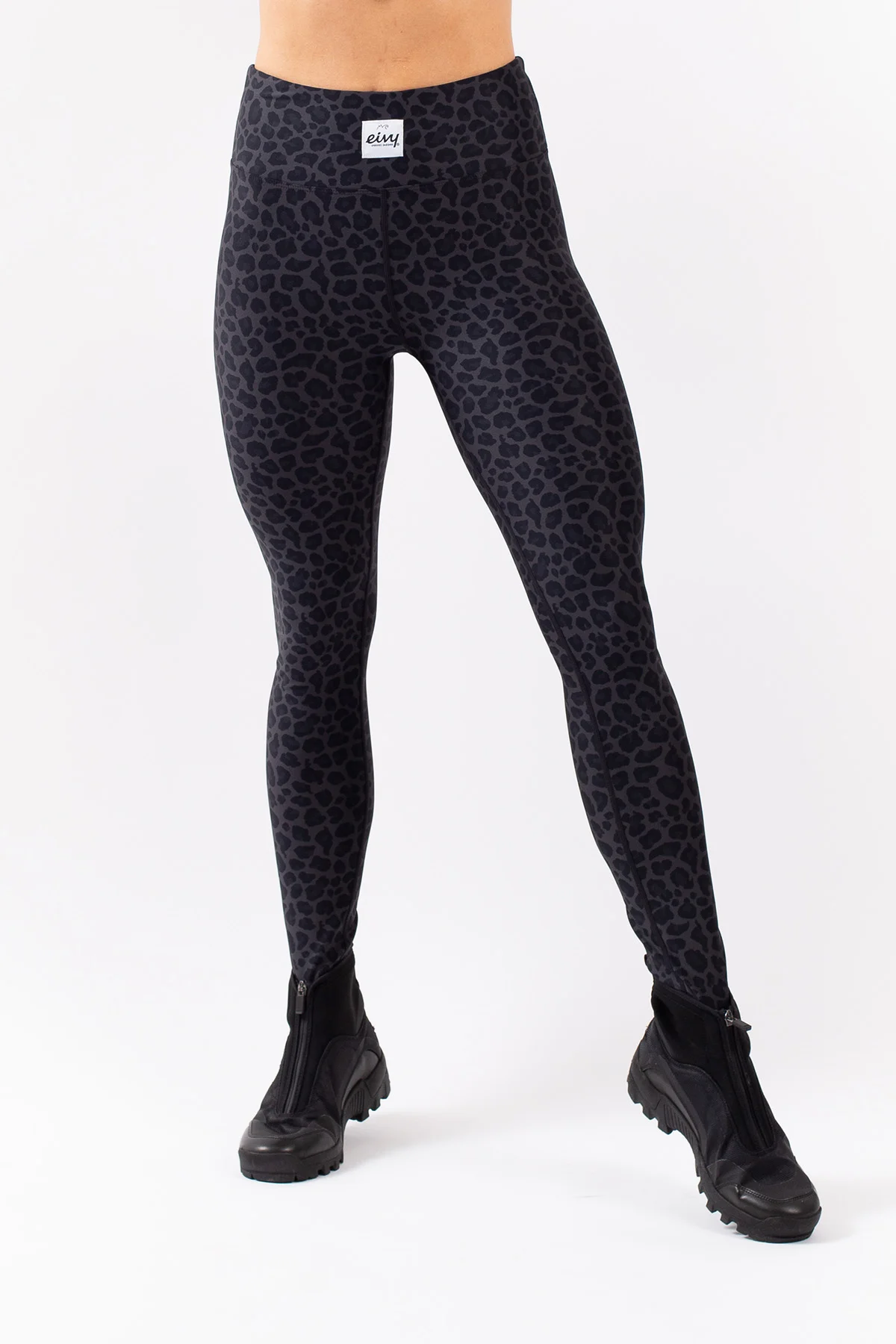 Icecold Tights - Black Leopard
Choose size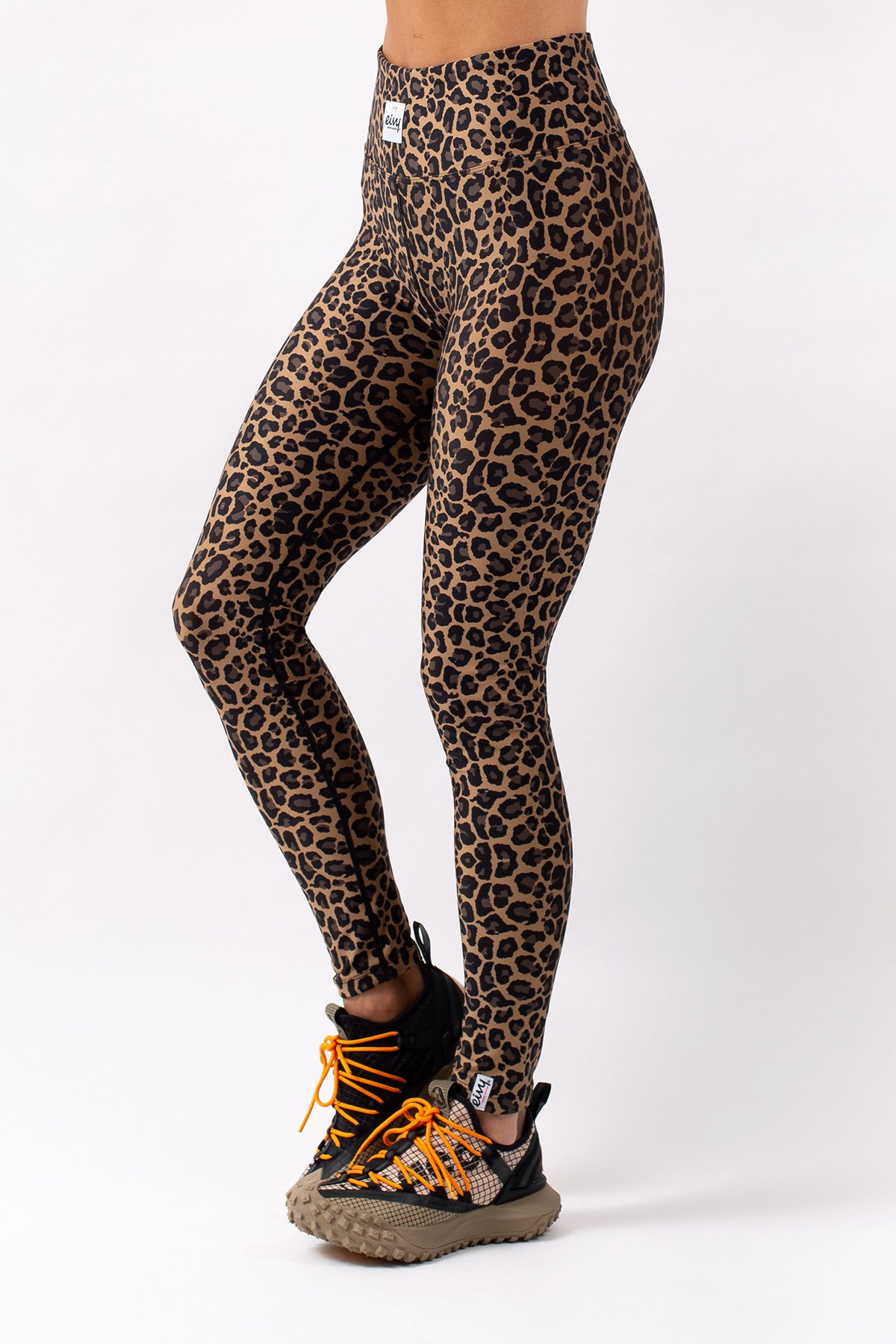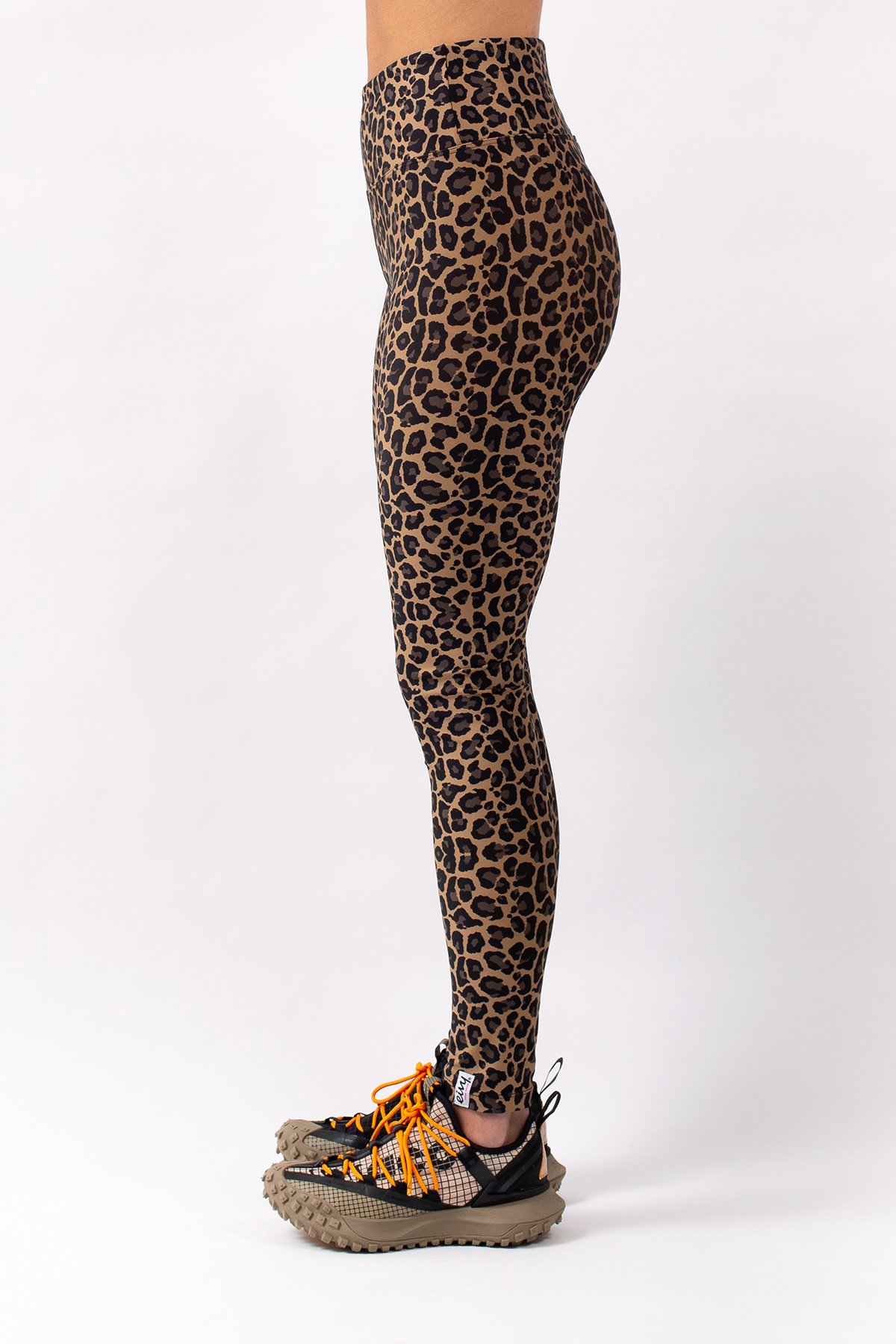 Base Layer | Icecold Tights - Leopard
Choose size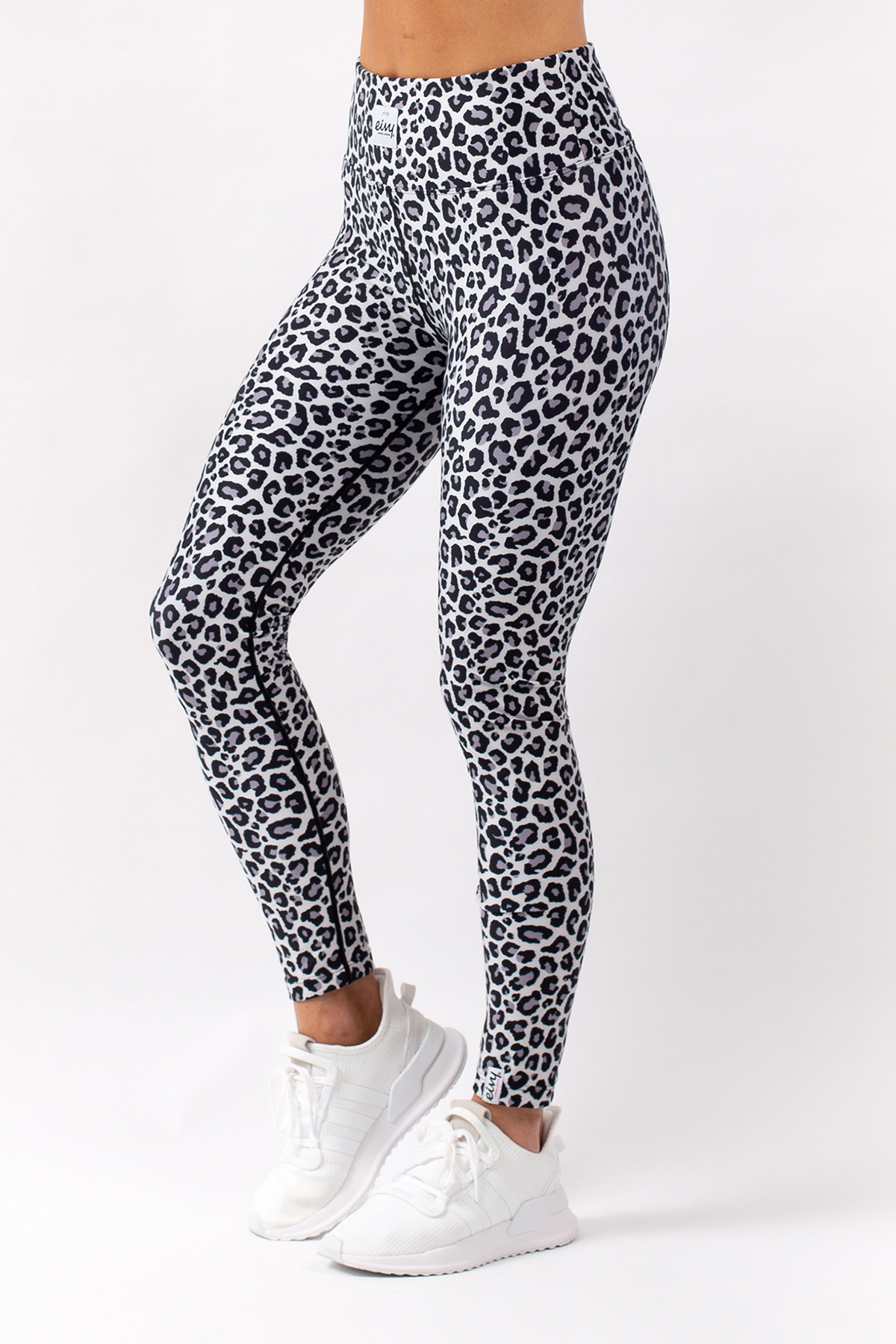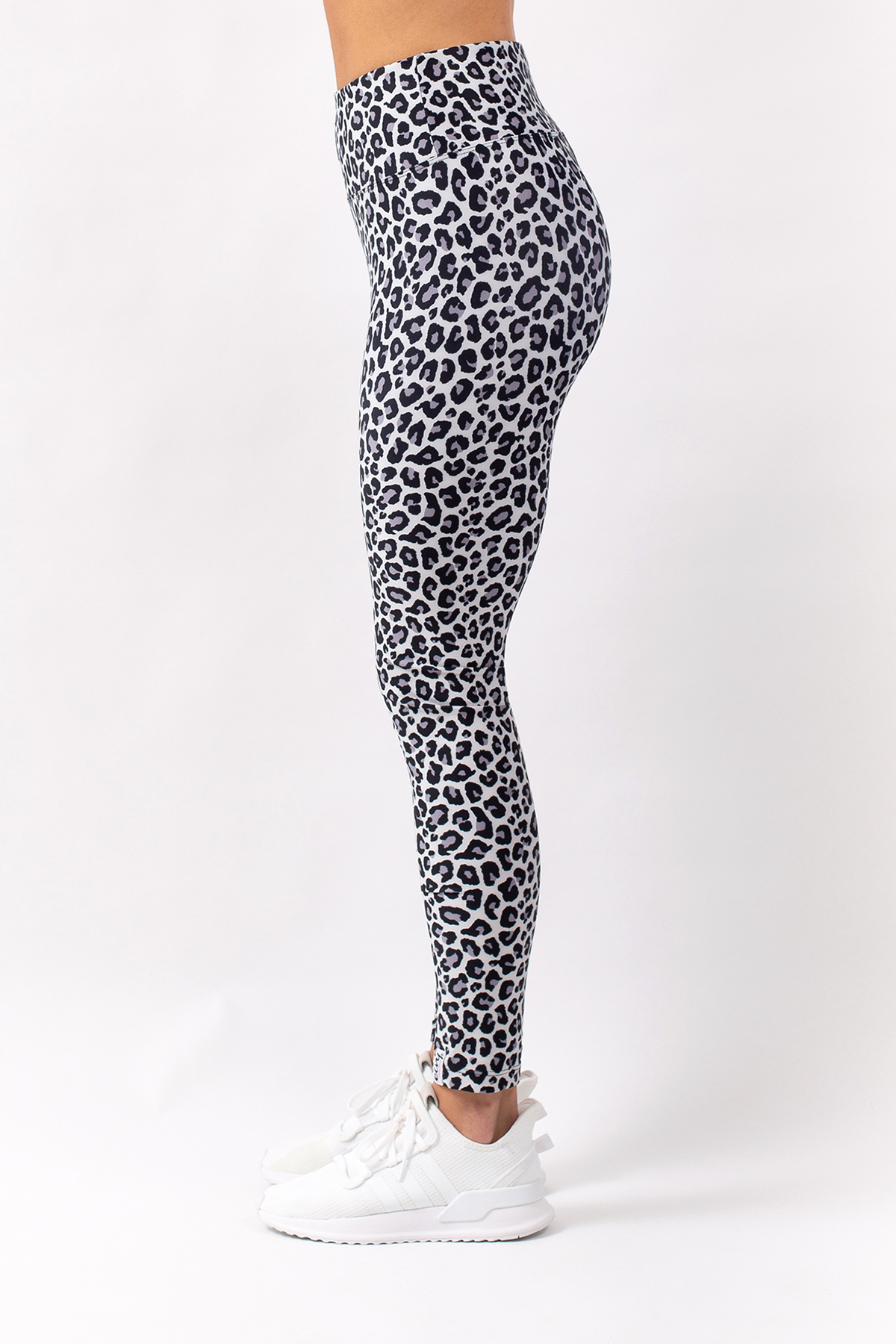 Base Layer | Icecold Tights - Snow Leopard
Choose size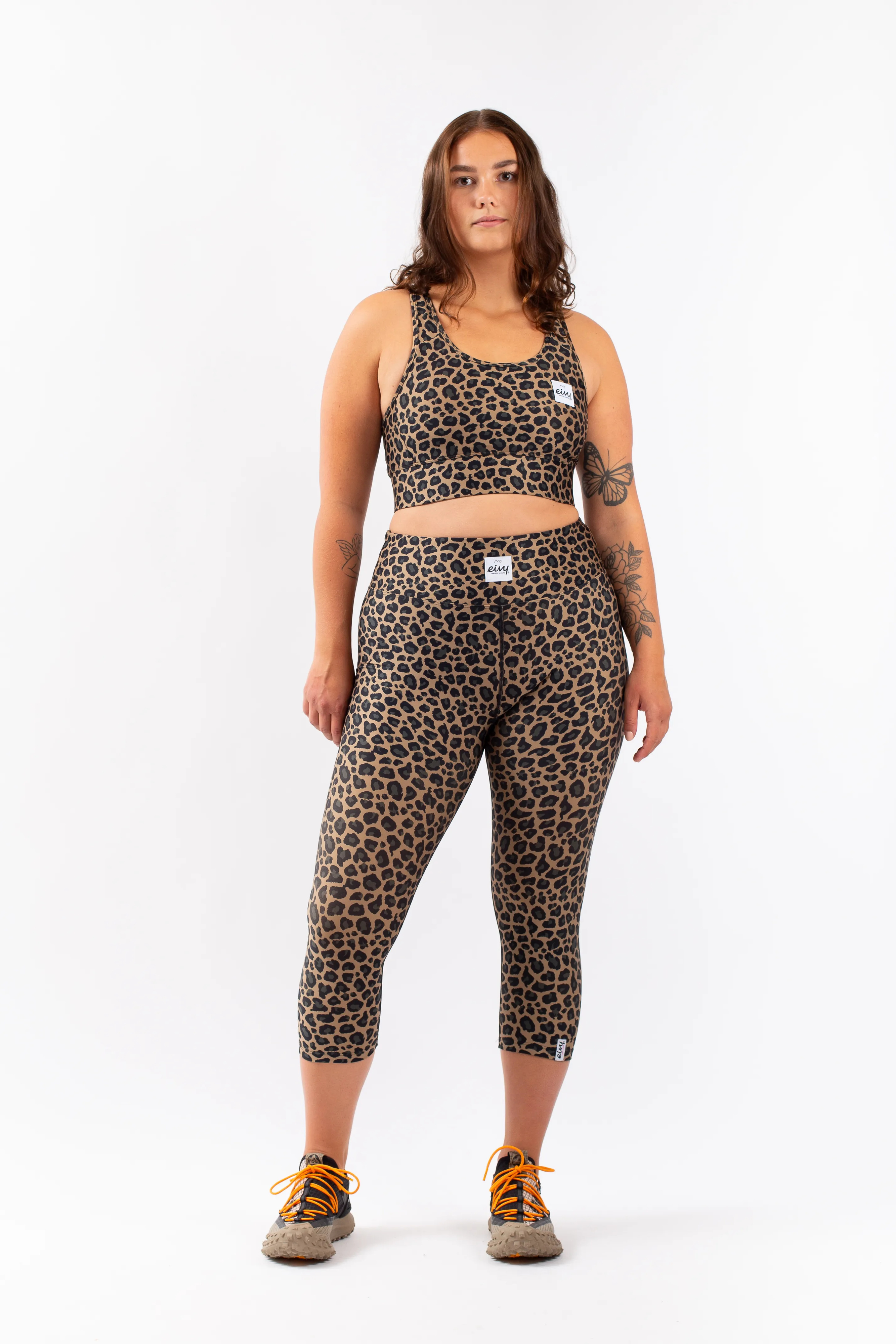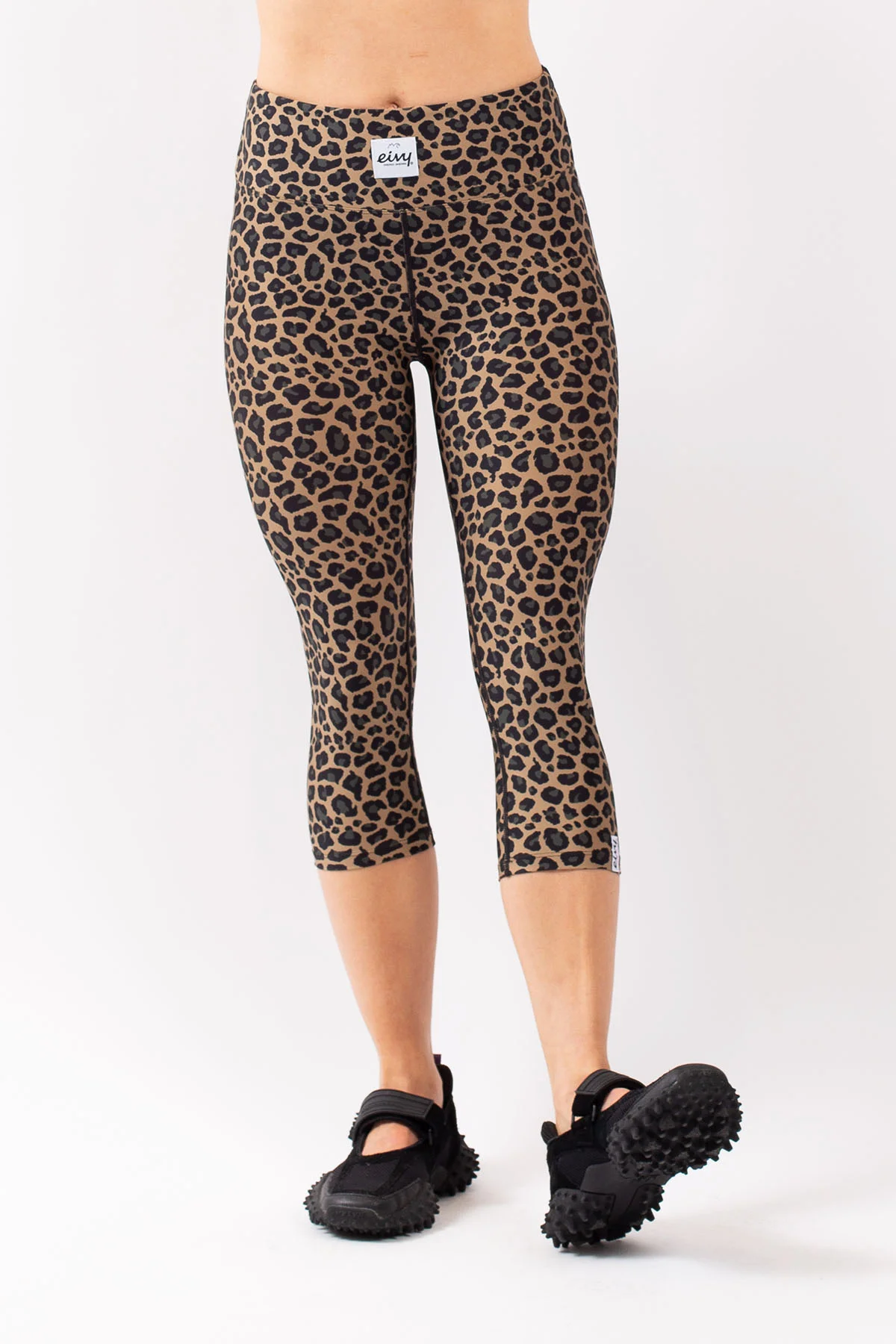 Icecold 3/4 Tights - Leopard
Choose size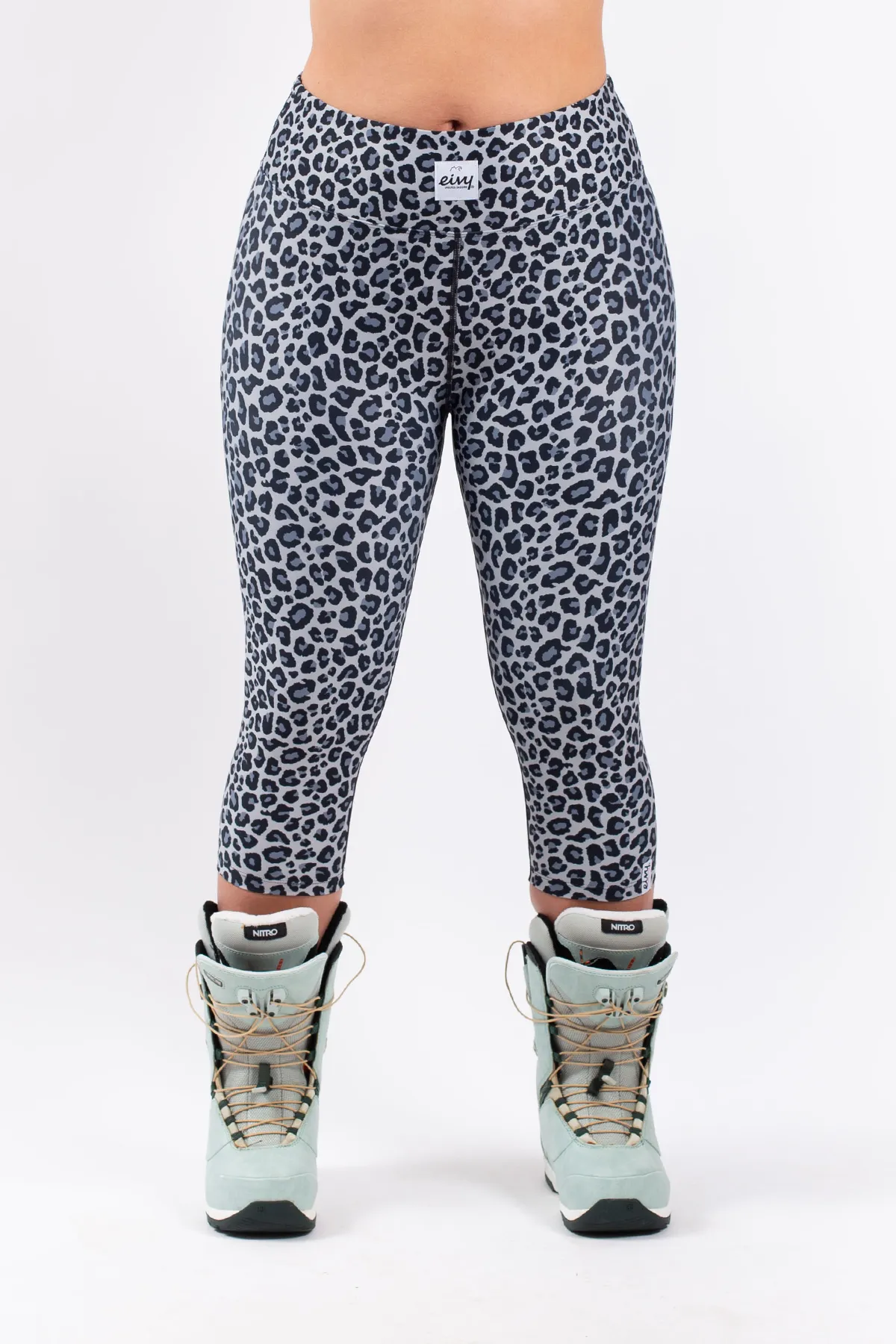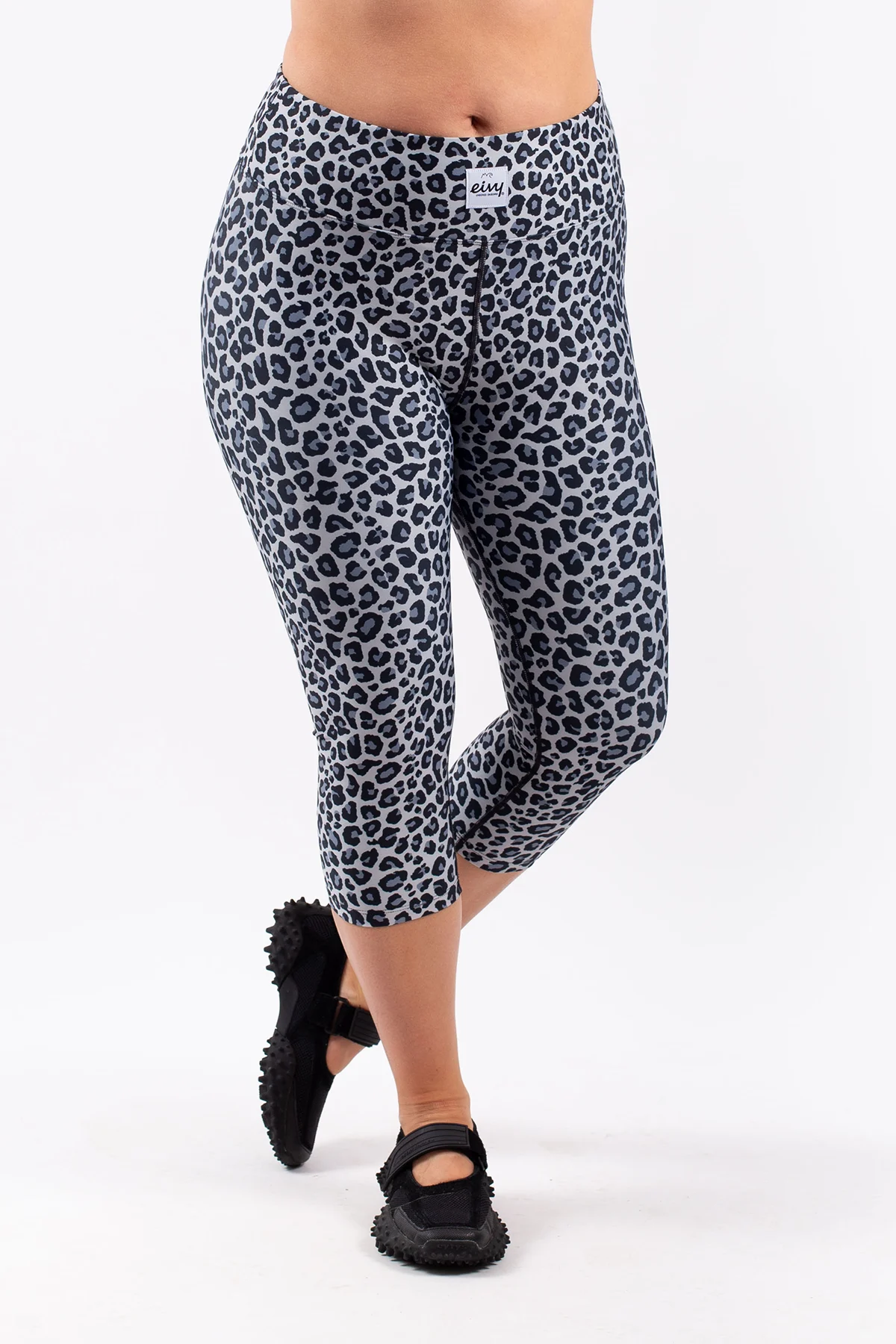 Icecold 3/4 Tights - Snow Leopard
Choose size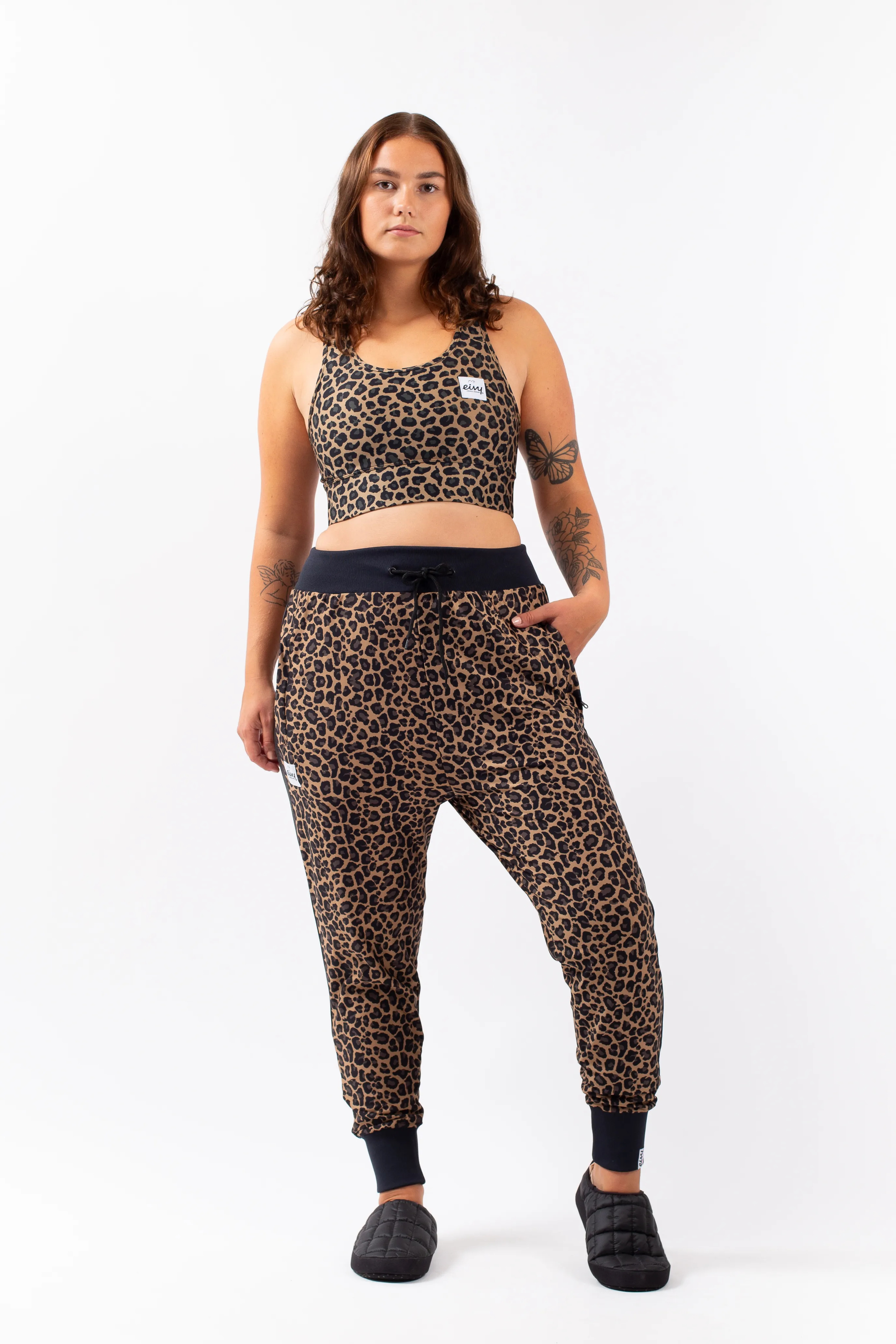 Harlem Travel Pants - Leopard
Choose size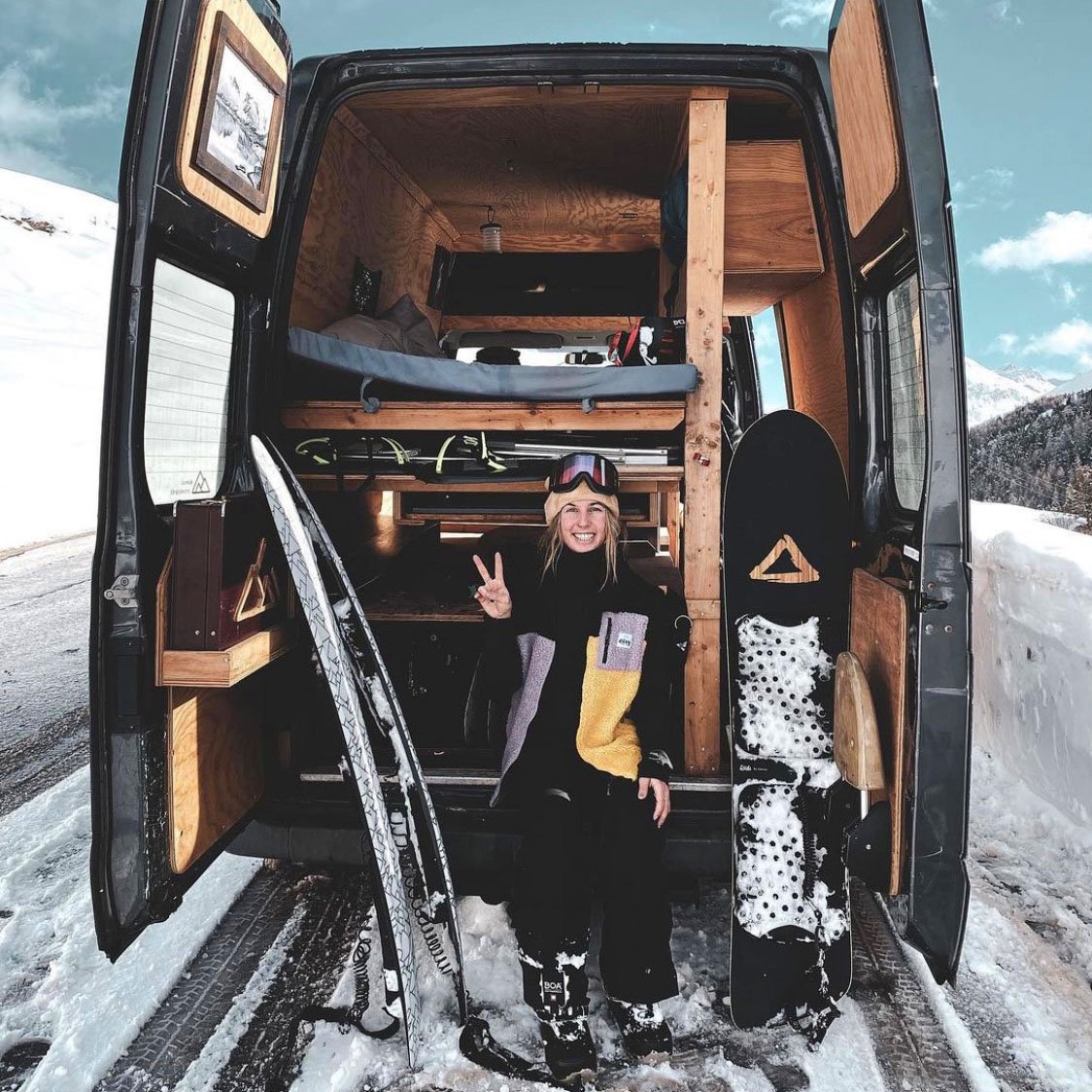 To me Eivy is basically a clothing brand which creates cute looking, colorful, cozy but still functional and mindful products. I love to wear the base layers for snowboarding. It doesn't matter if it is in deep powder or as a "shirt" during warm spring days, the variety of shapes and colors never lets me down, no matter my mood!
– ★ ★ ★ ★ ★ | 5/5

Celia Petrig | @celia.petrig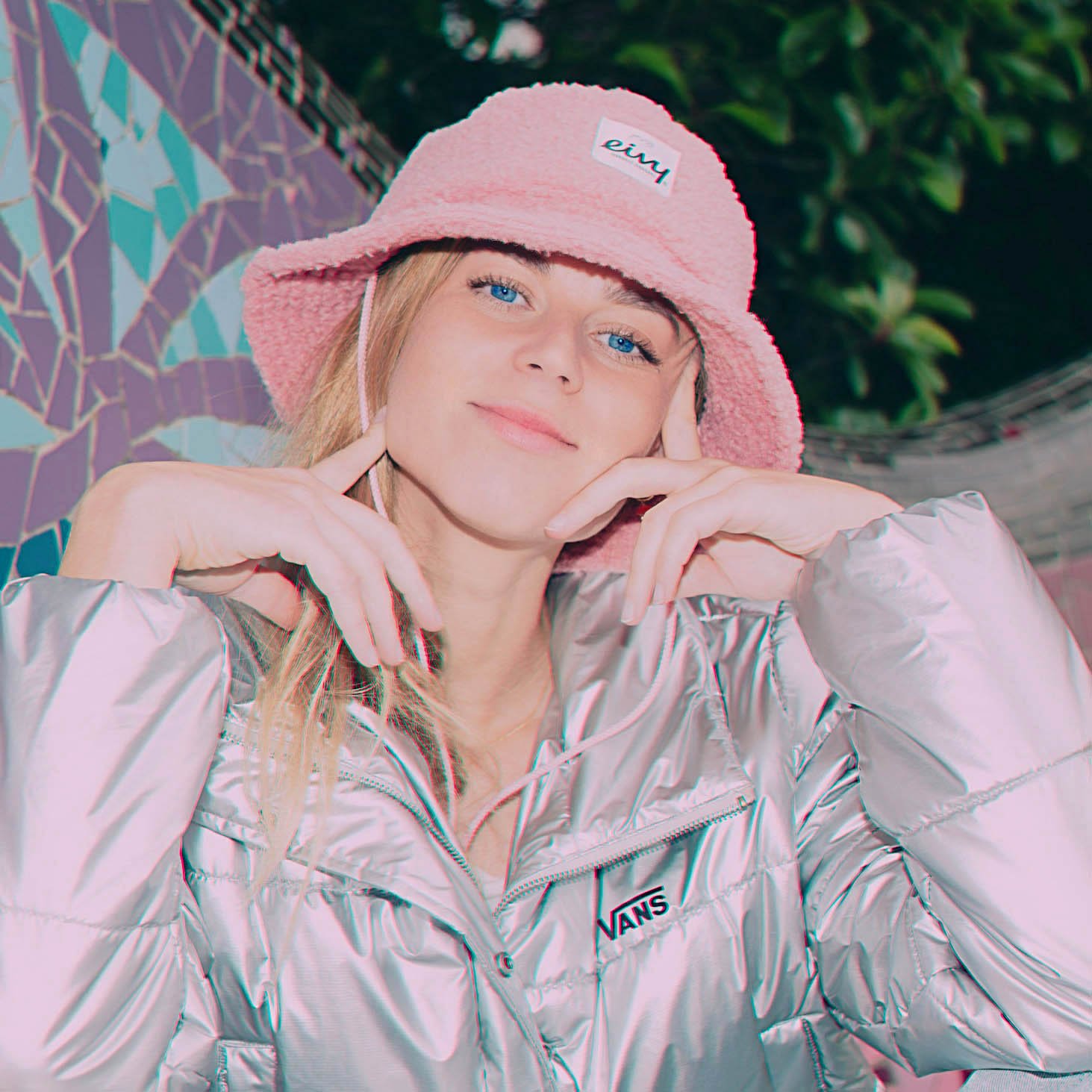 I'm in love with Eivy's first layers, there wasn't a day this winter I didn't wear one! They fit so comfortable it's hard to take them off after coming home from snowboarding. Often times I just jump out of my boots and outerwear and keep wearing the first layer for the rest of the evening at home :) I wear the leggings, tops and sports bras daily. They're perfect for the gym or a home workout, the pants have a nice high waist fit which makes them great gym pants!
– ★ ★ ★ ★ ★ | 5/5

Ivika Jürgenson | @ivikajuergenson
The shape and fit of the tops and bottoms are just SPOT ON. I am tall and dorky, but these darlings are 'covering-your-bottom-no-matter-how-high-you-reach-or-how-low-you-go' -long. Pretty much perfect already.
– ★ ★ ★ ★ ★ | 5/5

Mirte van Dijk | @mirtewashere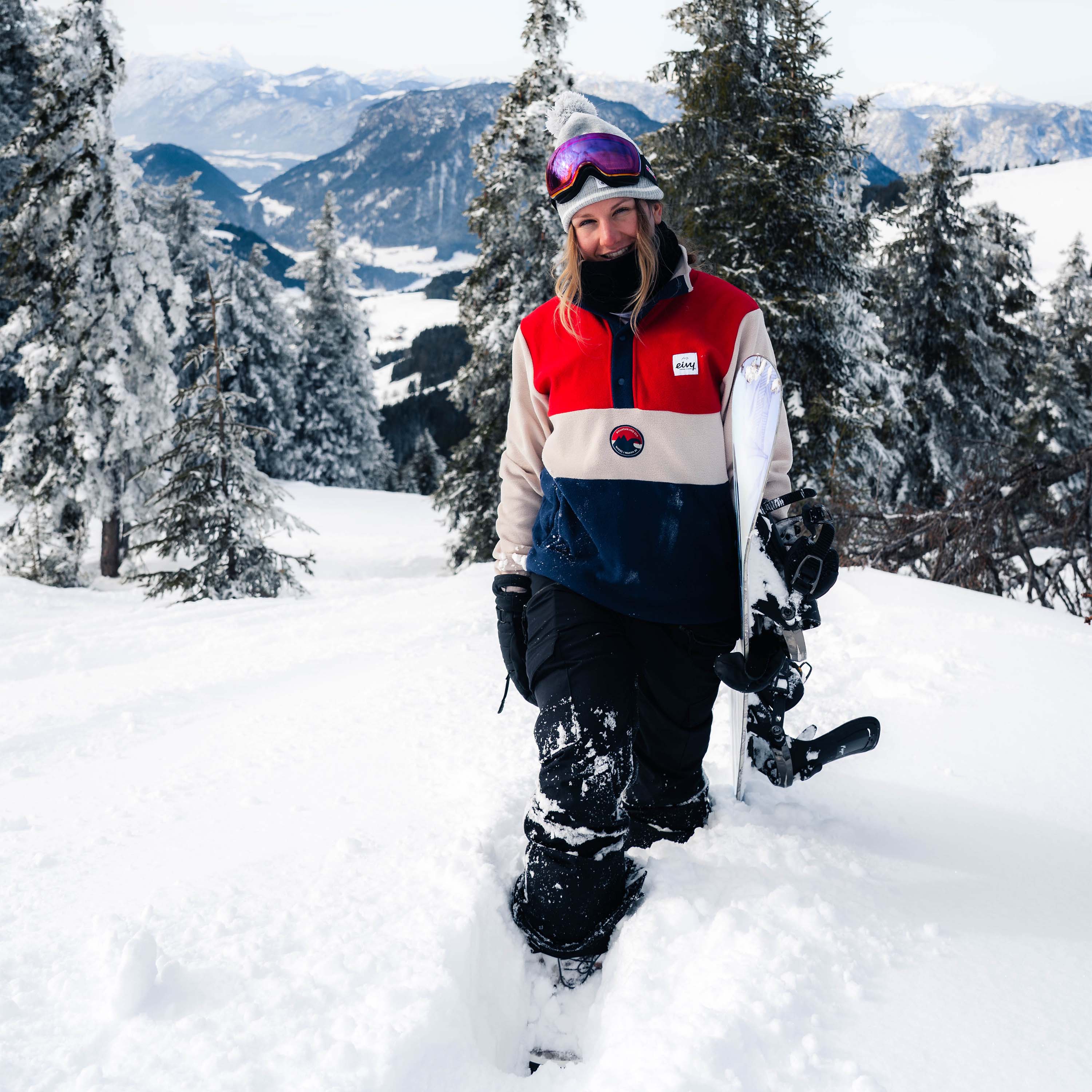 Eivy makes awesome looking active wear which I use for snowboarding and every other sport! The prints are unique and I can spot them on the mountain straight away. The cool thing is, every time I see a girl wearing Eivy, she already feels like a friend. It's founded by women and made for women. I love that Eivy really sees the needs of women on adventure and adapt their products for that.
– ★ ★ ★ ★ ★ | 5/5

Melina Merkhoffer | @melinamerkhoffer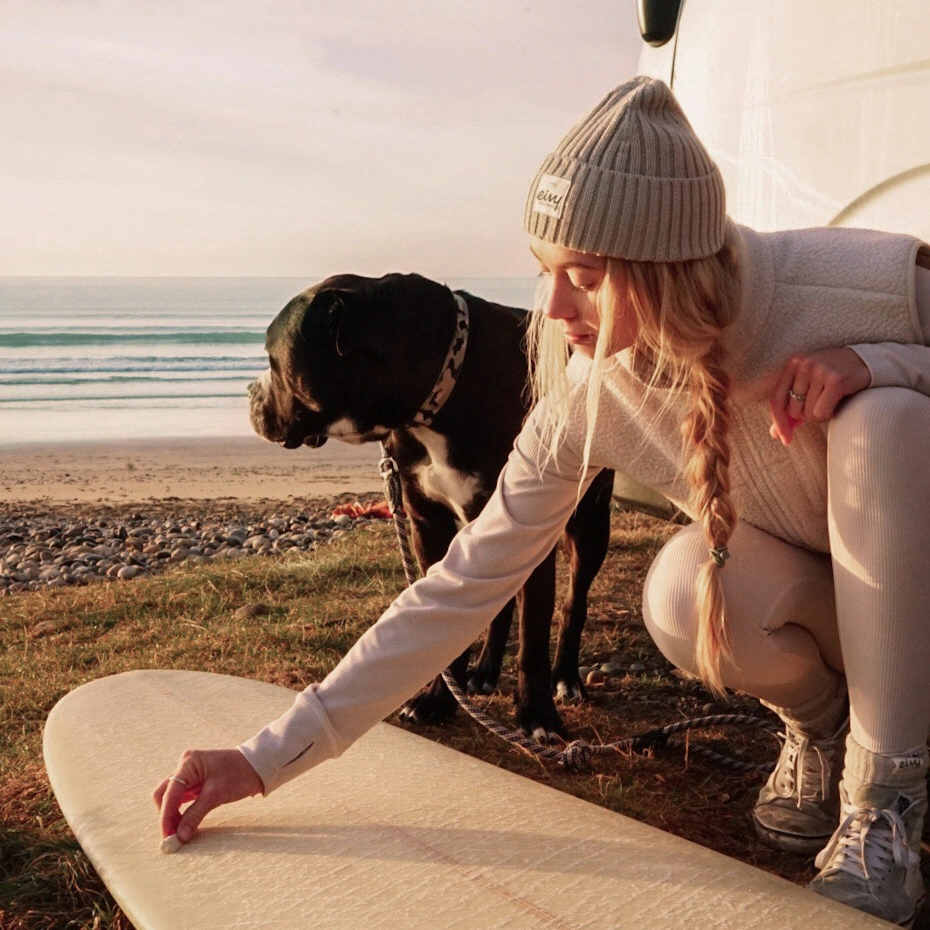 I love Eivy because it all feels incredible! The fleecy linings on my face during winter saves my skin! I am able to pack light on all my adventures, whether it be a ski, surf or hiking trip, I can wear the same gear. Not to mention that the prints are hella cute, I literally feel like I'm having more fun wearing Eivy gear.  And my favourite thing is that it's sustainable too, an absolute must from me! 
– ★ ★ ★ ★ ★ | 5/5

Hannah Wilson | @spannah_wilson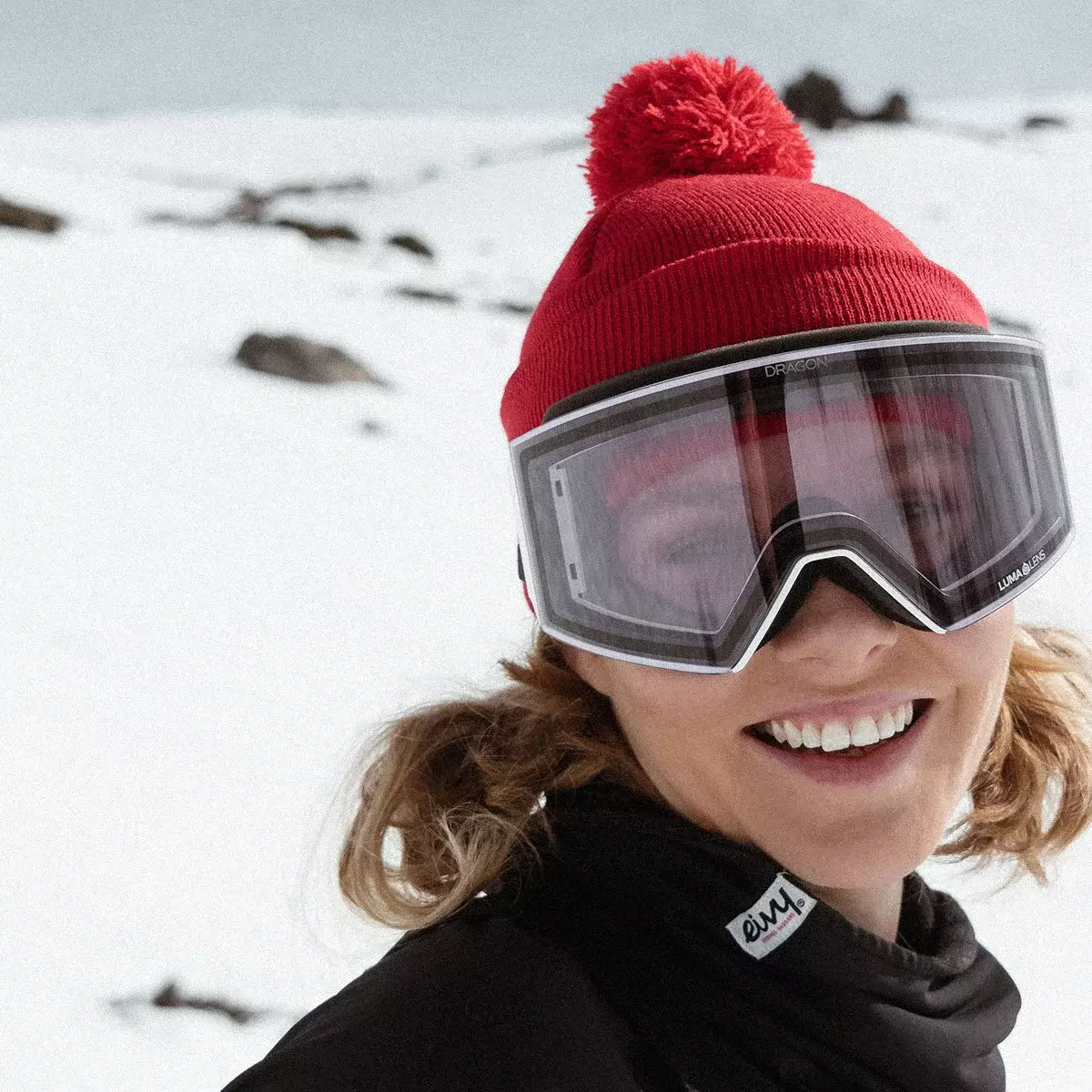 Eivy have financially backed an all women's film project of mine and I'll love them forever for that. Be selective with which brands you give your hard earned dollars to, it makes a massive difference. Choose a brand that is not only a great product, but also will actively contribute and give back to the community we love so much!
– ★ ★ ★ ★ ★ | 5/5

Maddie Jones | @madelieneelizabeth