Pack less, forever - The original multiFUNctional base layer for any adventure

 Stay warm ana
Mid tall black beanie with a woven patch in the front made of thick and soft fabric. The circular knitting results in no side seam for ulitmate comfort.
100% acrylic
d dry - Highly moisture wicking & fast drying brushed 4-way stretch
 Lower footprint - Global Recycled Standard® fabric for less oil, water & energy consumption
 Don't get burnt - UPF 50+ permanent protection
We pack your order within 24 hours! Choose one of our speedy delivery options at checkout. You can return items within 30 days, for more info head over to Terms & Conditions.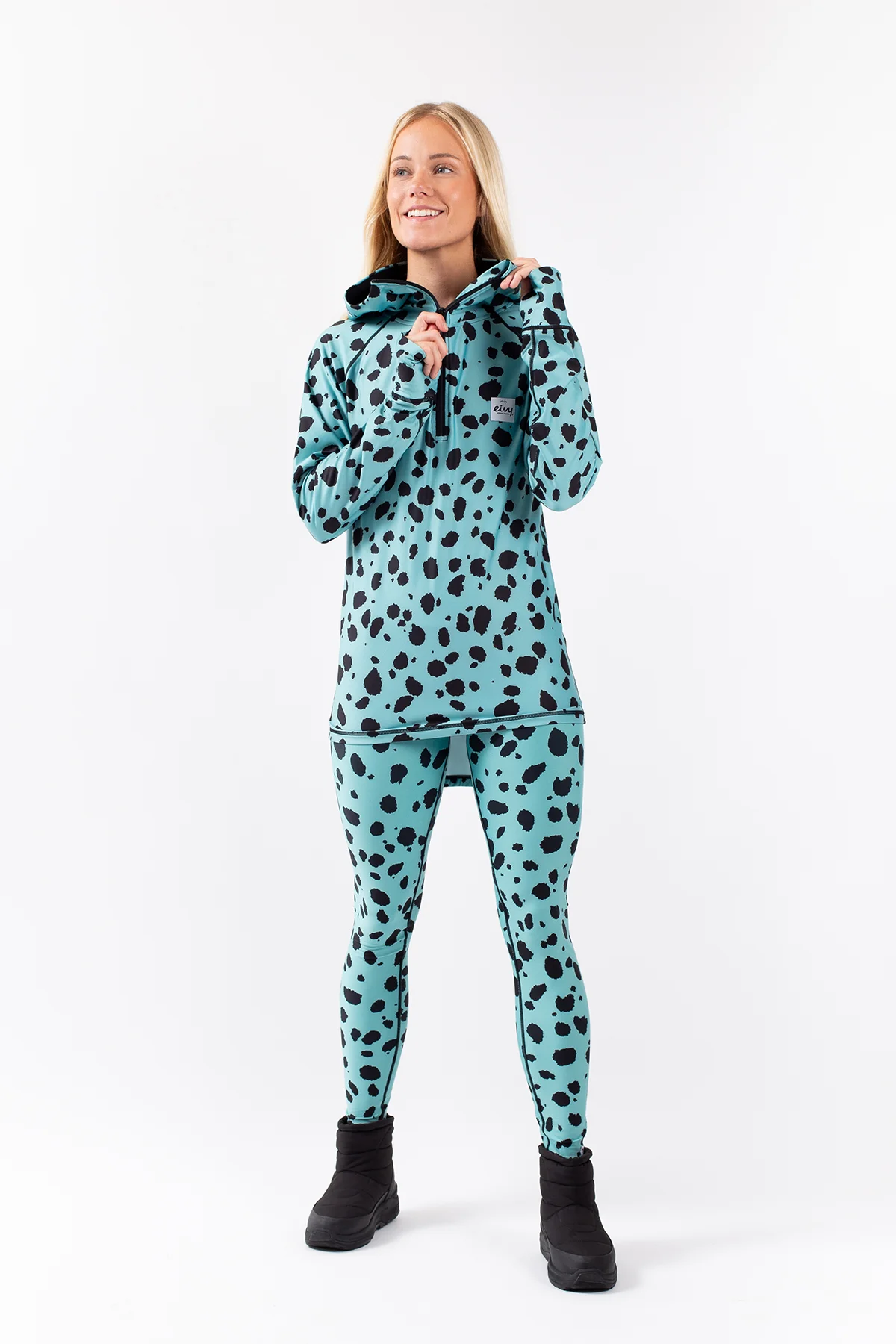 Icecold Zip Hood Top - Turquoise Cheetah
Choose size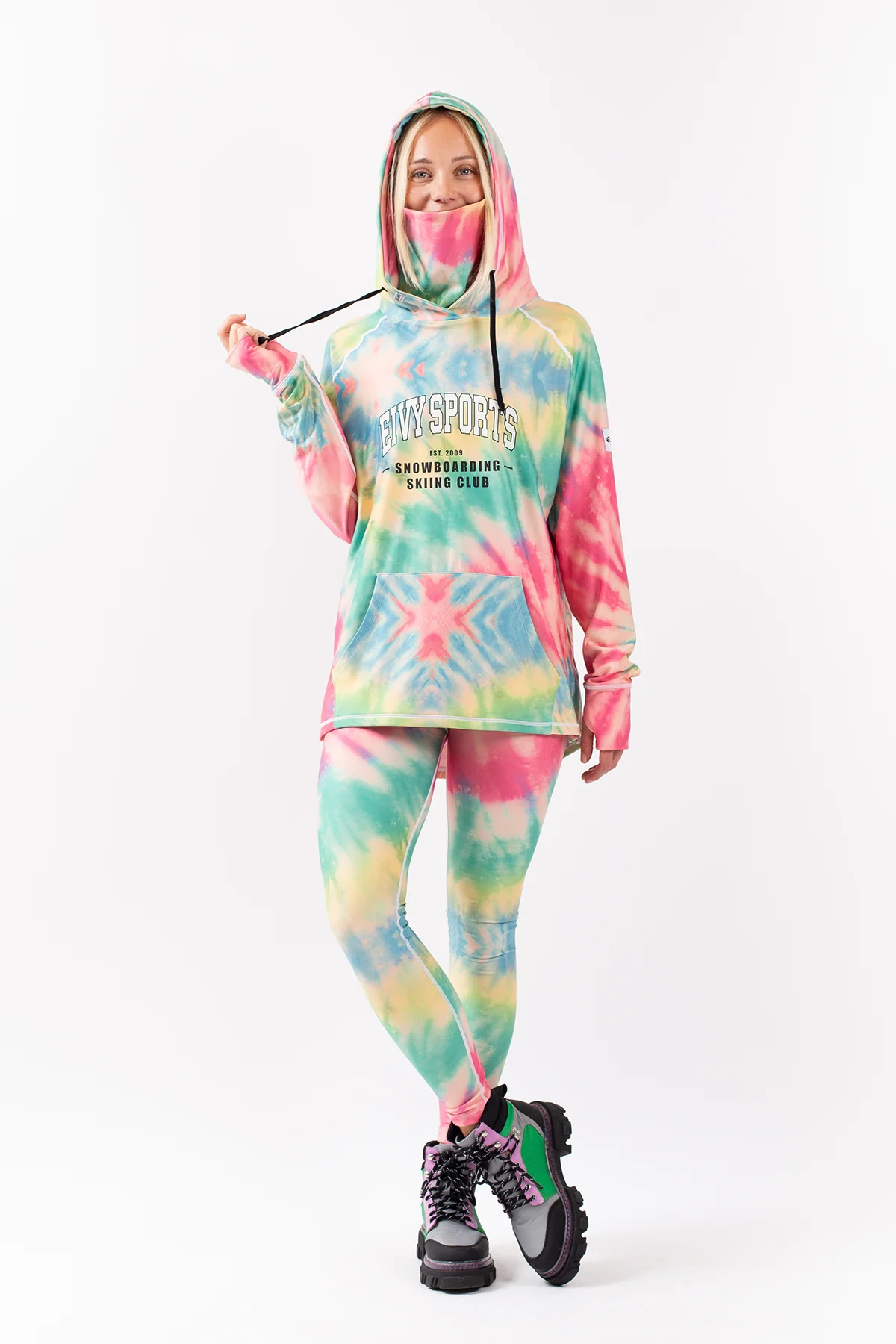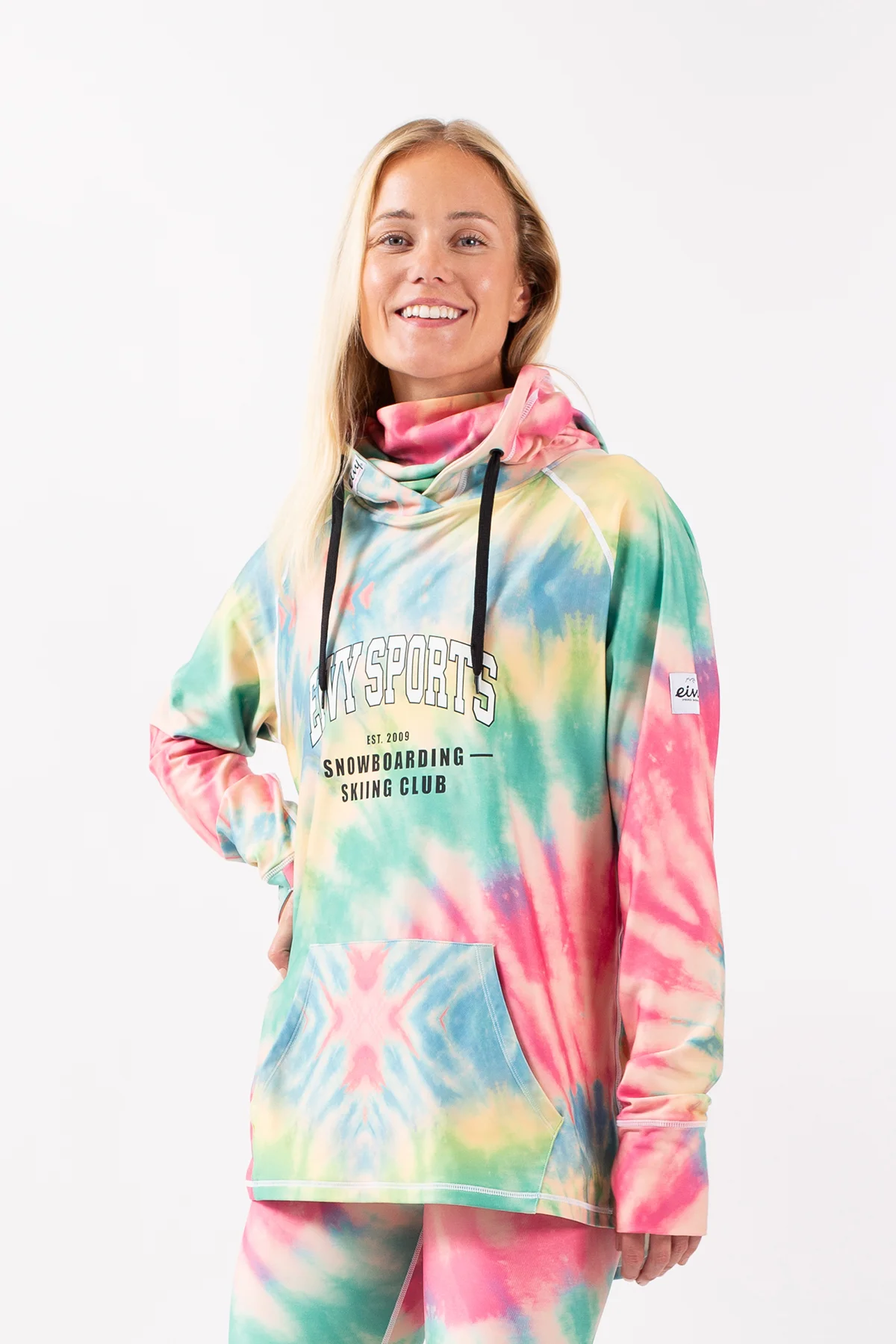 Boyfriends Fit Hoodie Top - Tie-dye
Choose size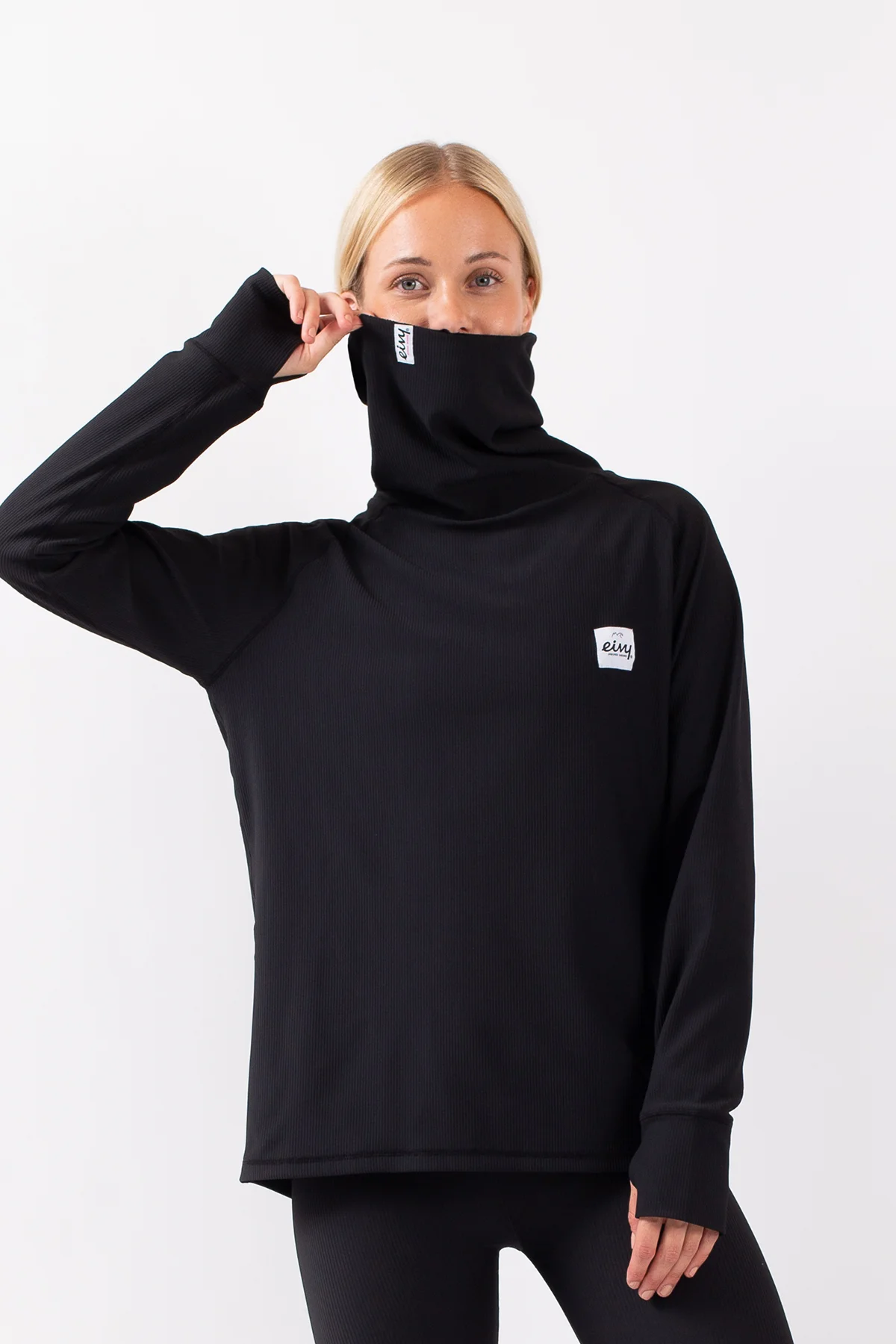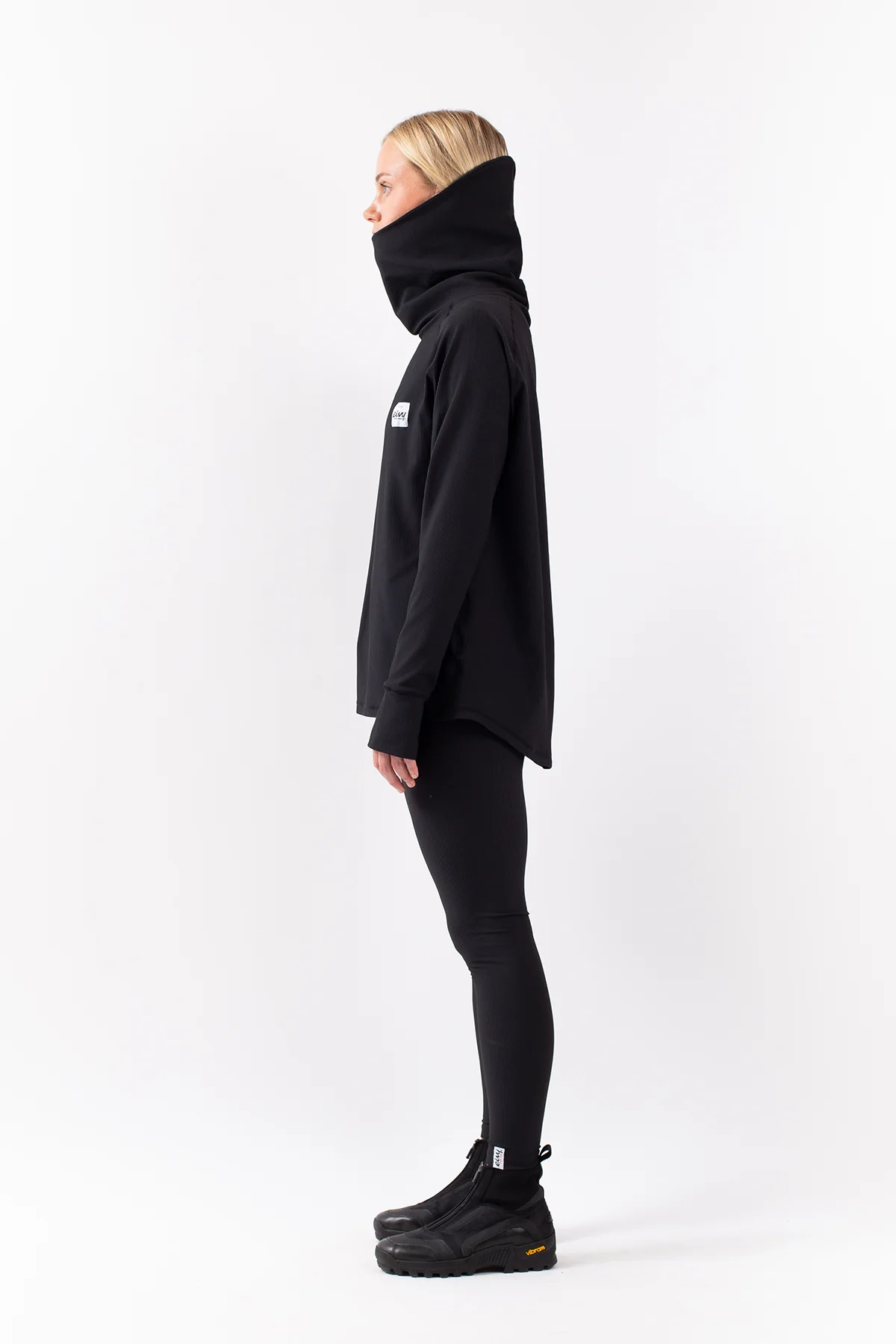 Boyfriends Fit Gaiter Rib Top - Black
Choose size
Field Sherpa Jacket - Black
Choose size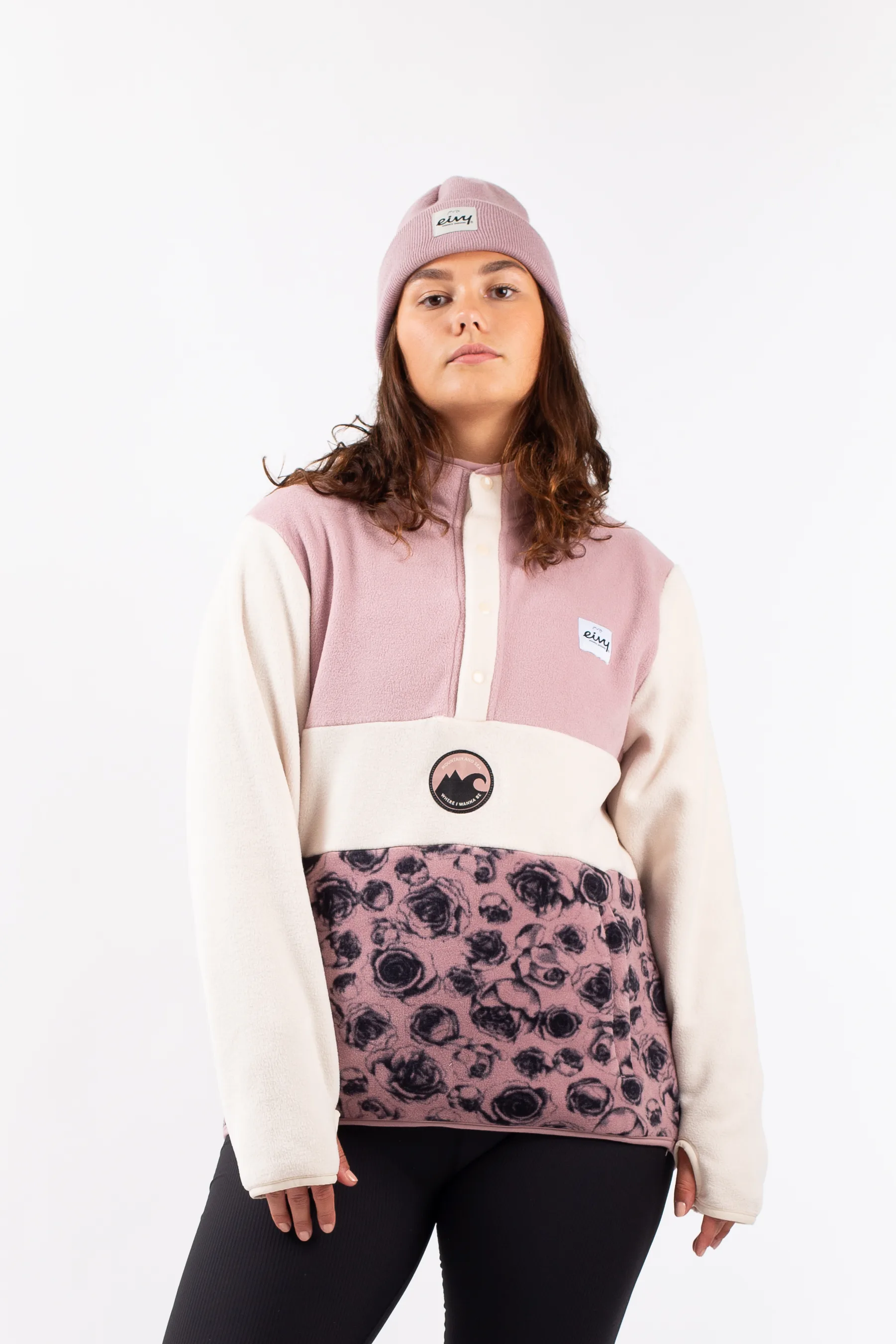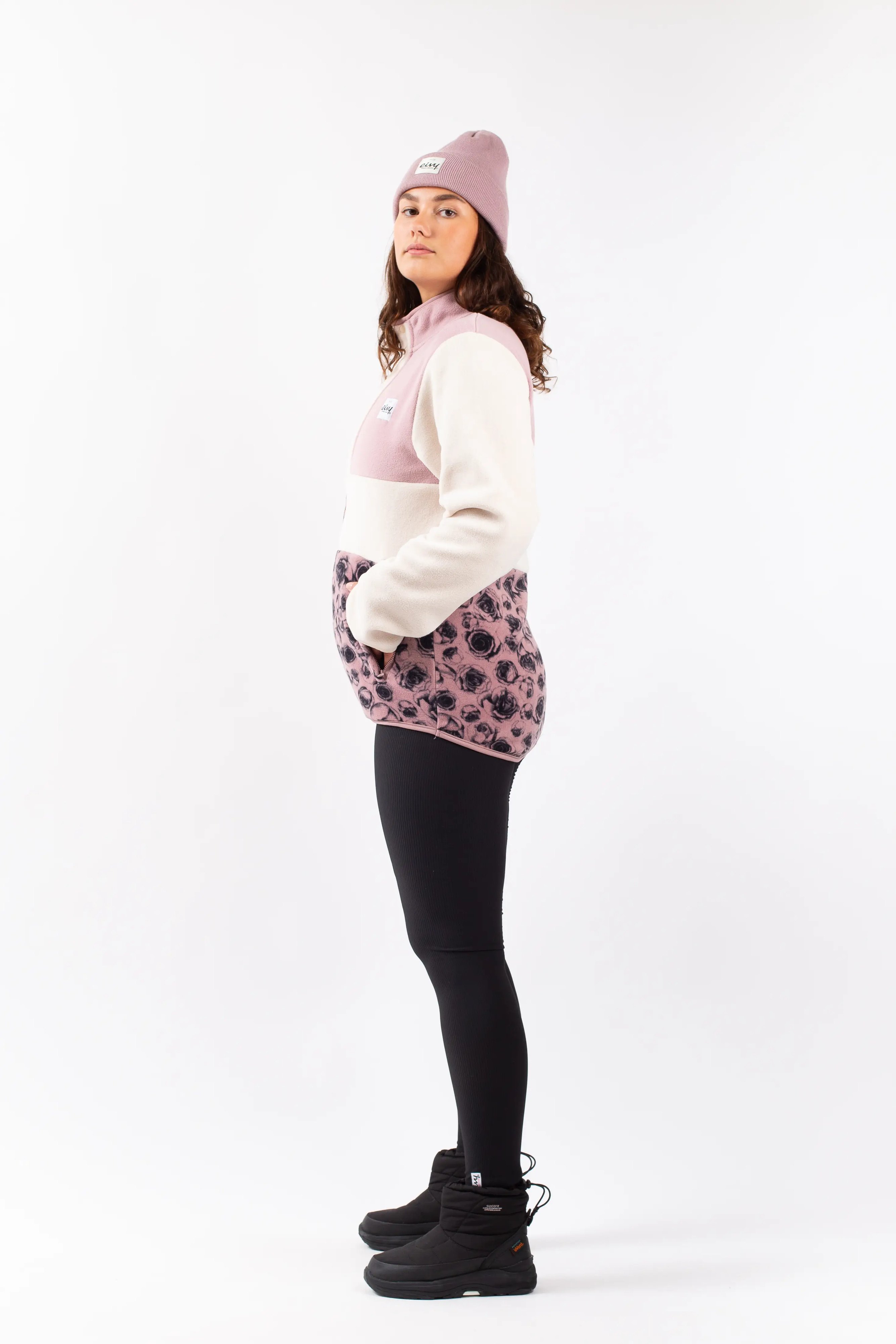 Mountain Fleece - Charcoal Woodrose
Choose size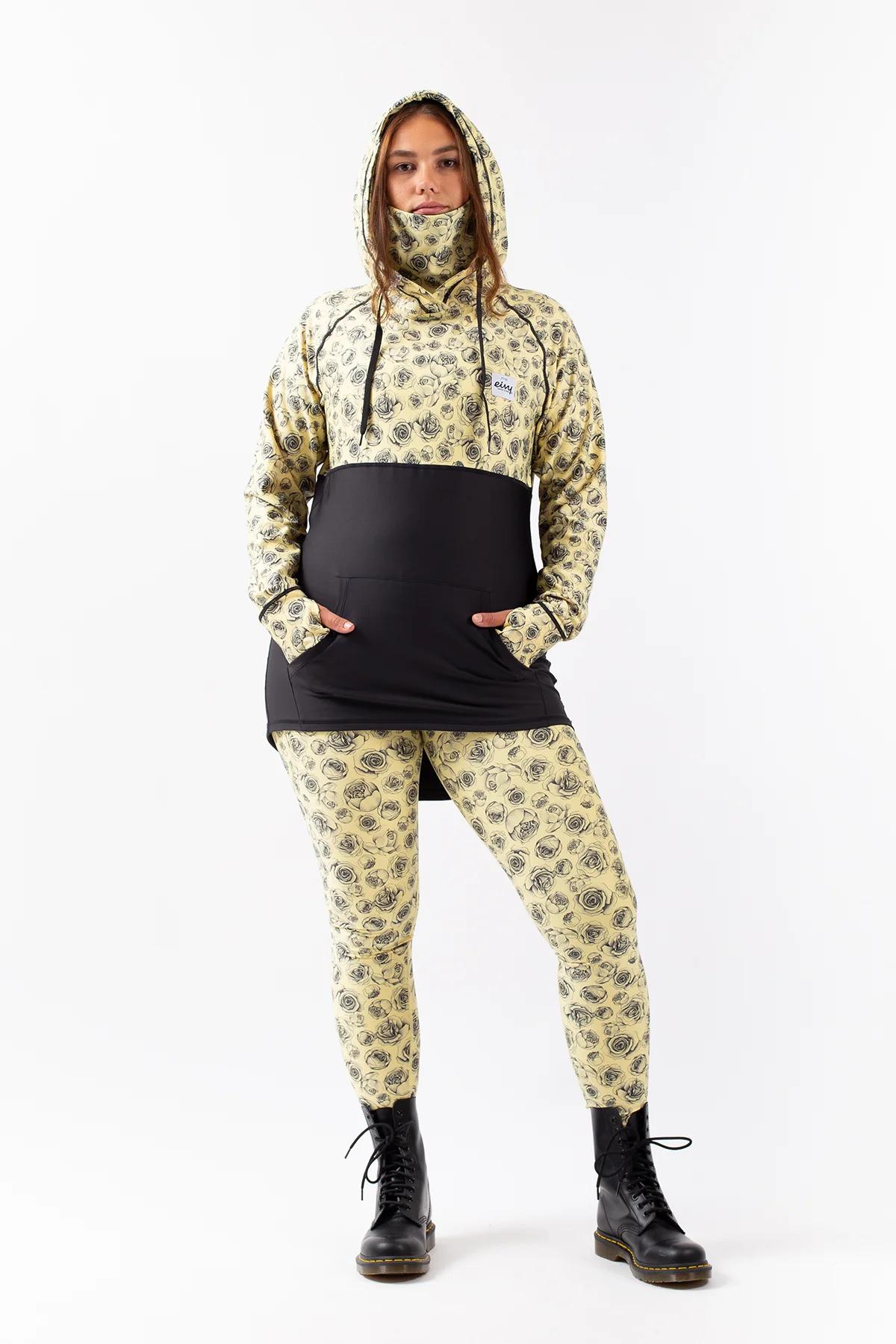 Icecold Hoodie Top - Yellow Charcoal Rose
Choose size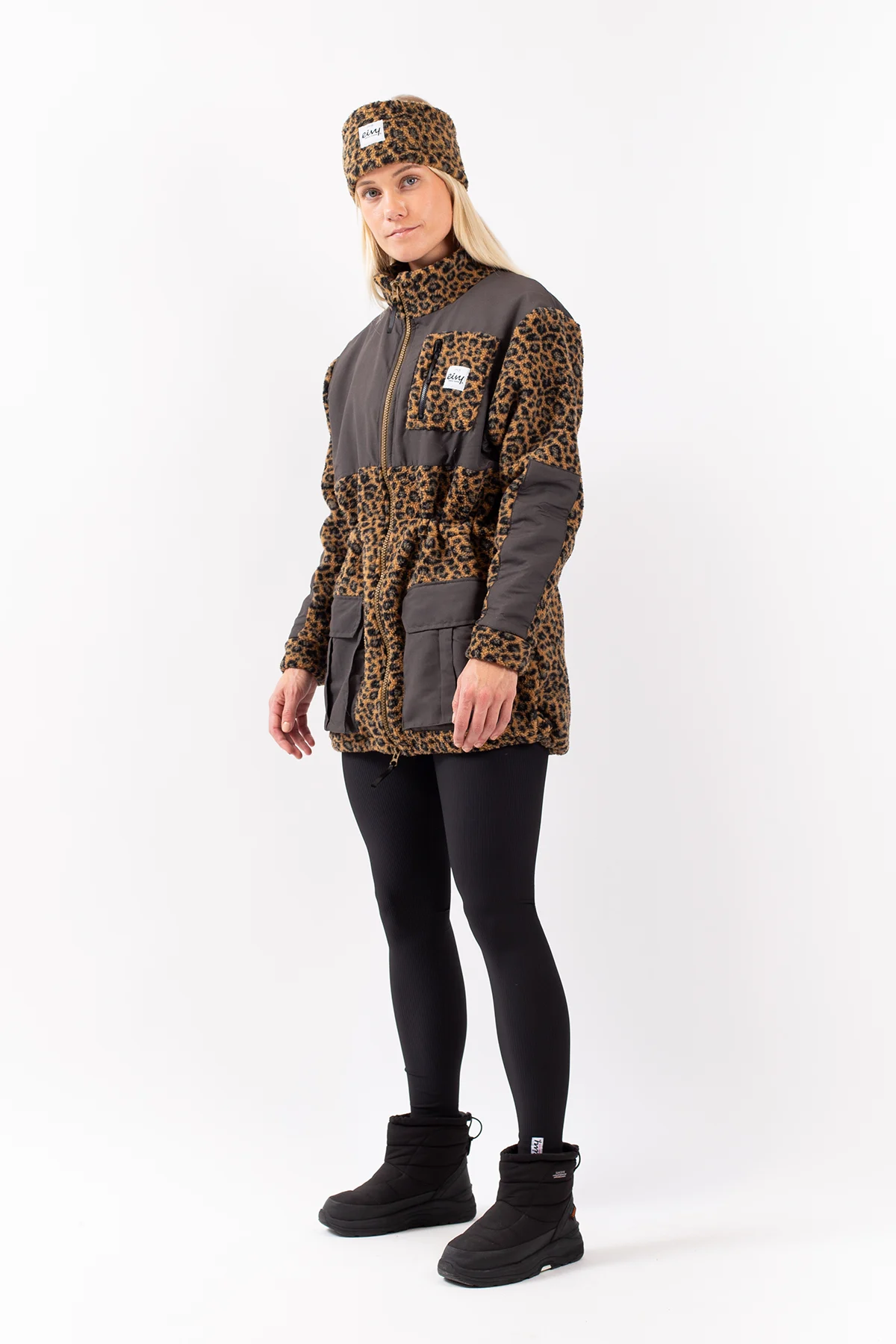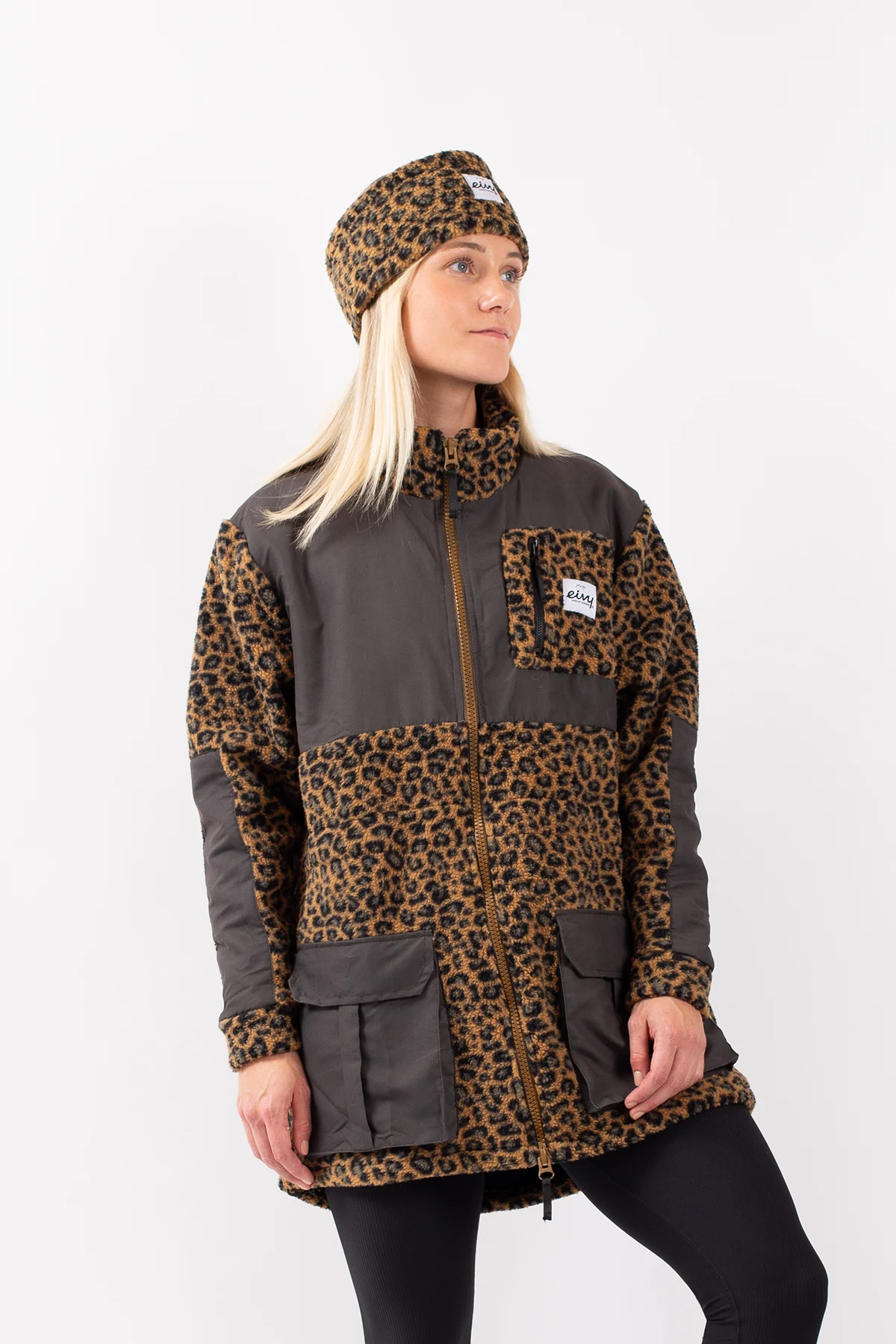 Field Sherpa Jacket - Leopard
Choose size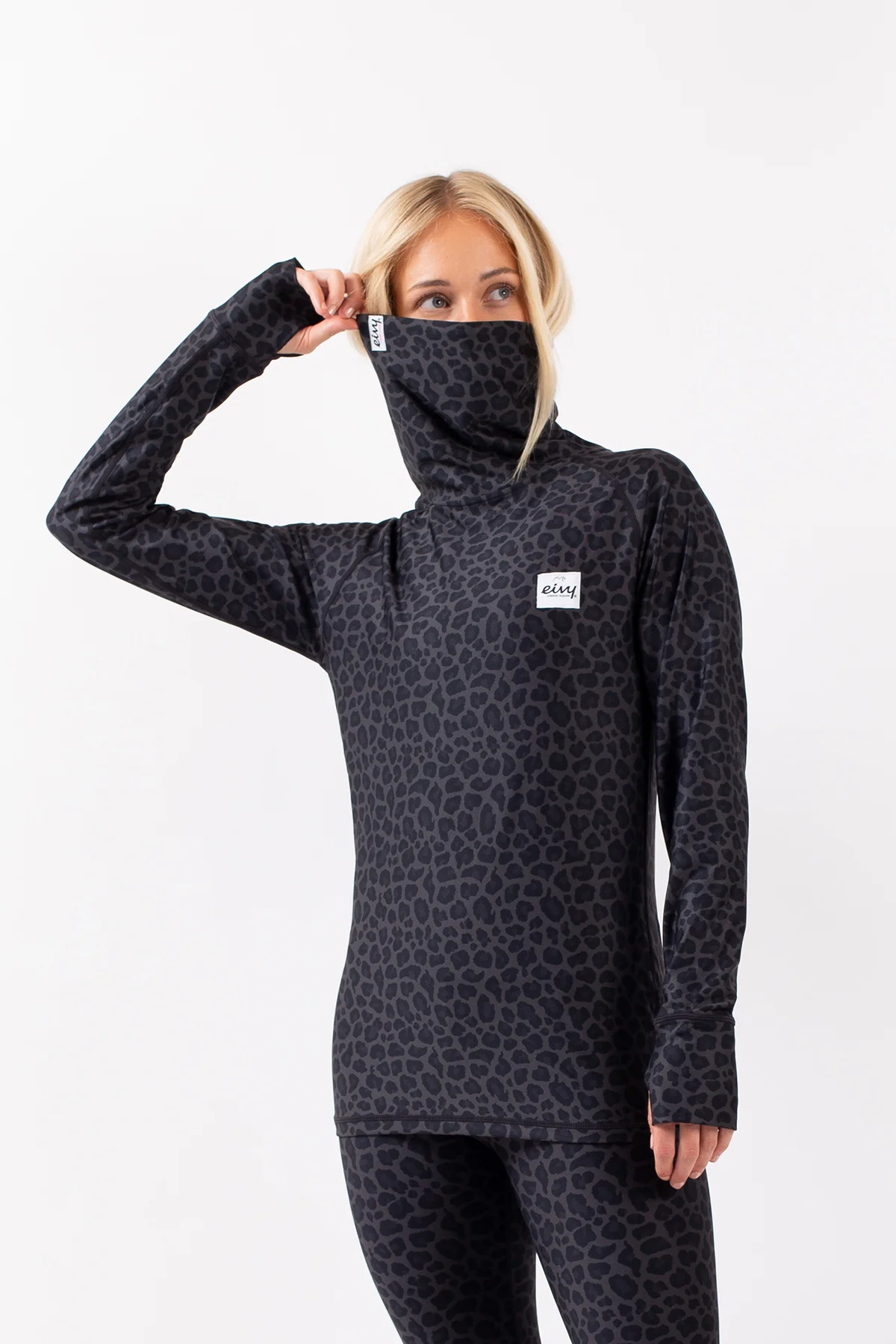 Icecold Top - Black Leopard
Choose size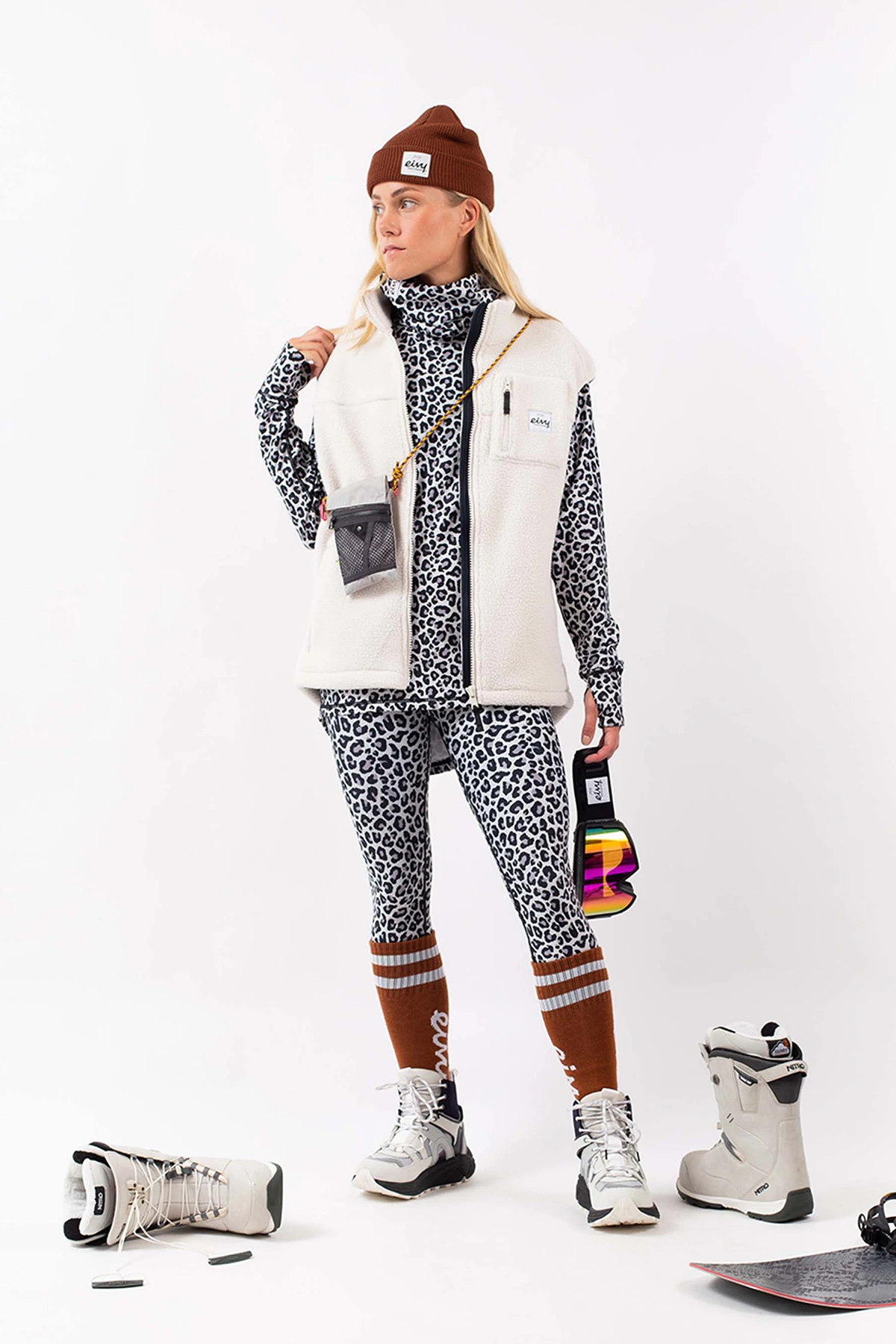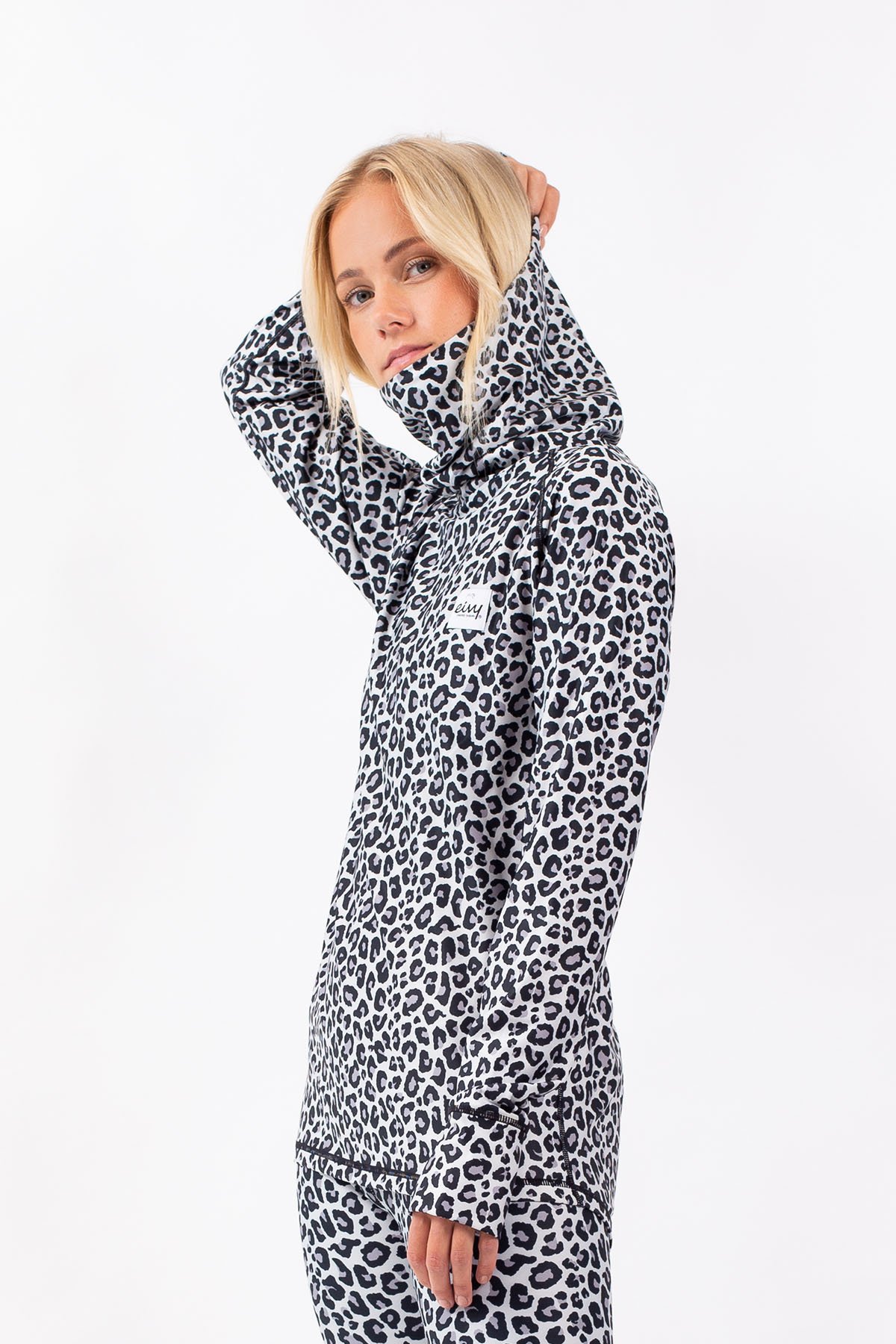 Base Layer | Icecold Gaiter Top - Snow Leopard
Choose size
Leona Onepiece - Leopard
Choose size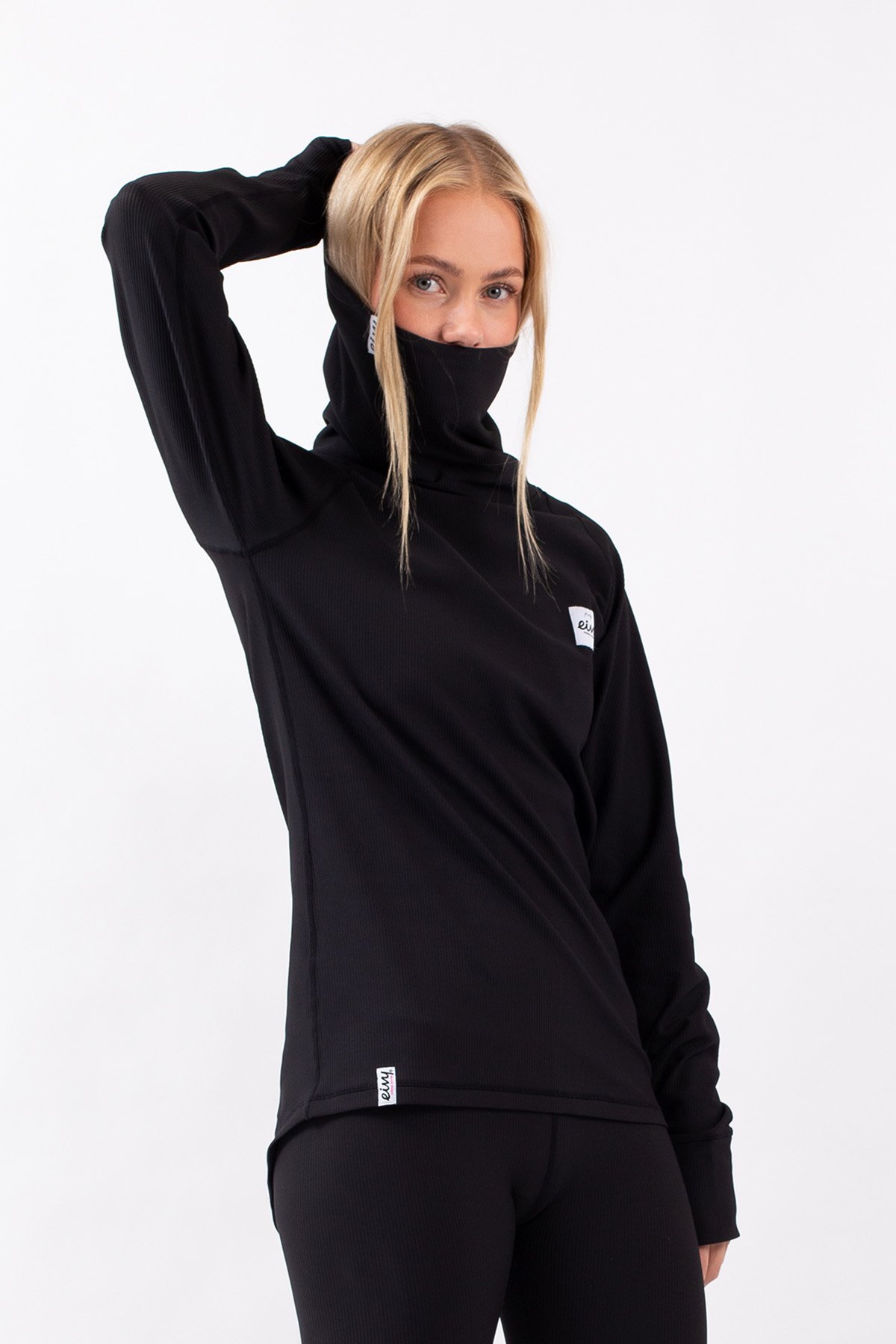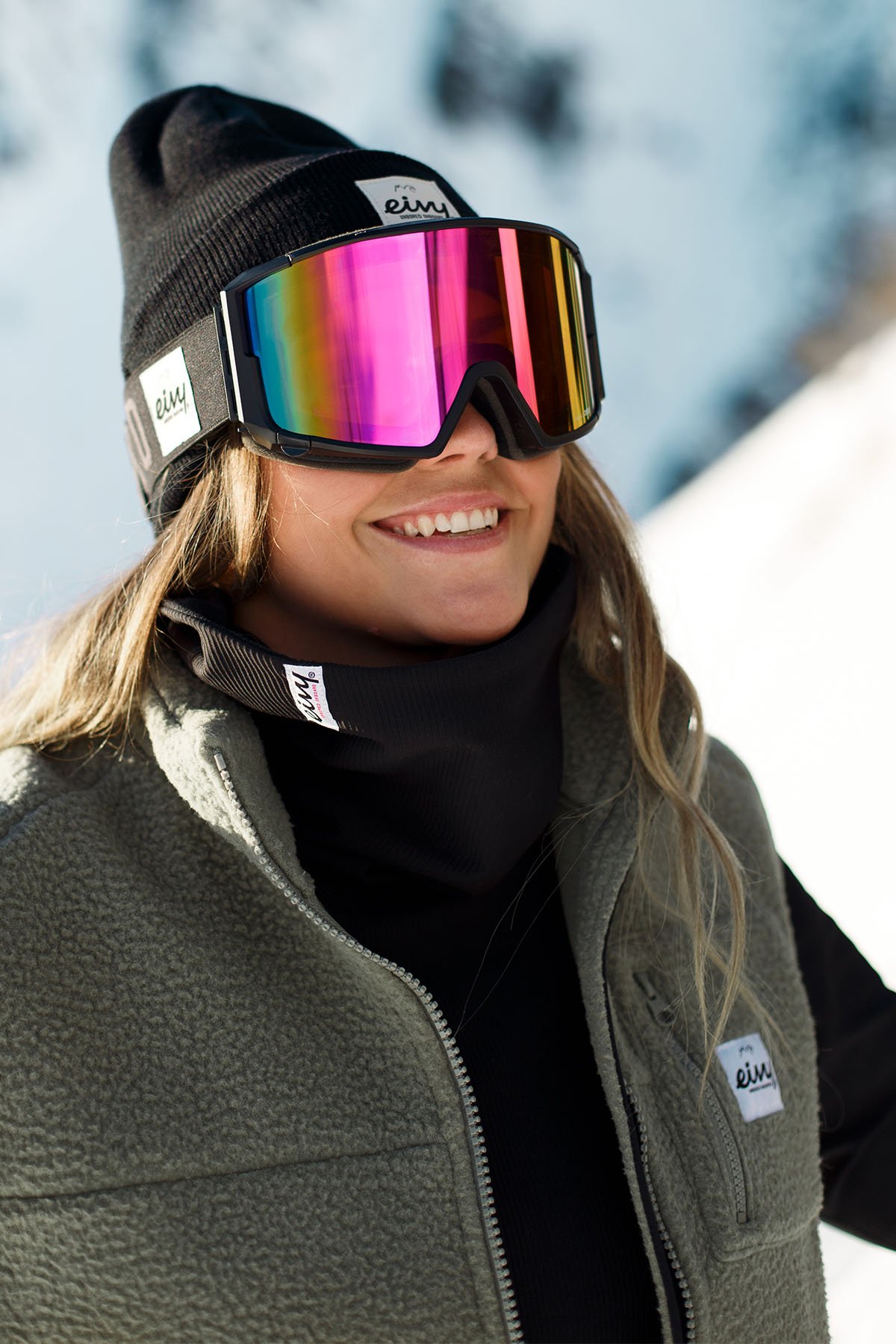 Base Layer | Icecold Gaiter Rib Top - Black
Choose size