Why did Anna Vister start Eivy in 2009?


Between studying Textile Economics in Borås, Sweden and Fashion Design in Paris, France, she made time for a season in the alps of Austria, and bags were getting heavy.
There must be a better way, a MultiFUNctional way...

A base layer with style for miles, groundbreaking integrated neck warmer and a soft recycled UPF 50+ fabric that puts it in a league of it's own was born. Often imitated and never duplicated, the Eivy Base Layers revolutionized how people pack for any adventure. Since then she has been expanding the Eivy universe with a relentless focus on minimizing luggage and maximizing style and function, applying the original design philosophy to second layers, socks and headwear.
From our snow fashion house in the mountain resort of Åre, Sweden, our vision is less stuff, more adventure through multiFUNctional clothing. We are family owned, value driven and independent.
Listen to Anna's latest podcast appearance below (in Swedish only). If there are any podcasts you would like to see her on, shoot us an email or DM us at Eivy's Instagram.
Stay (reasonably) safe and may your bags be ridiculously light.
Listen to the Eivy | Playlist #1
Feat. Comme Erçials danceable infectious selection, curated for powder riding.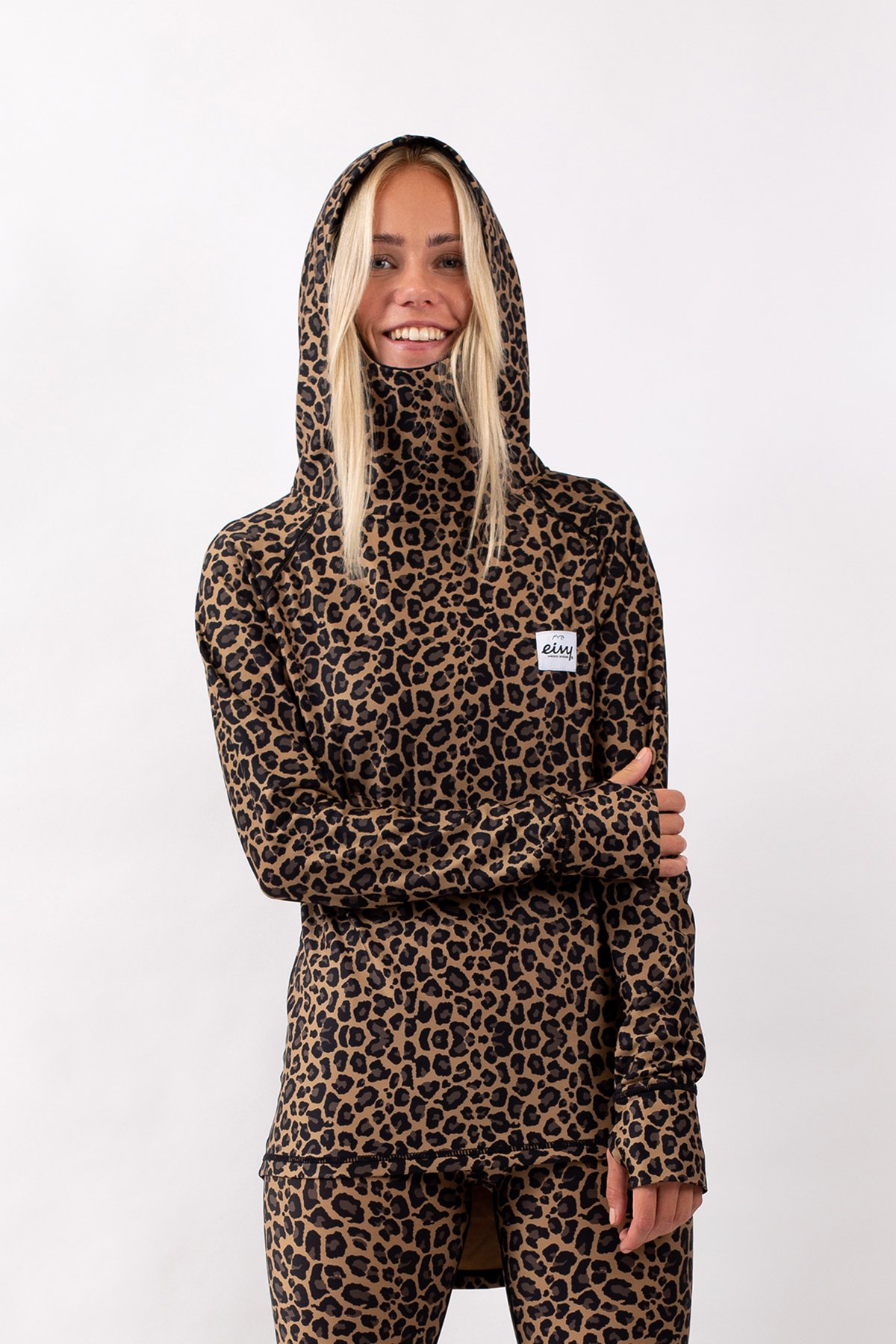 Base Layer | Icecold Hood Top - Leopard
Choose size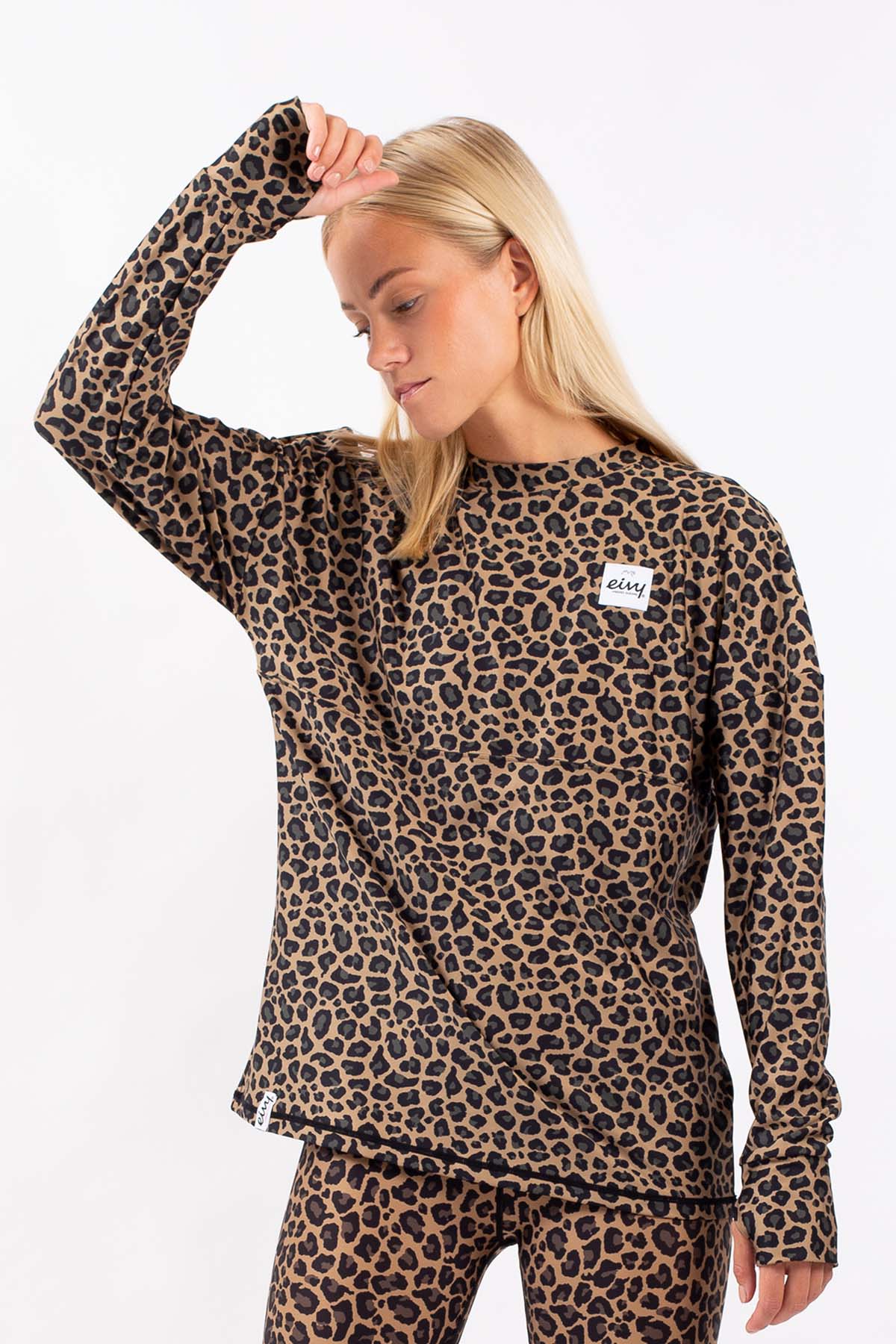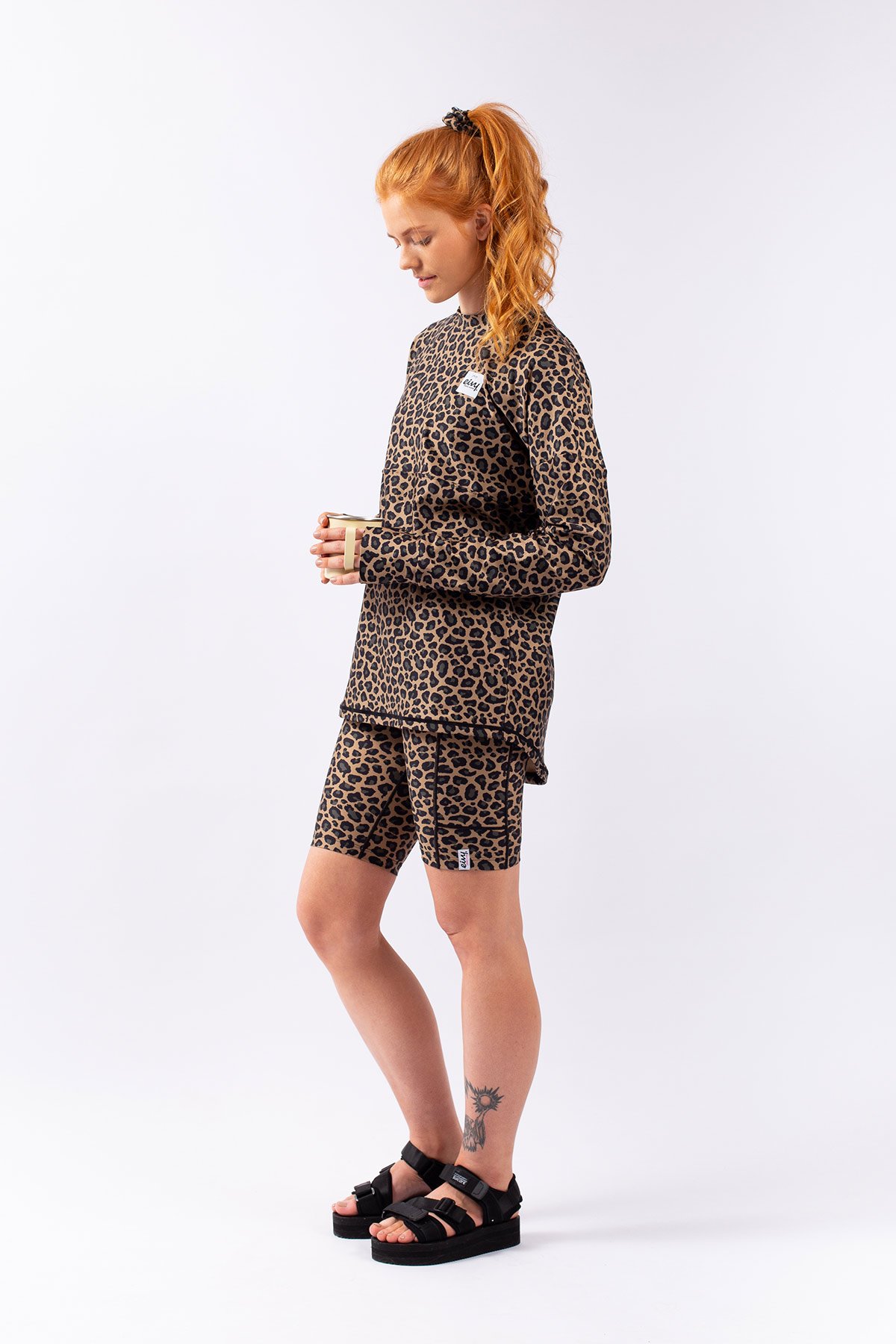 Base Layer | Venture Top - Leopard
Choose size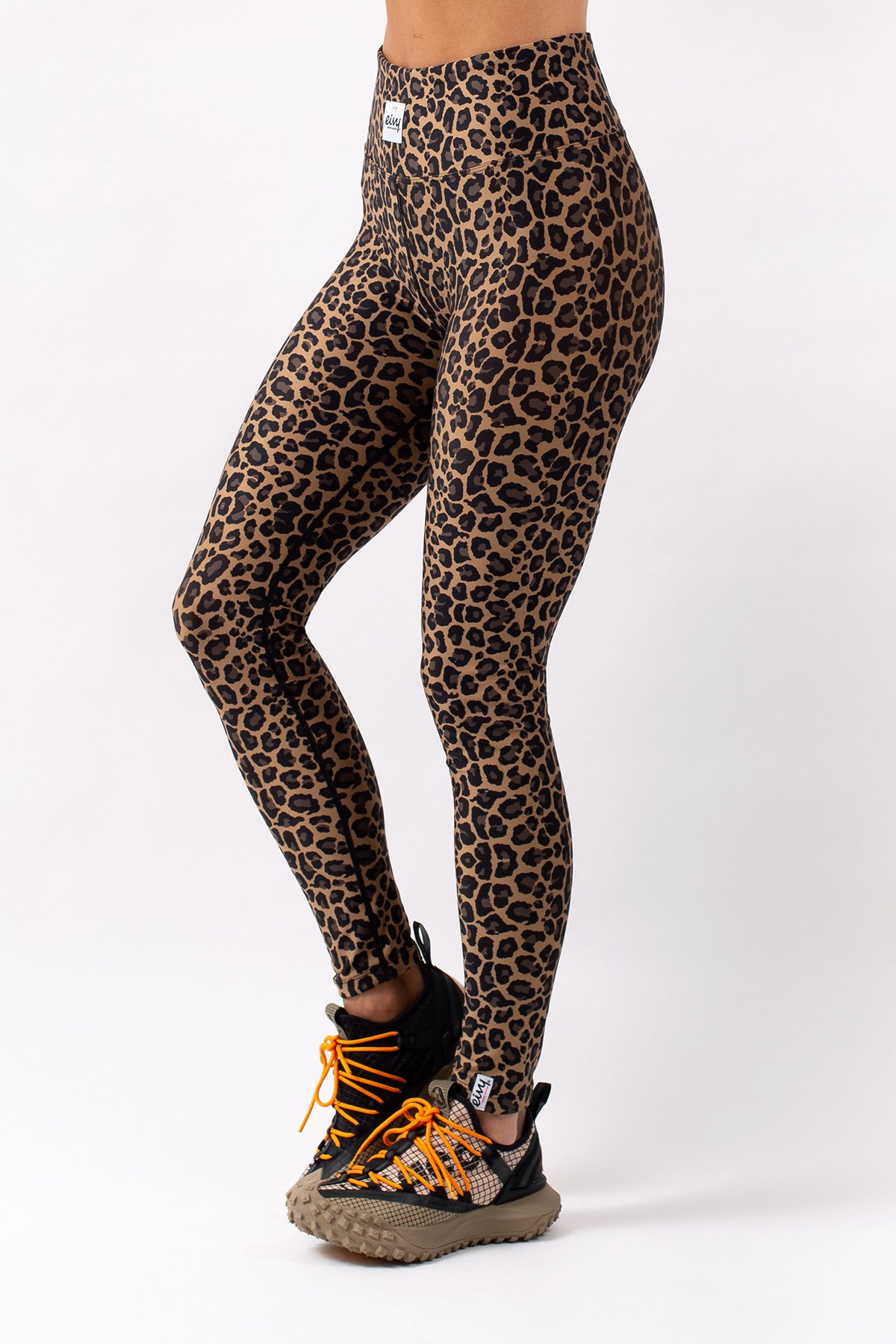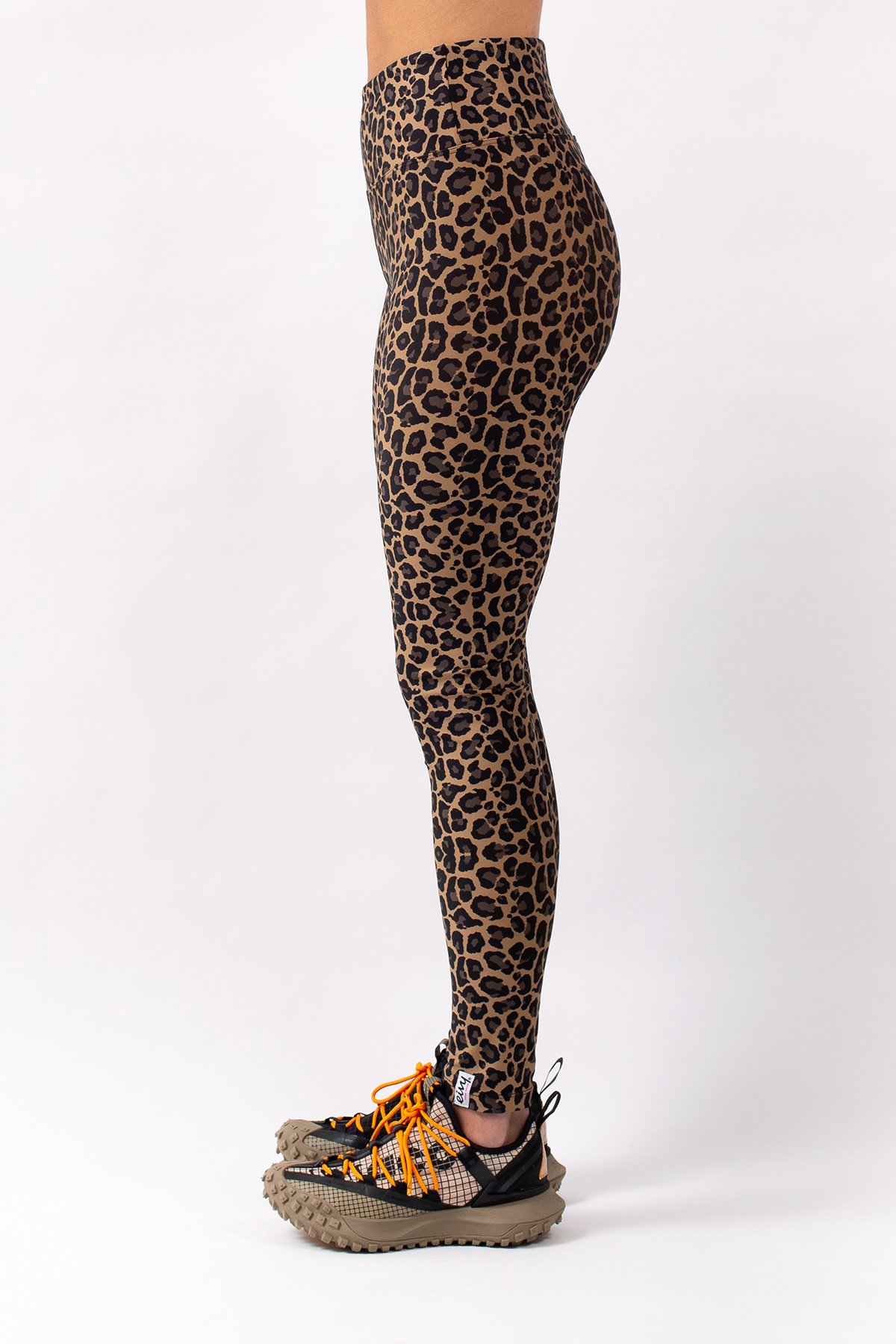 Base Layer | Icecold Tights - Leopard
Choose size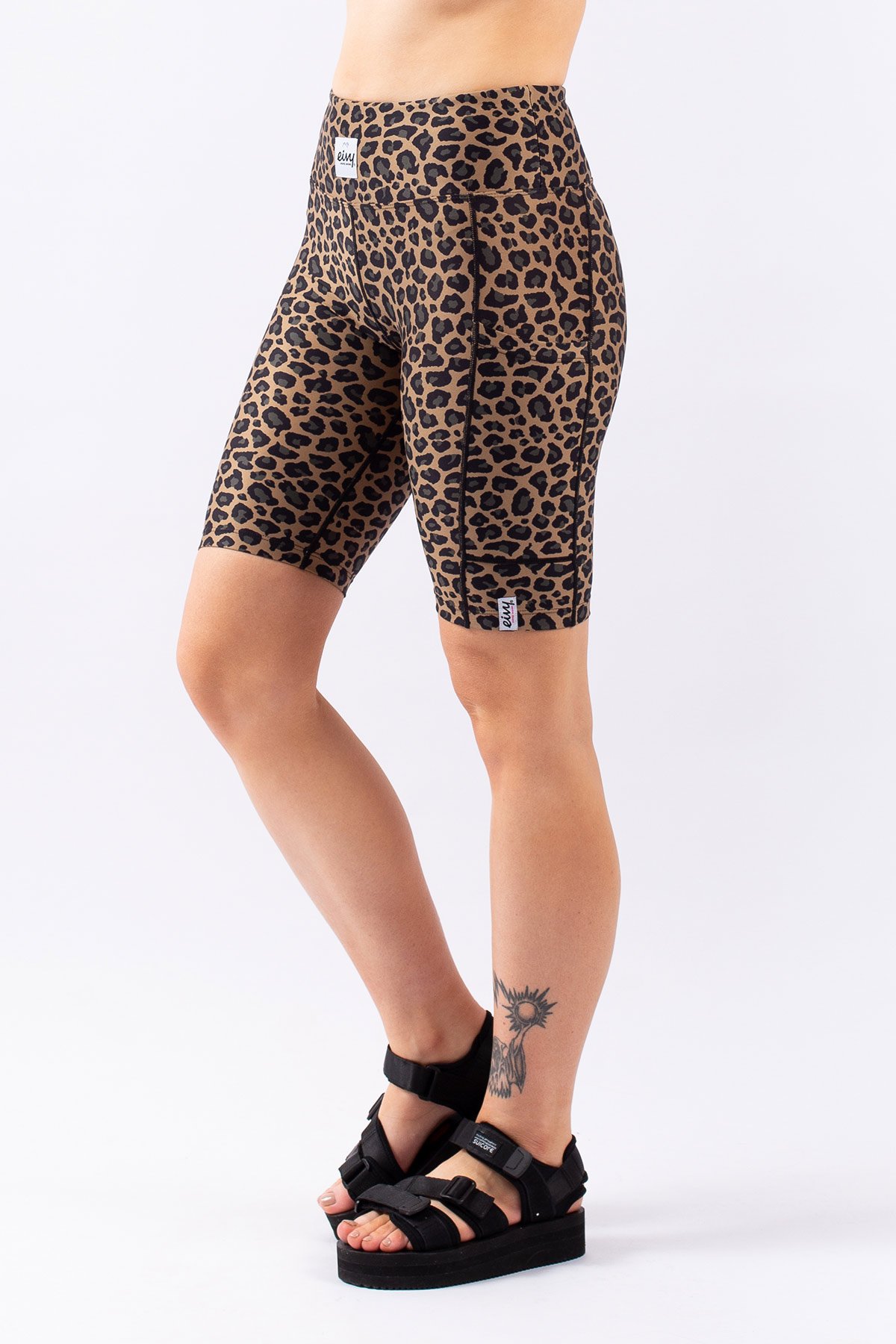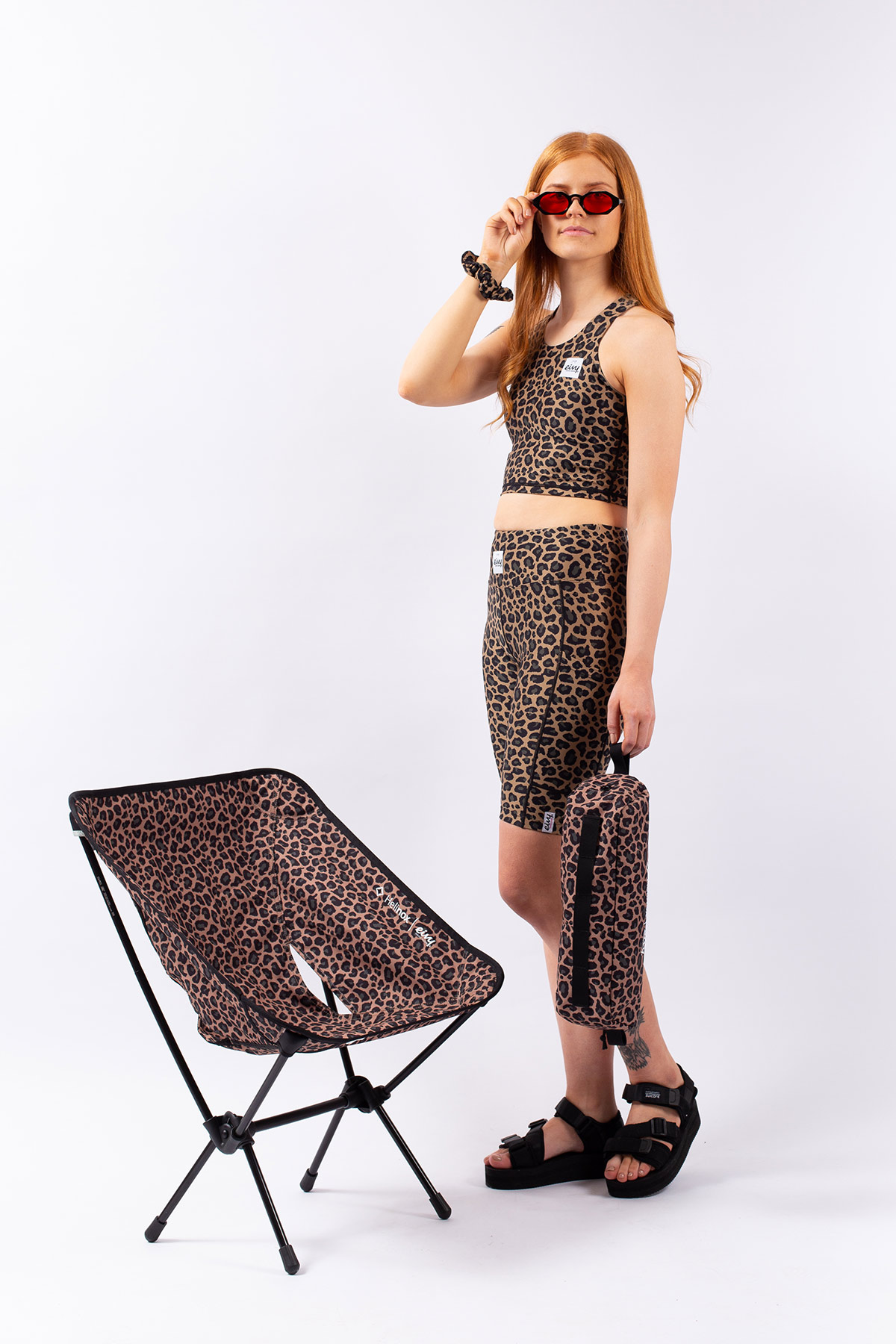 Venture Biker Shorts - Leopard
Choose size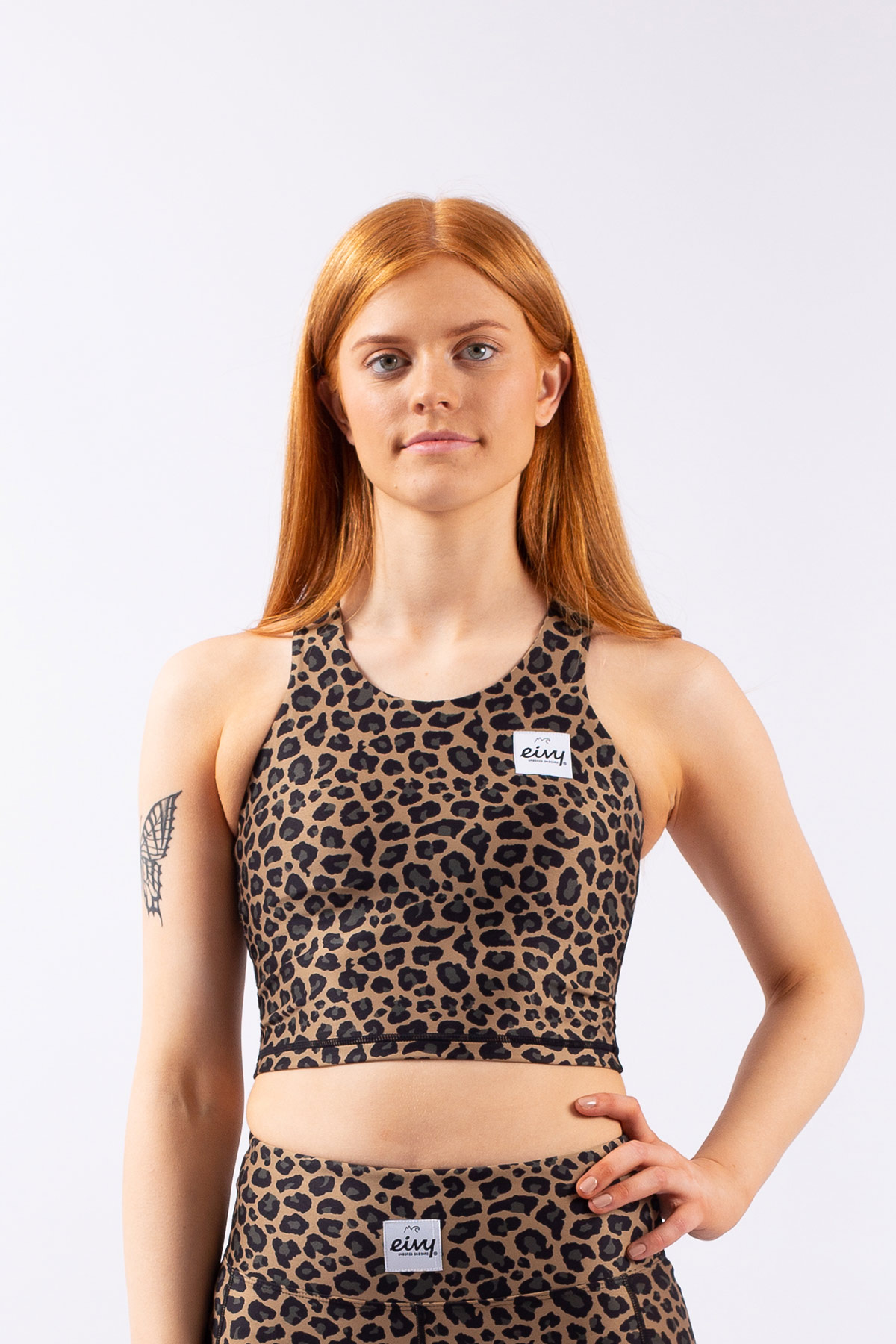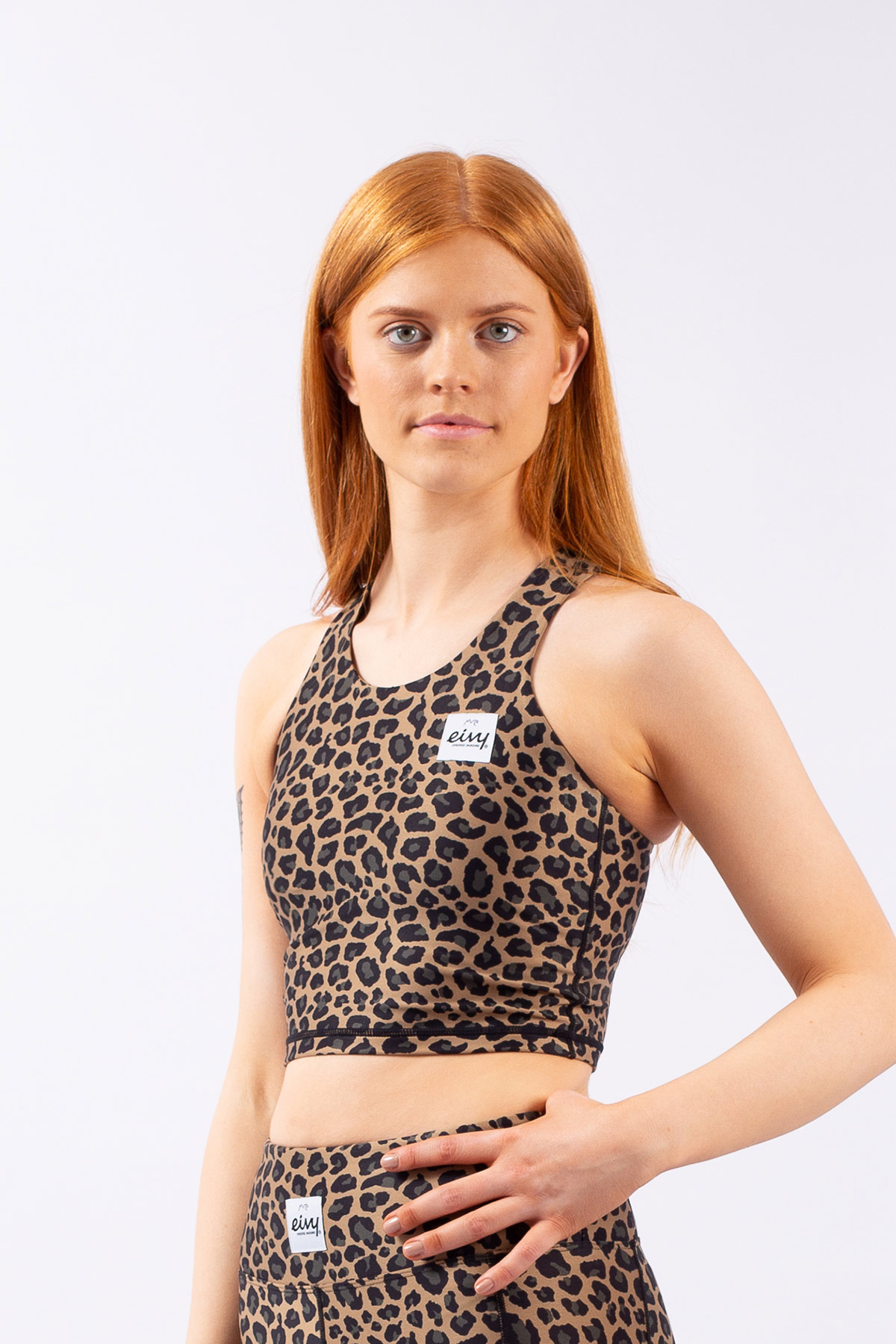 Cover Up Top - Leopard
Choose size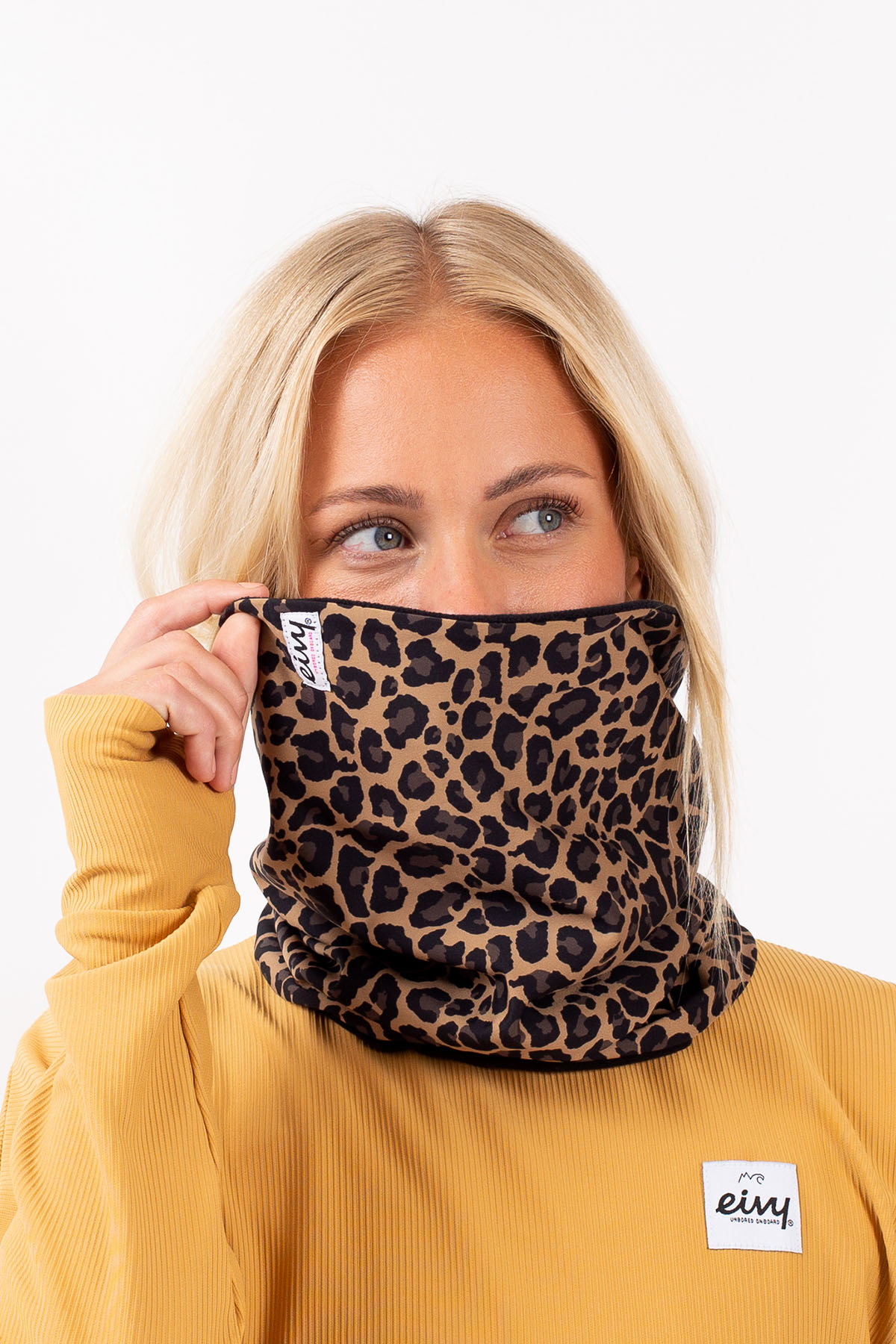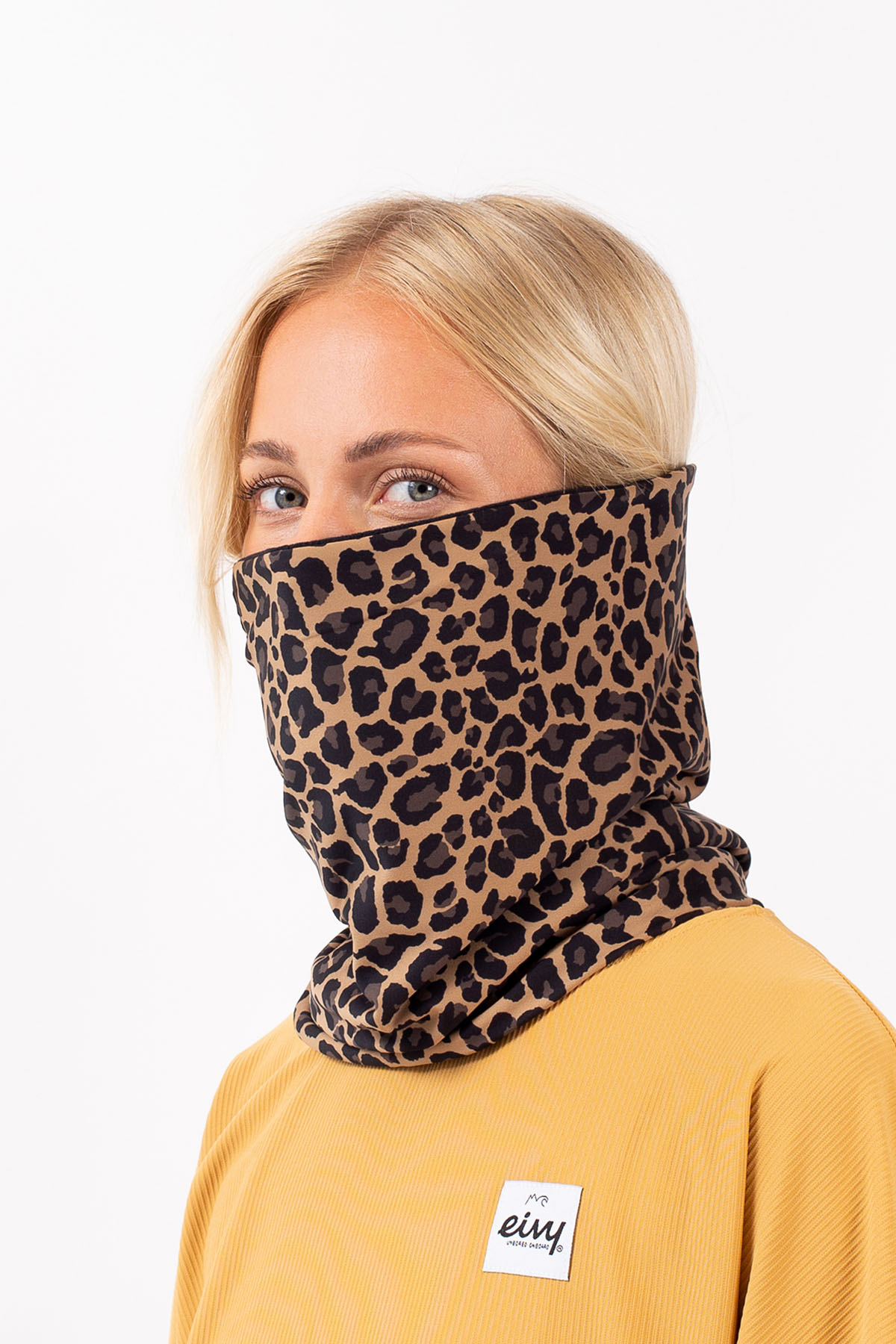 Colder Neckwarmer - Leopard
Choose size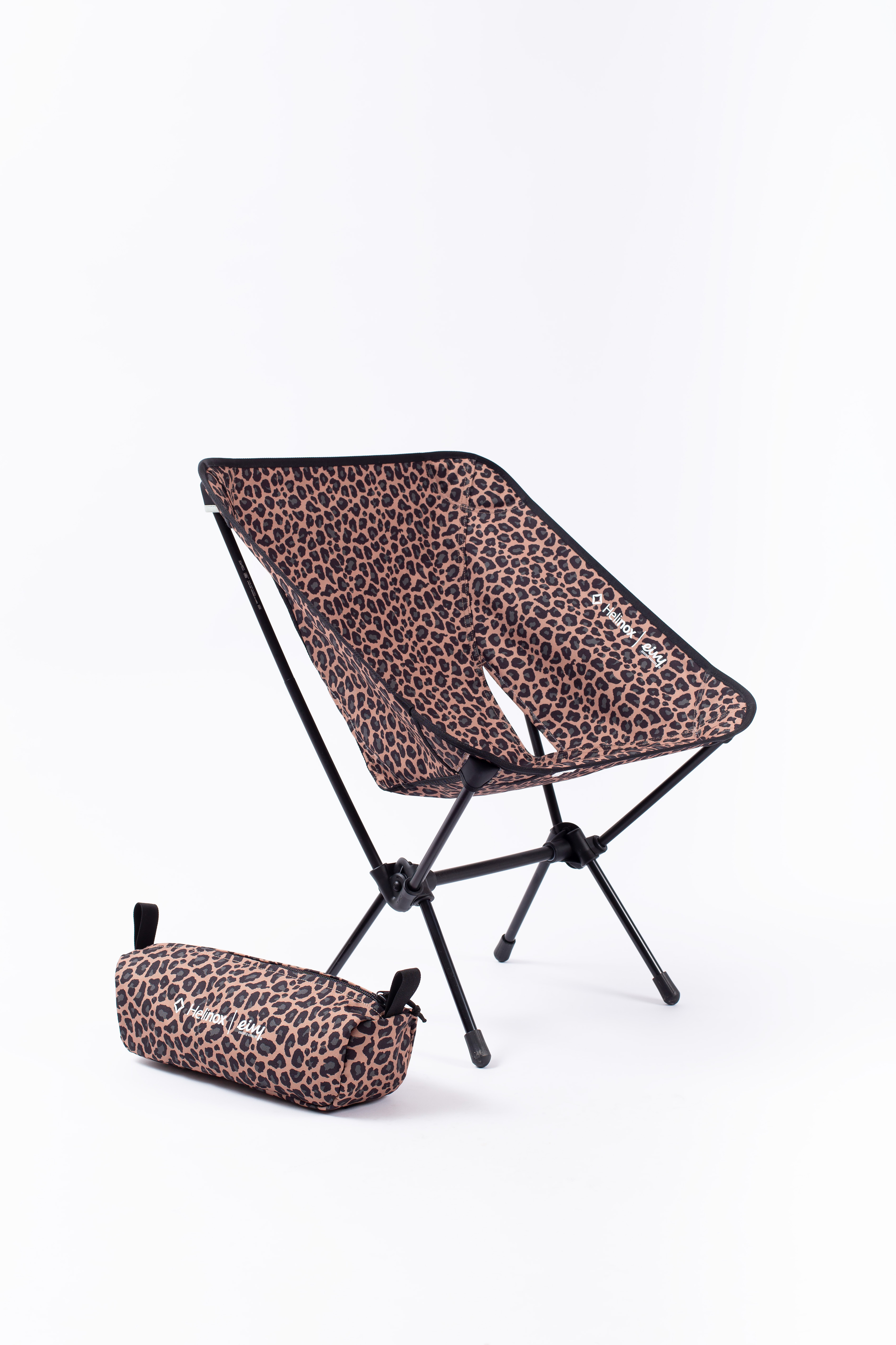 Eivy x Helinox Tac. Chair - Leopard
Choose size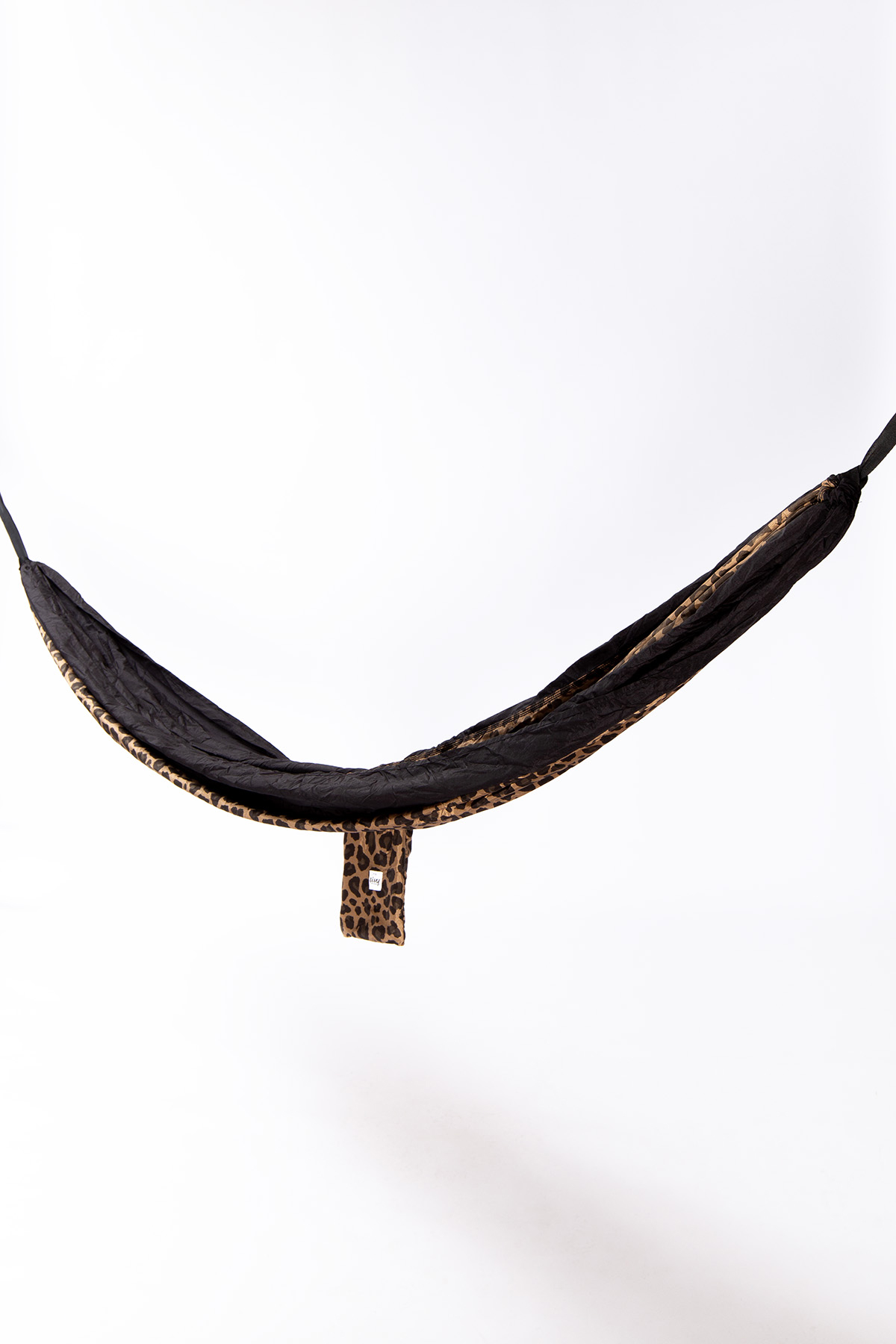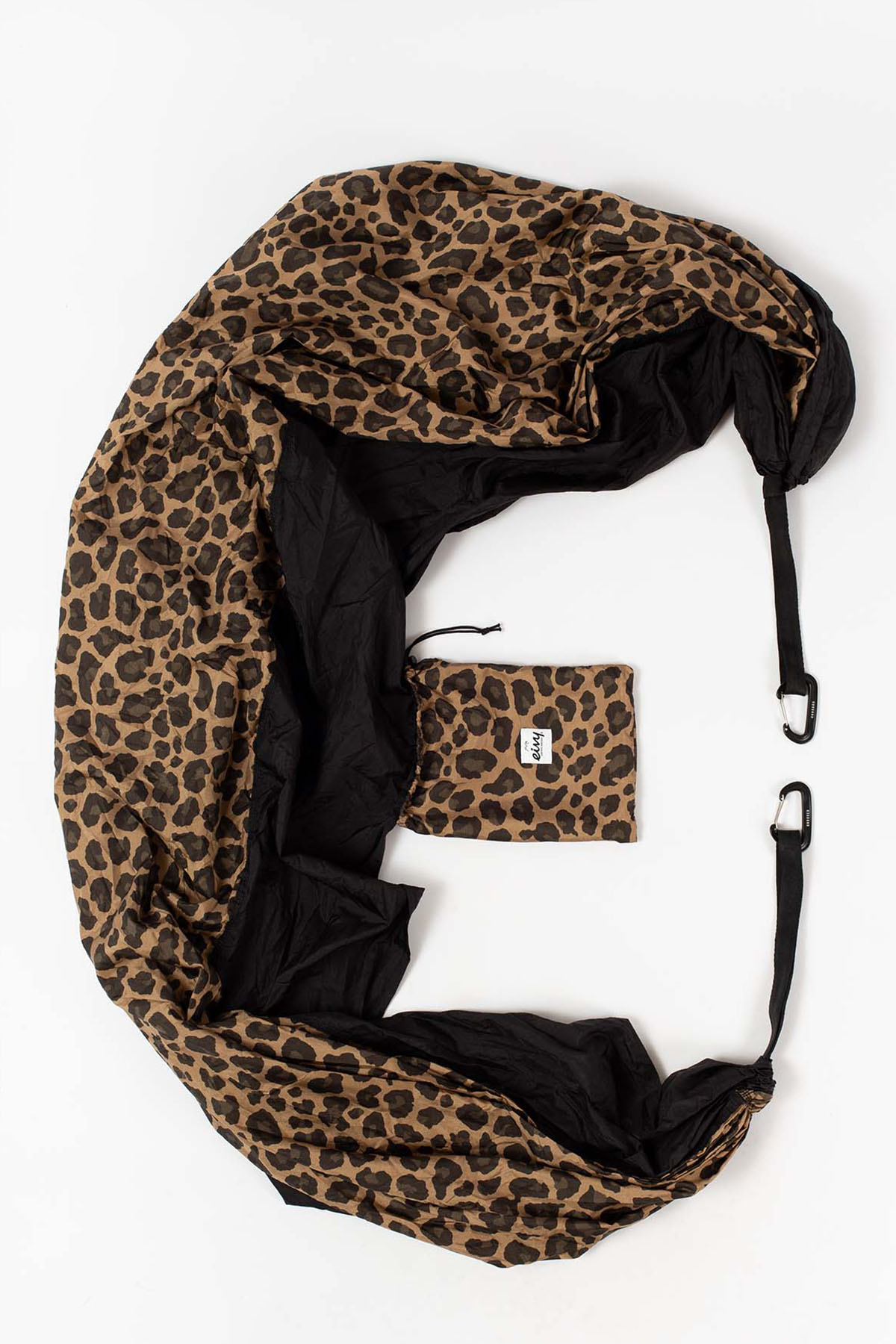 Levitate Hammock - Leopard
Choose size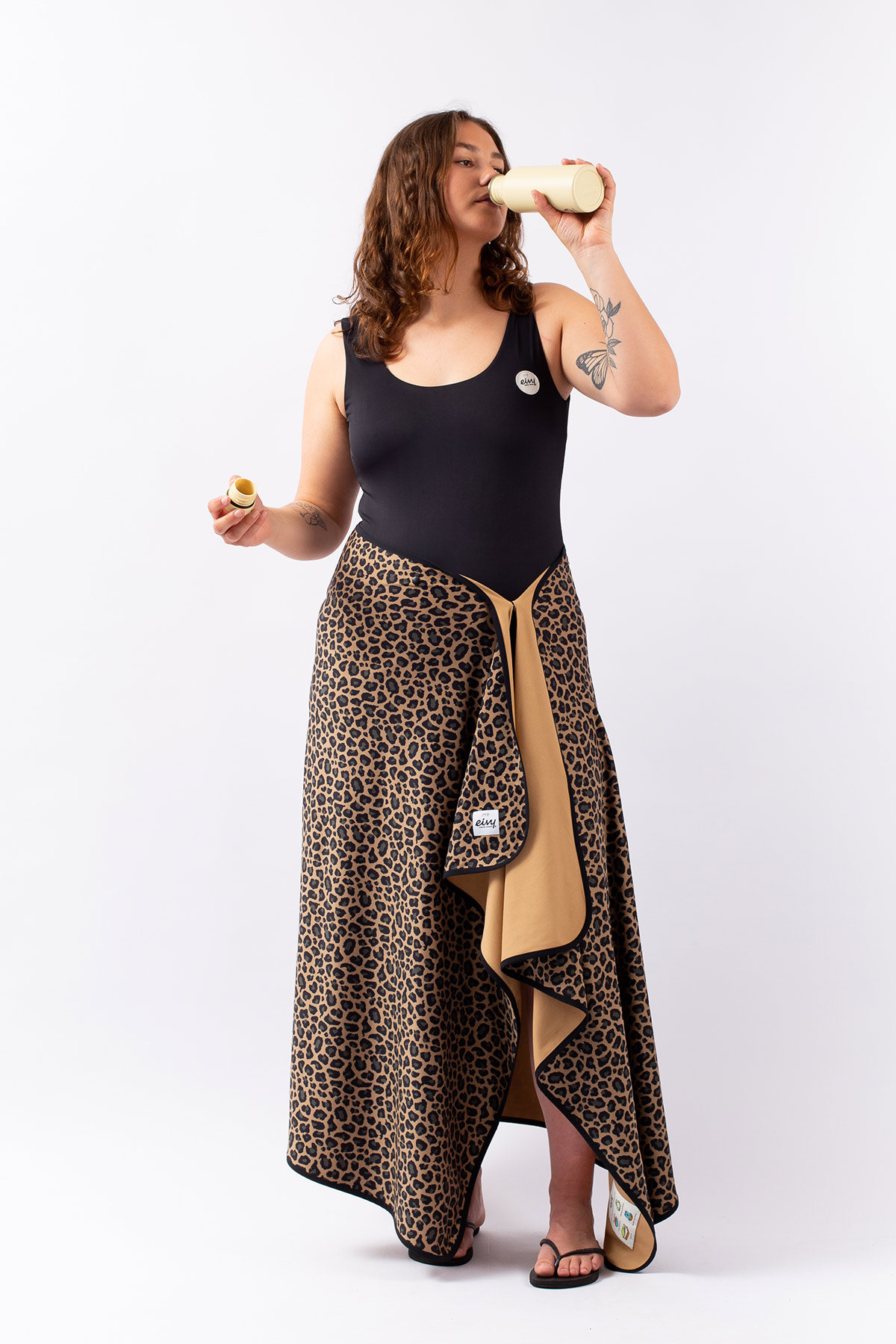 Packable Travel Towel - Leopard
Choose size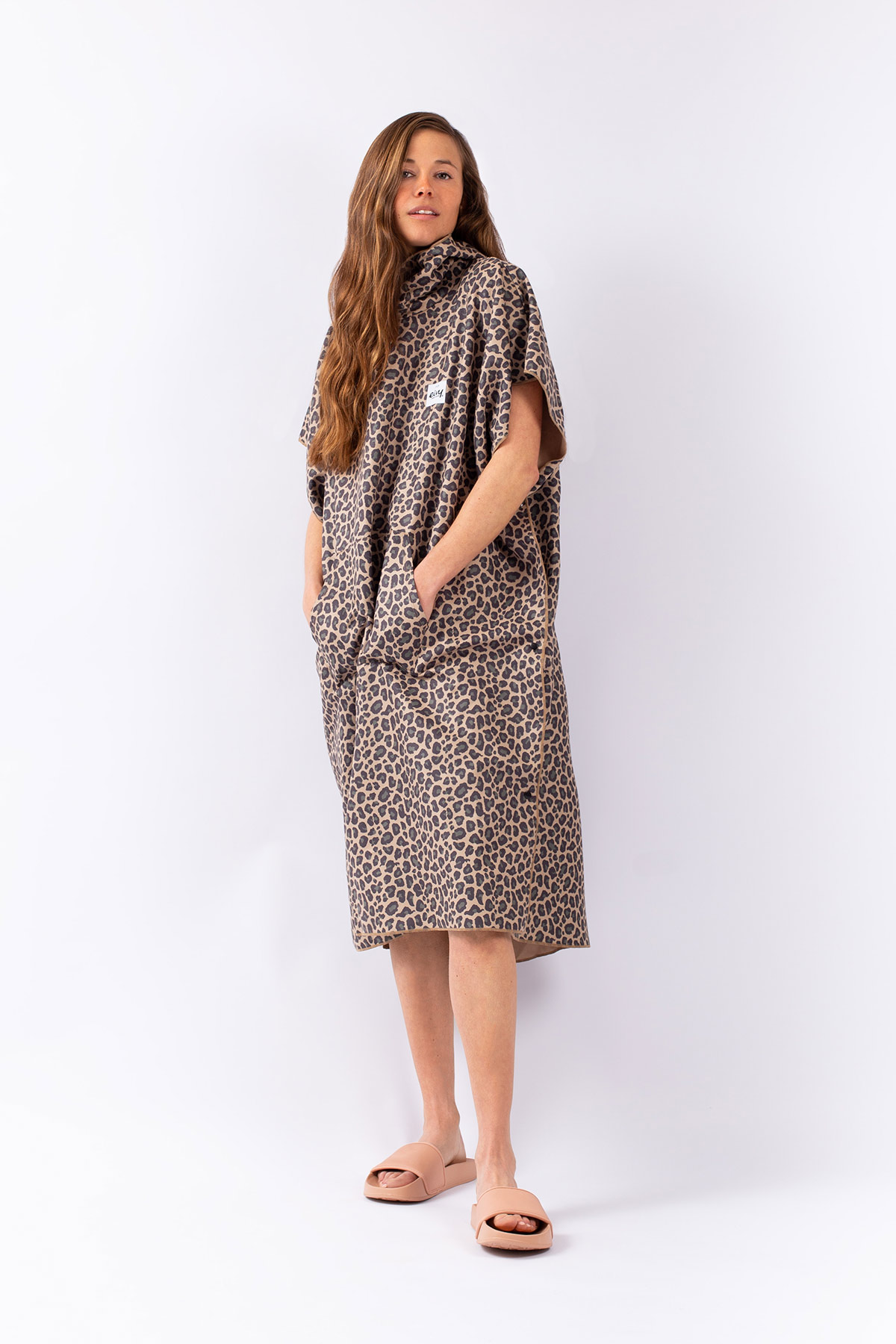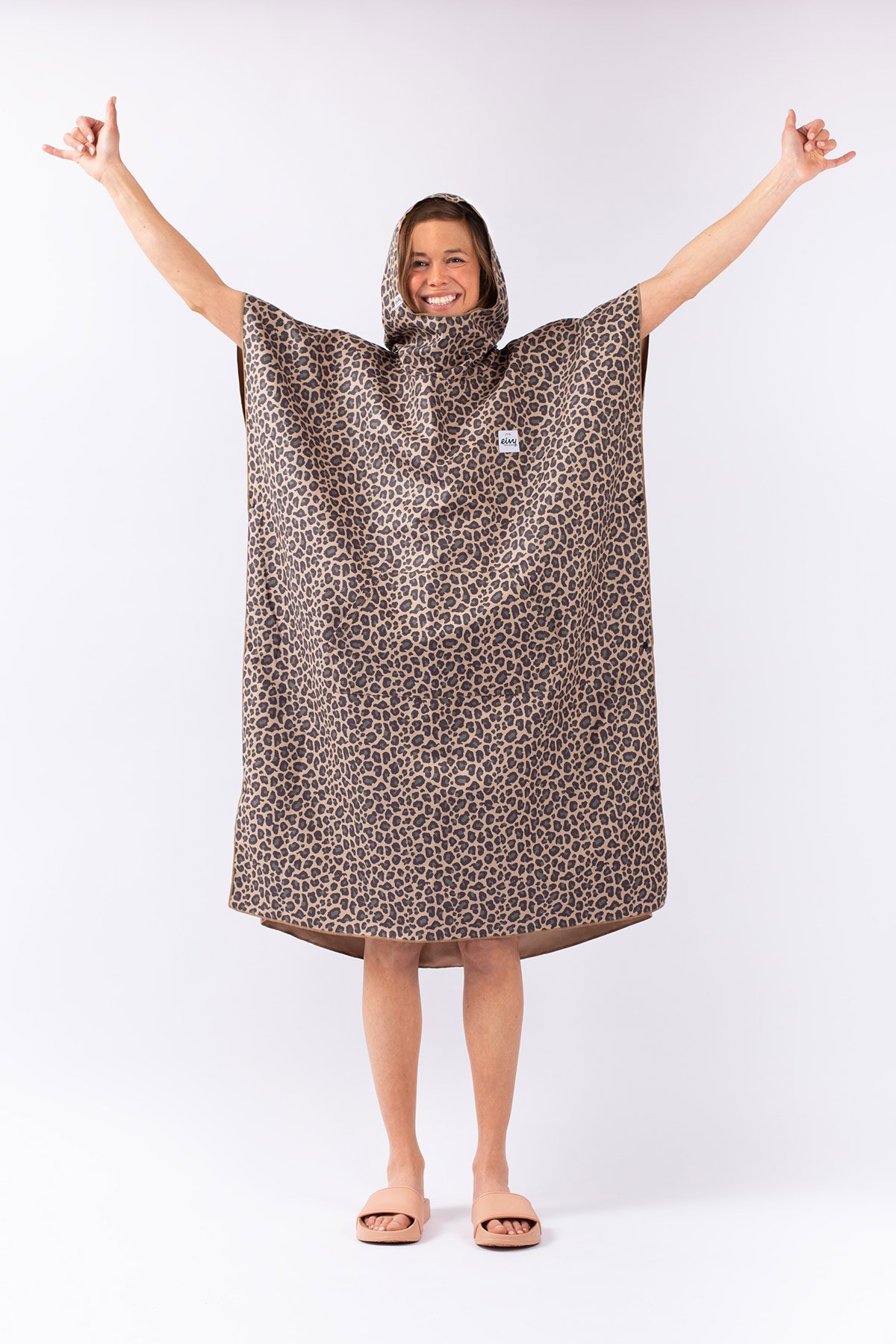 Packable Changing Robe - Leopard
Choose size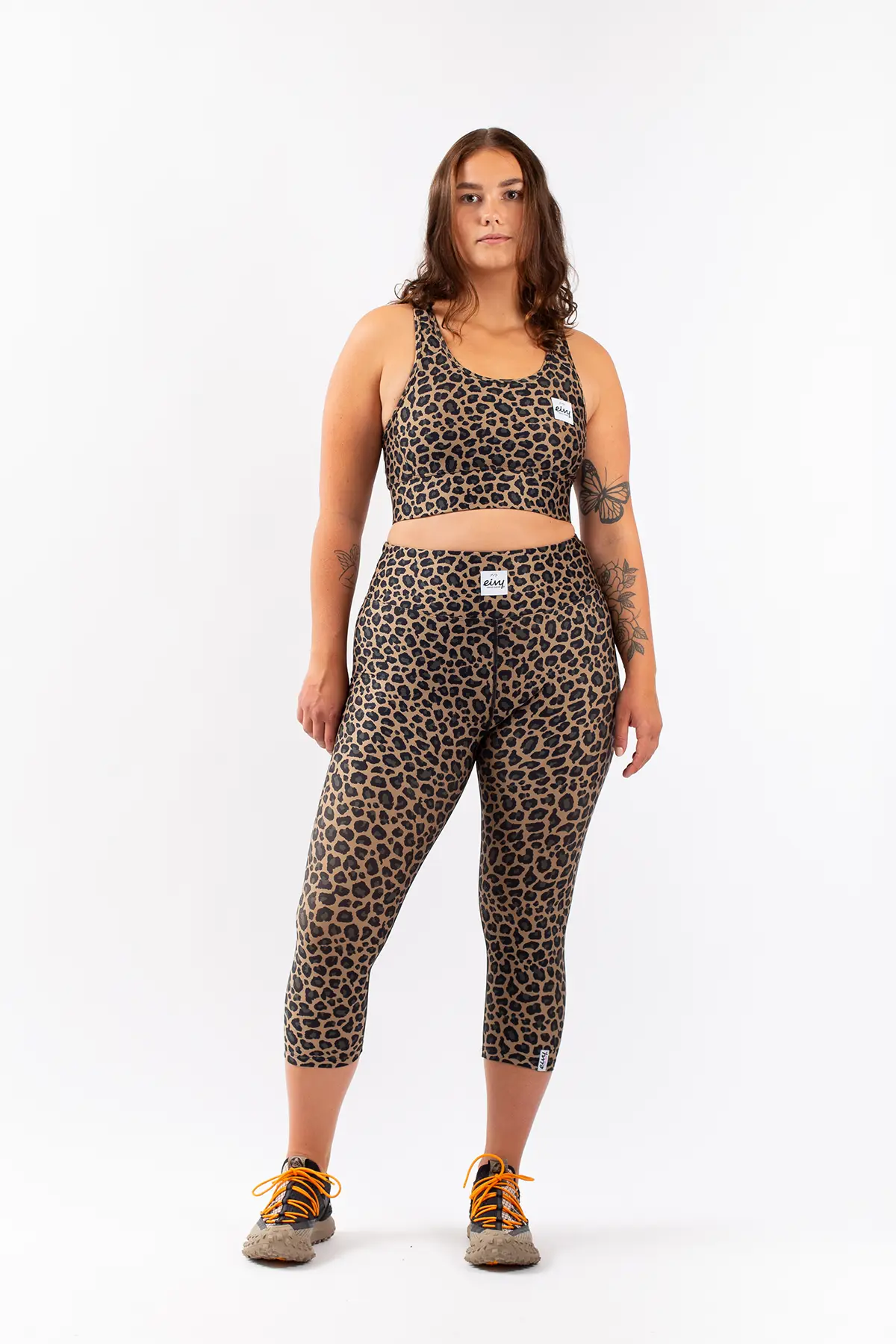 Rider Sports Bra - Leopard
Choose size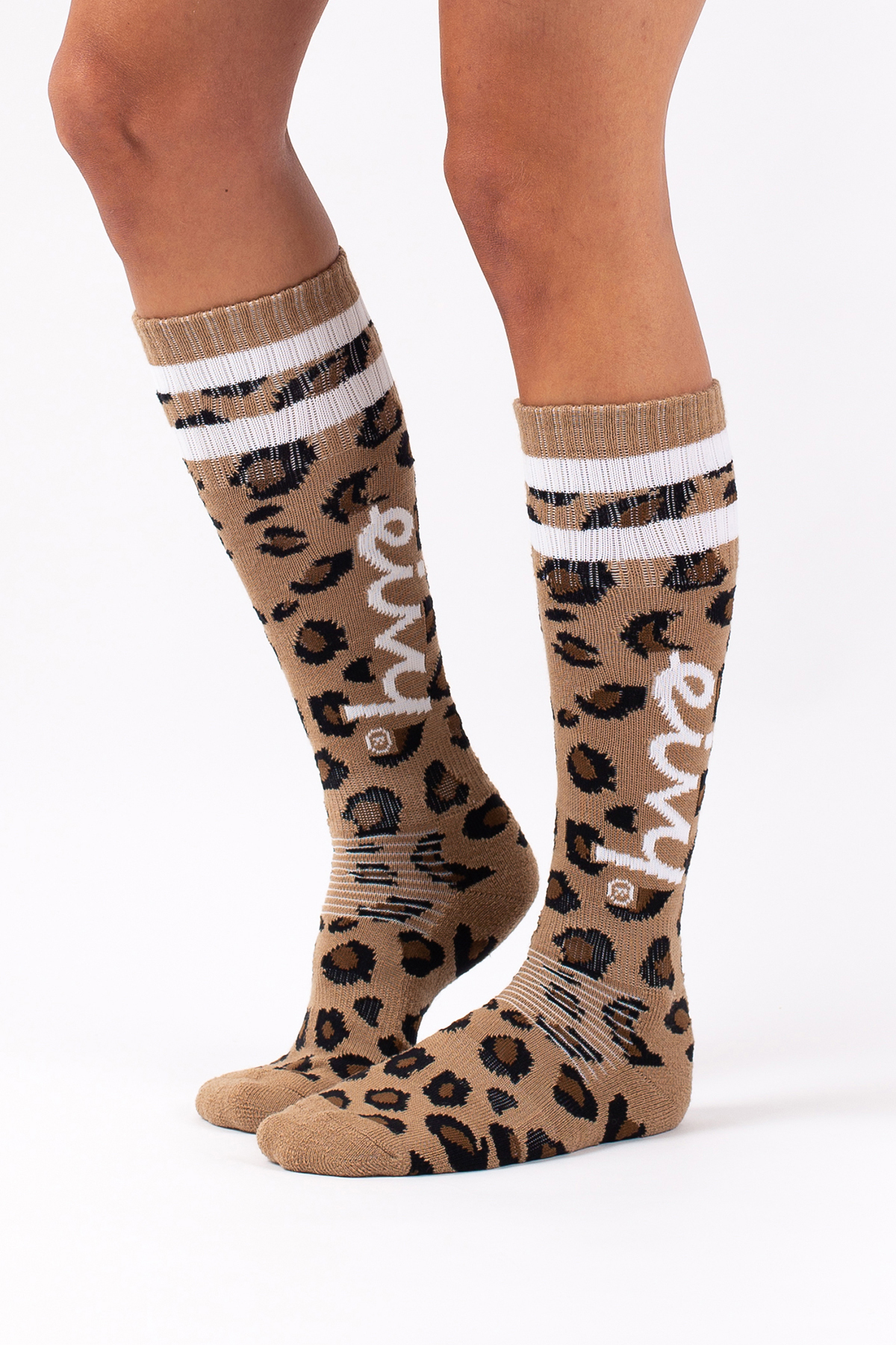 Cheerleader Wool Socks - Leopard
Choose size