Levitate Hammock - Leopard
The perfect companion whether you are traveling, hiking or just hanging out. Get above the ground fast in ultimate comfort thanks to the super strong, tree-friendly straps paired with ultra-light aluminum carabiners. The integrated pocket doubles as a packing bag and a pocket to stash stuff while in the hammock.
• Lightweight parachute nylon in our legendary Leopard print
• Integrated packing bag that doubles as a pocket
• Tree-friendly straps with length adjustment loops
• Lightweight aluminum carabiners
• 570 gram including straps and carabiners
• Weight rating: 140kg
We pack your order within 24 hours! Choose one of our speedy delivery options at checkout. You can return items within 30 days, for more info head over to Terms & Conditions.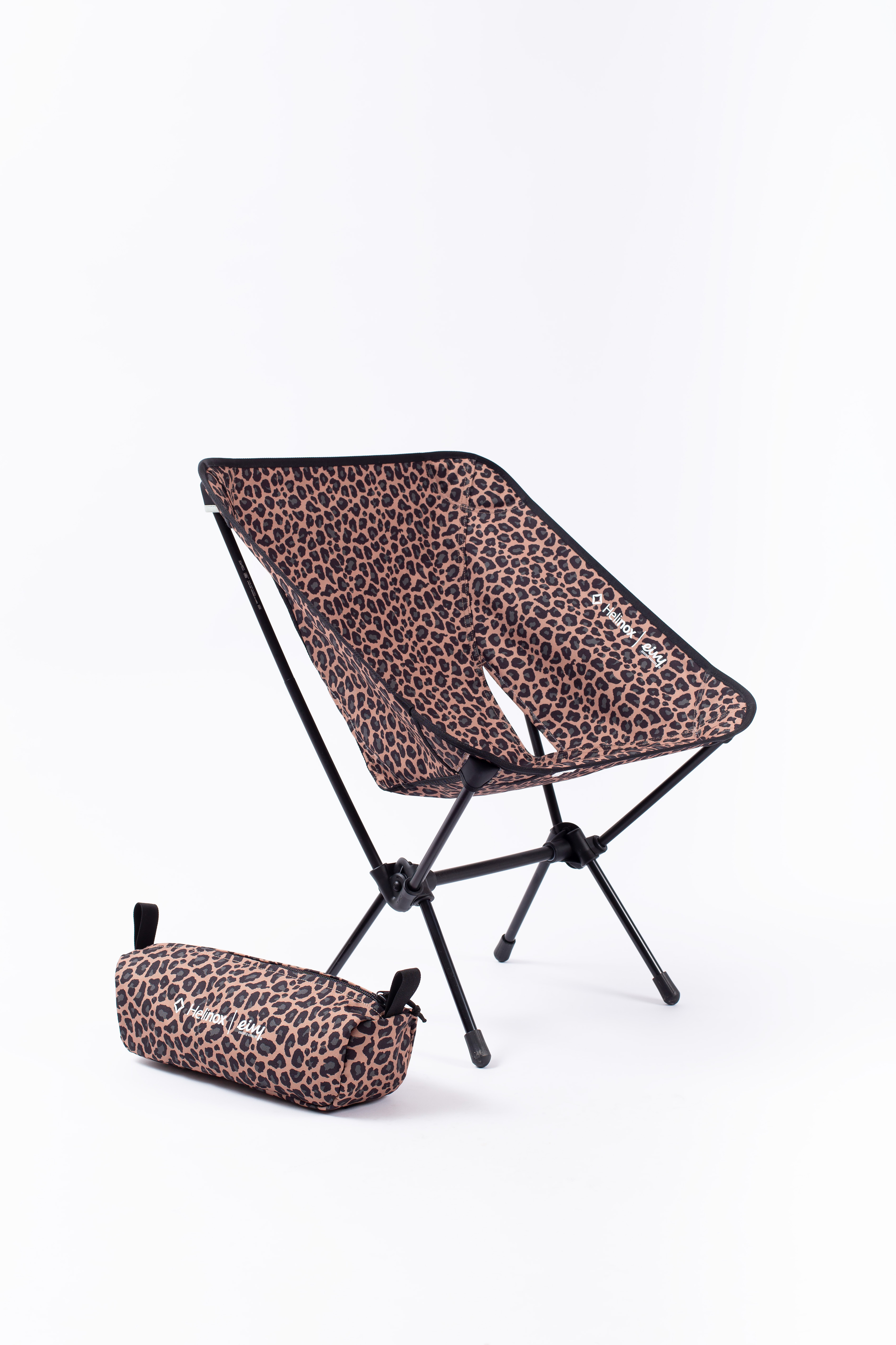 Eivy x Helinox Tac. Chair - Leopard
Choose size