Watcher Beanie - Offwhite
Mid tall off white beanie with a woven patch in the front made of thick and soft fabric. The circular knitting results in no side seam for ulitmate comfort.
100% acrylic
We pack your order within 24 hours! Choose one of our speedy delivery options at checkout. You can return items within 30 days, for more info head over to Terms & Conditions.
Base Layer | Boyfriends Fit Hoodie Top - Bloom
Choose size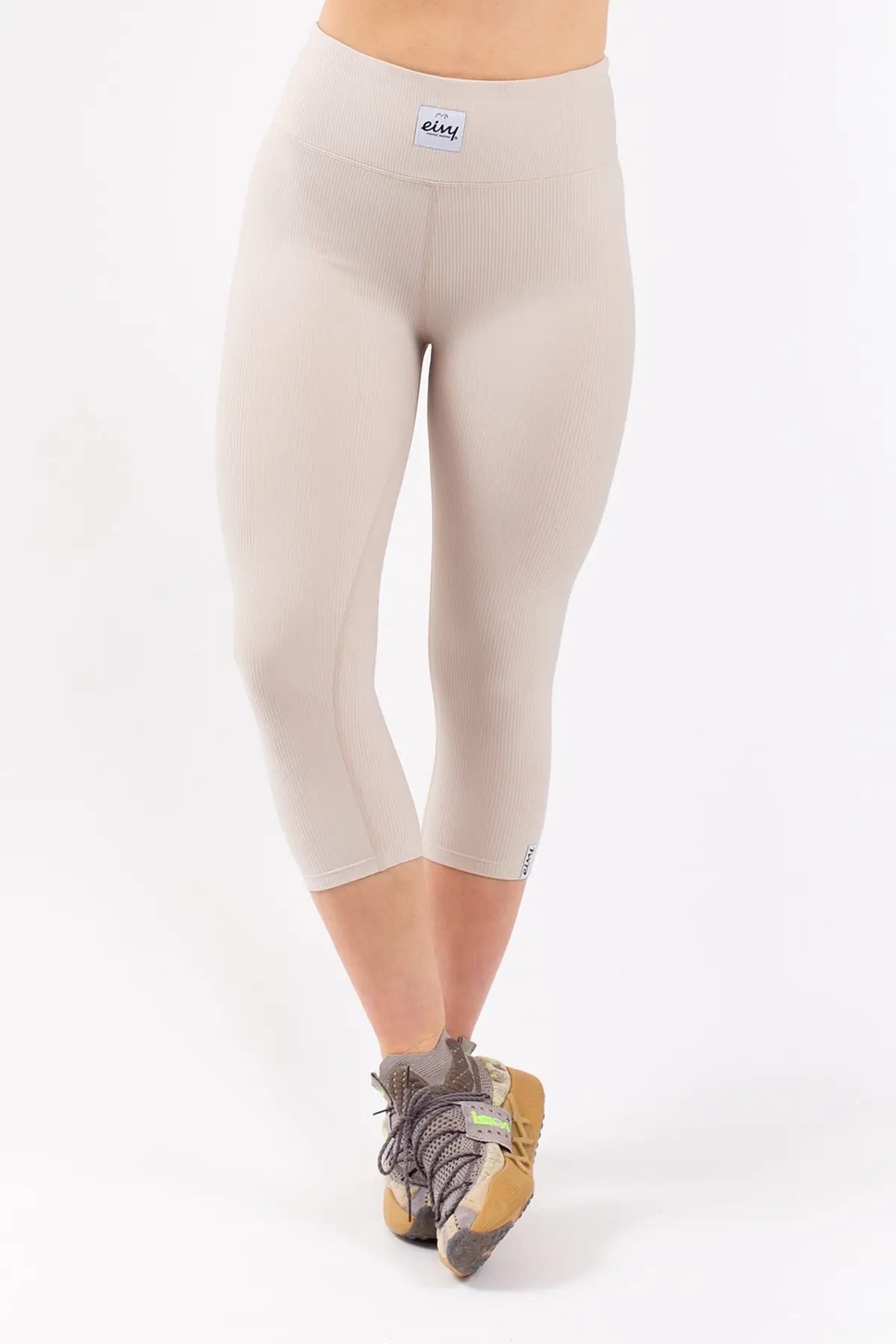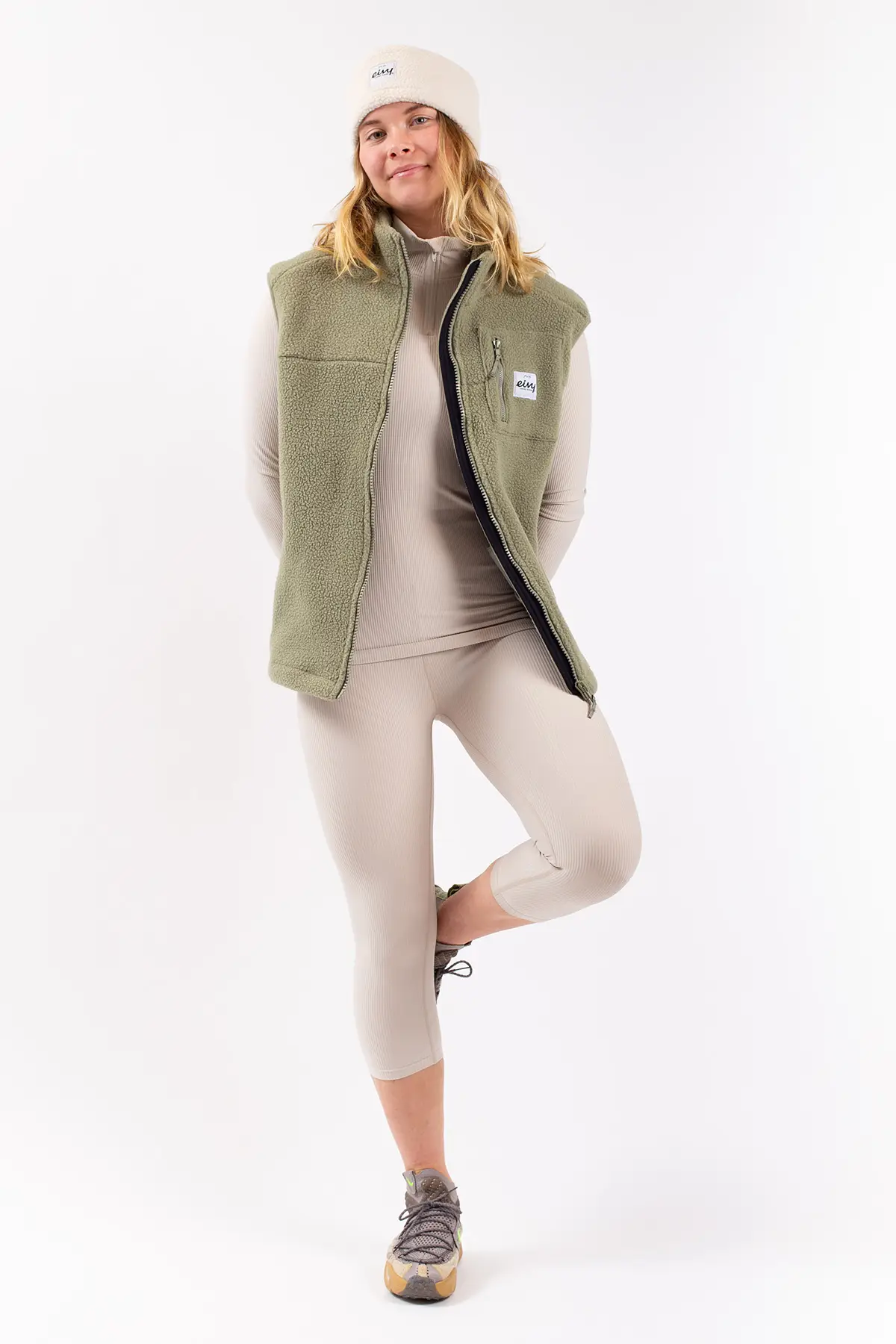 Icecold 3/4 Rib Tights - Faded Cloud
Choose size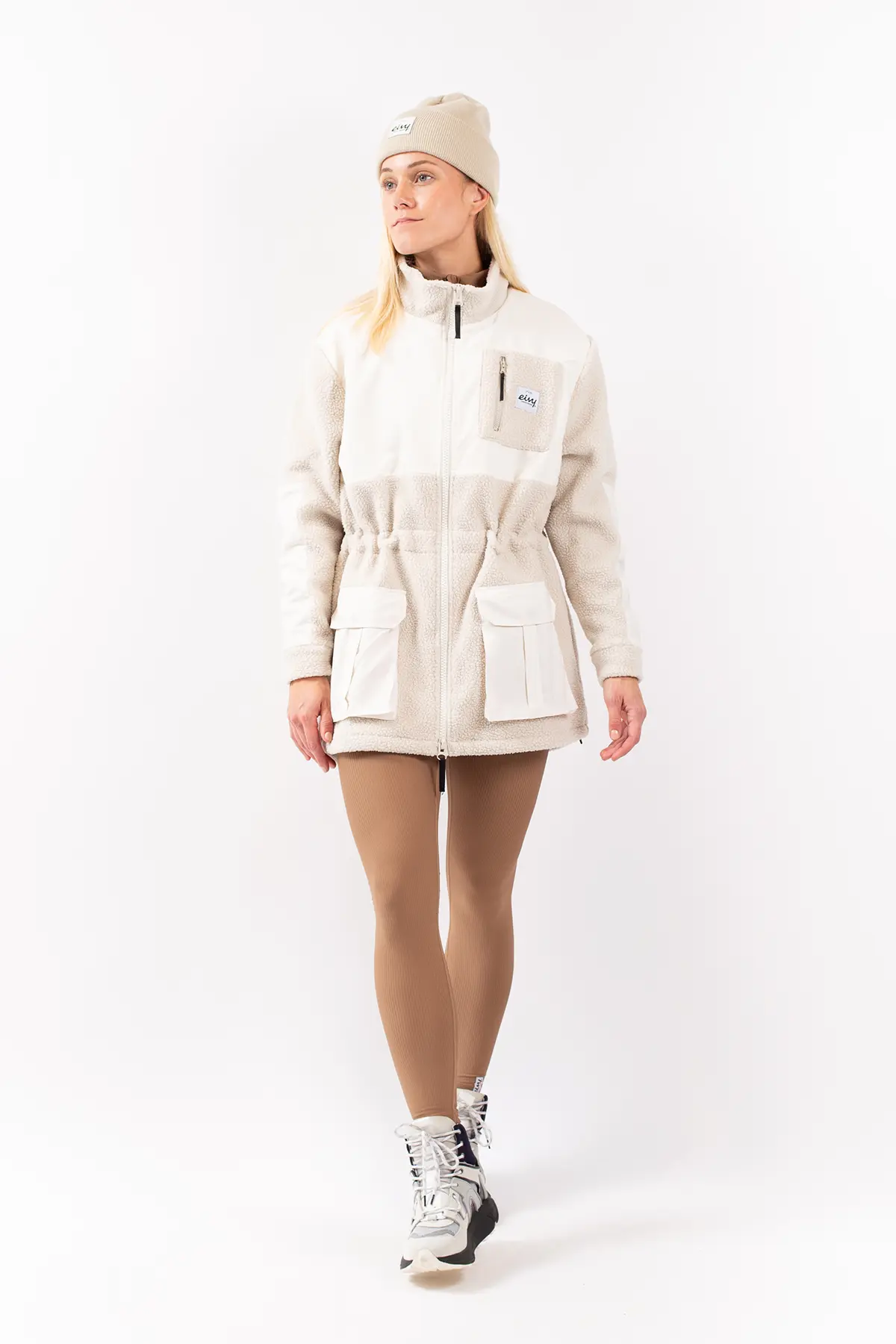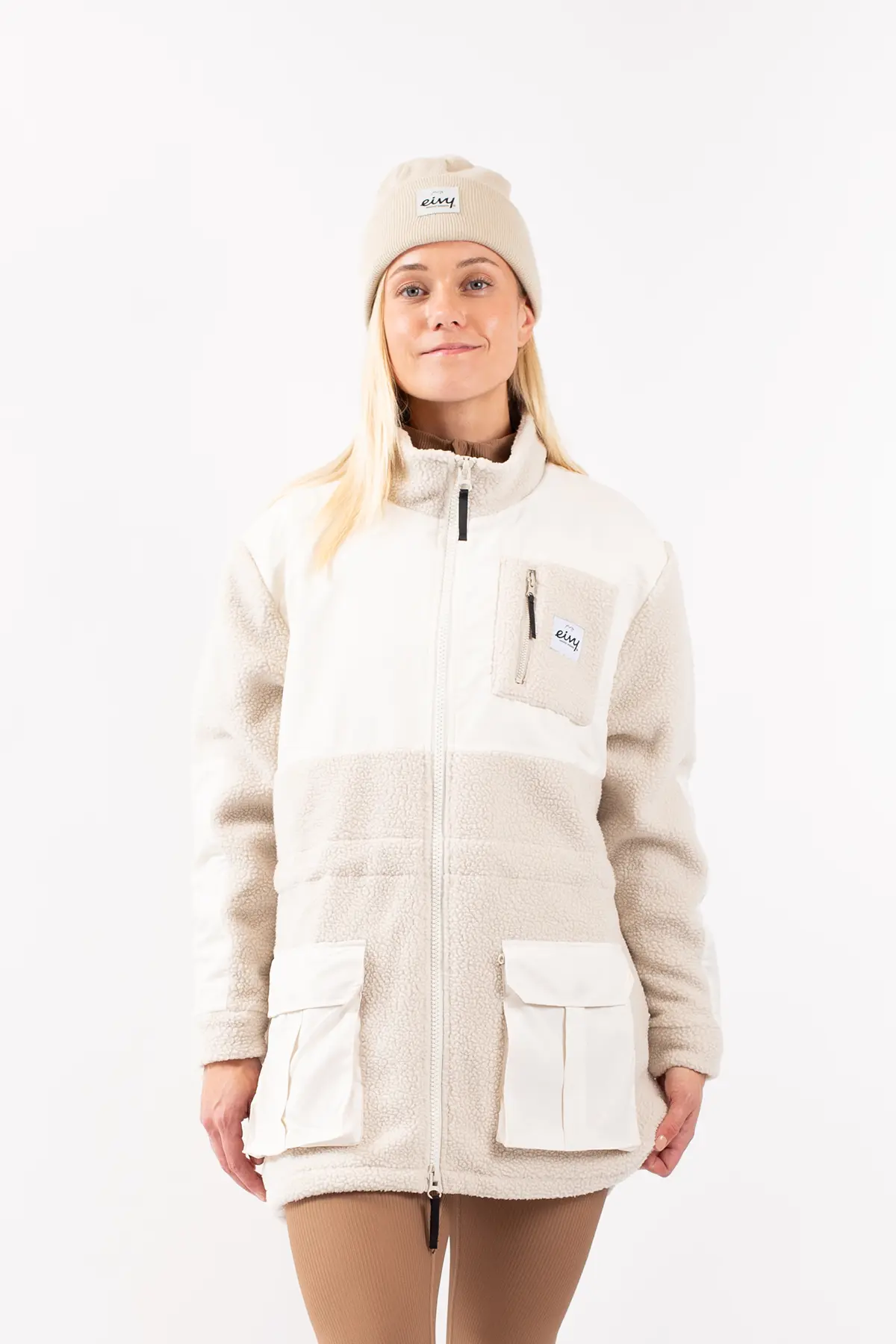 Field Sherpa jacket - Faded Cloud
Choose size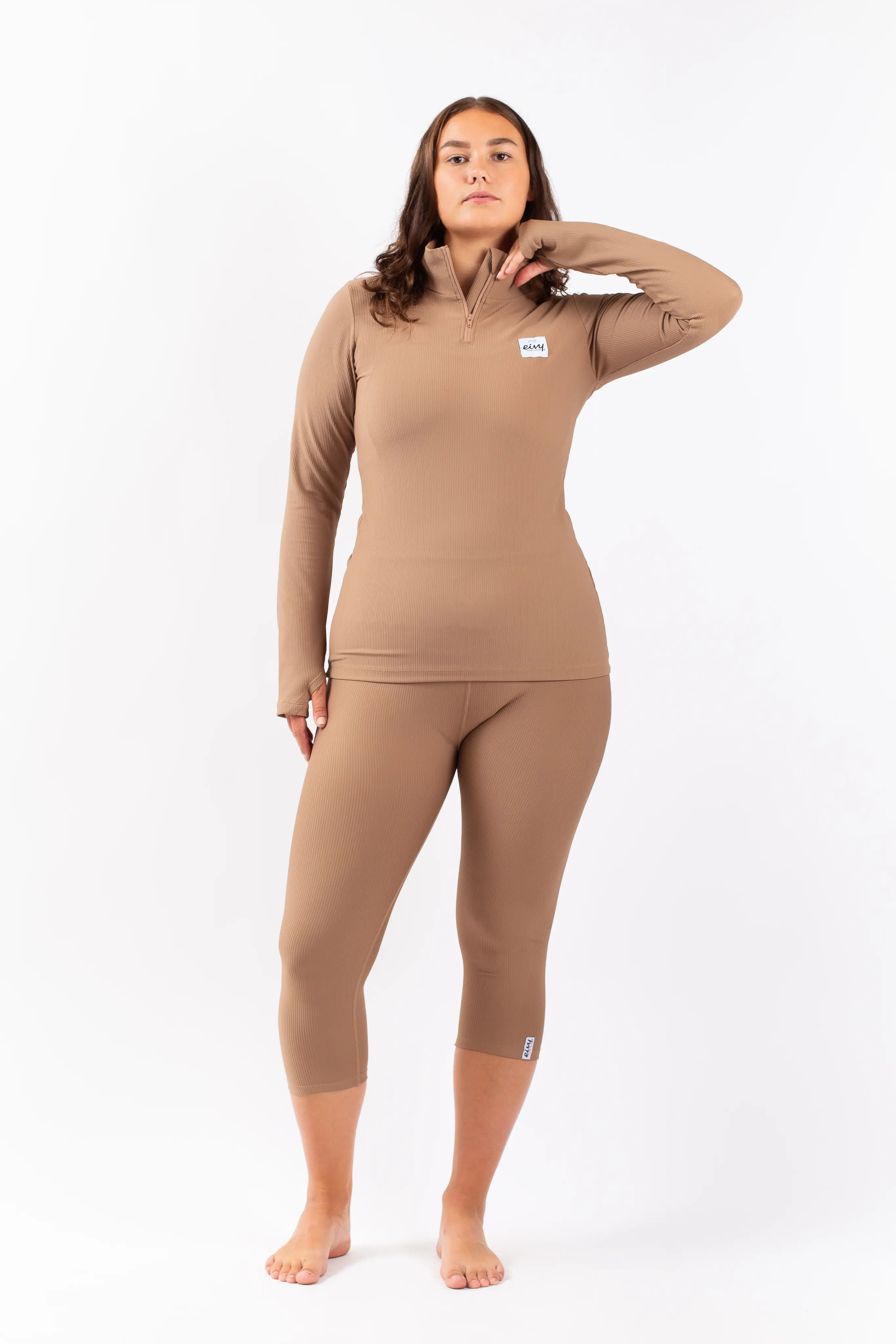 Journey Rib Top - Faded Coffee
Choose size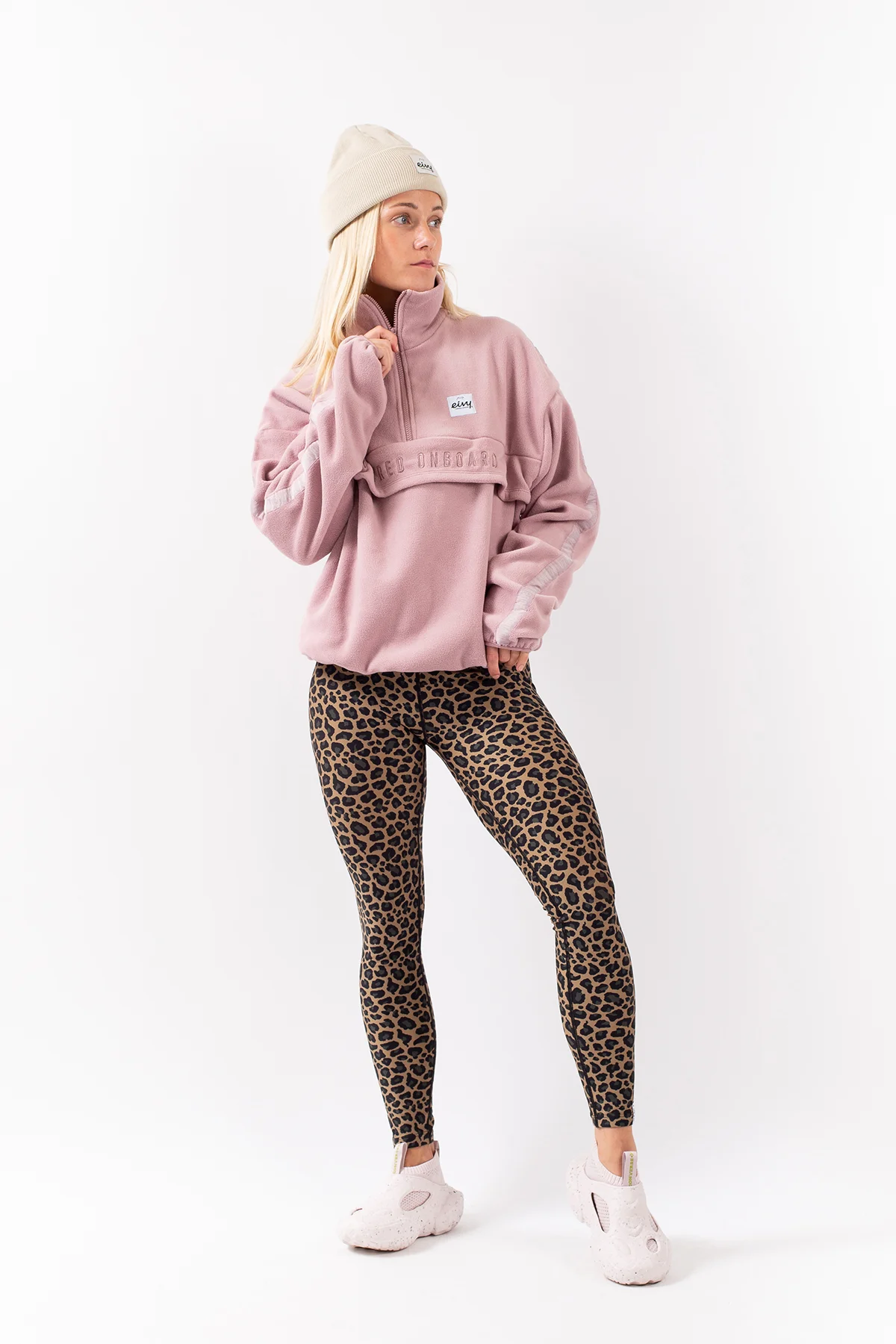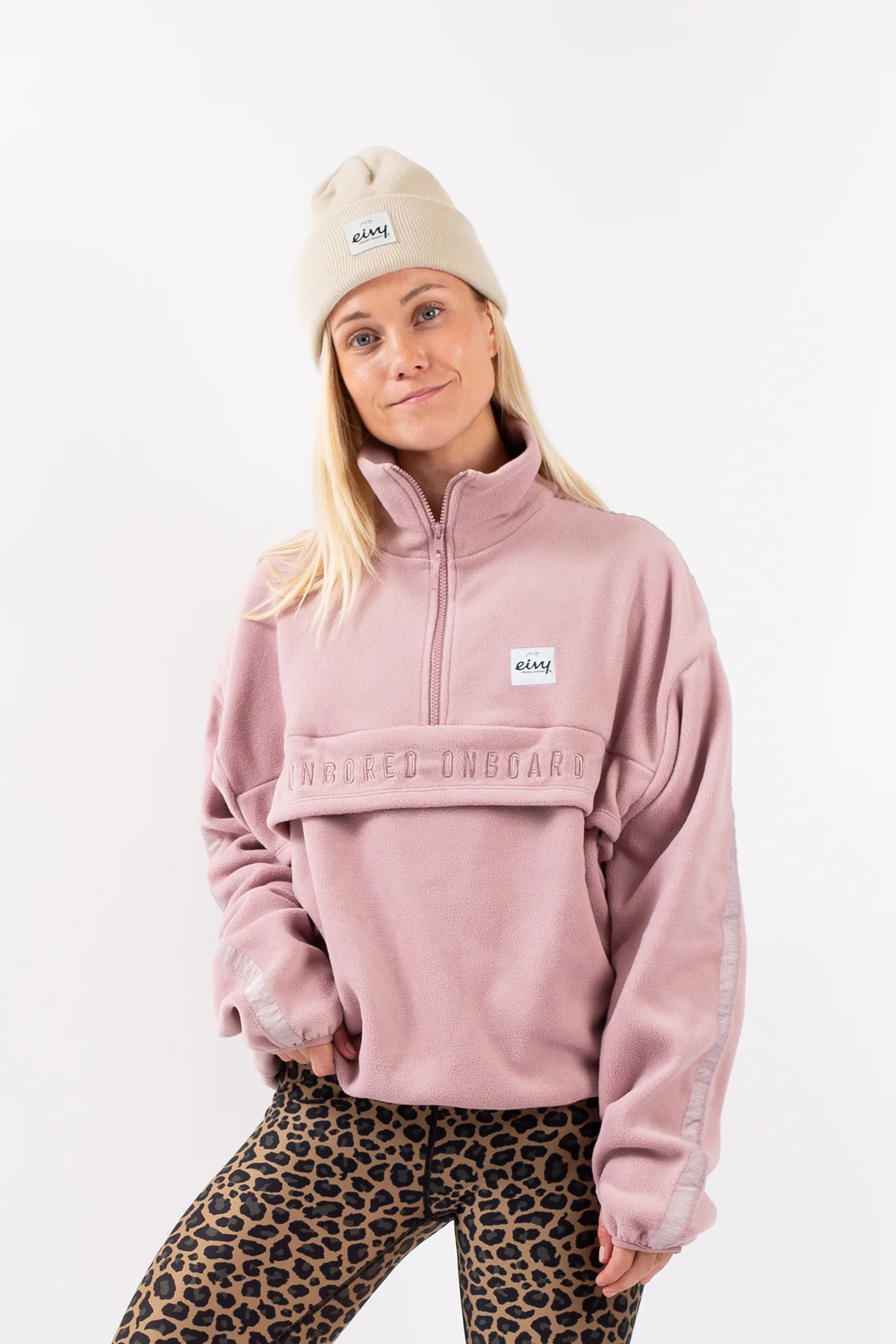 Ball Fleece - Faded Woodrose
Choose size