Eivy x Melon | Akira - Bloom
This product is not part of our Black Friday deal.
We've teamed up with our favorite eyewear brand Melon Optics on a set of limited edition goggles featuring their easyMAG lens change technology, in our popular Bloom print.
The Akira is designed to liberate your vision - A precision-designed tool whose centerpiece is a lens with unmatched optical performance - the SONAR Lens by ZEISS. Built for accuracy, clarity, and contrast, and crafted with over one hundred years of lens-making experience, the SONAR lens will guide you as you take on your toughest winter adventures on your snowboard or skis.
May speed by your friend with the easyMAG lens system, allowing you to respond to your environment in a matter of seconds.
Bloom-printed strap with woven labels on both sides.
• Sonar Lens by ZEISS®
• Easymag™ Lens change system
• Smart Venting
• Triple Layer Face Foam 
• Switchfast strap system 
• 100% UV & Antifog
We pack your order within 24 hours! Choose one of our speedy delivery options at checkout. You can return items within 30 days, for more info head over to Terms & Conditions.
Base Layer | Boyfriends Fit Hoodie Top - Bloom
Choose size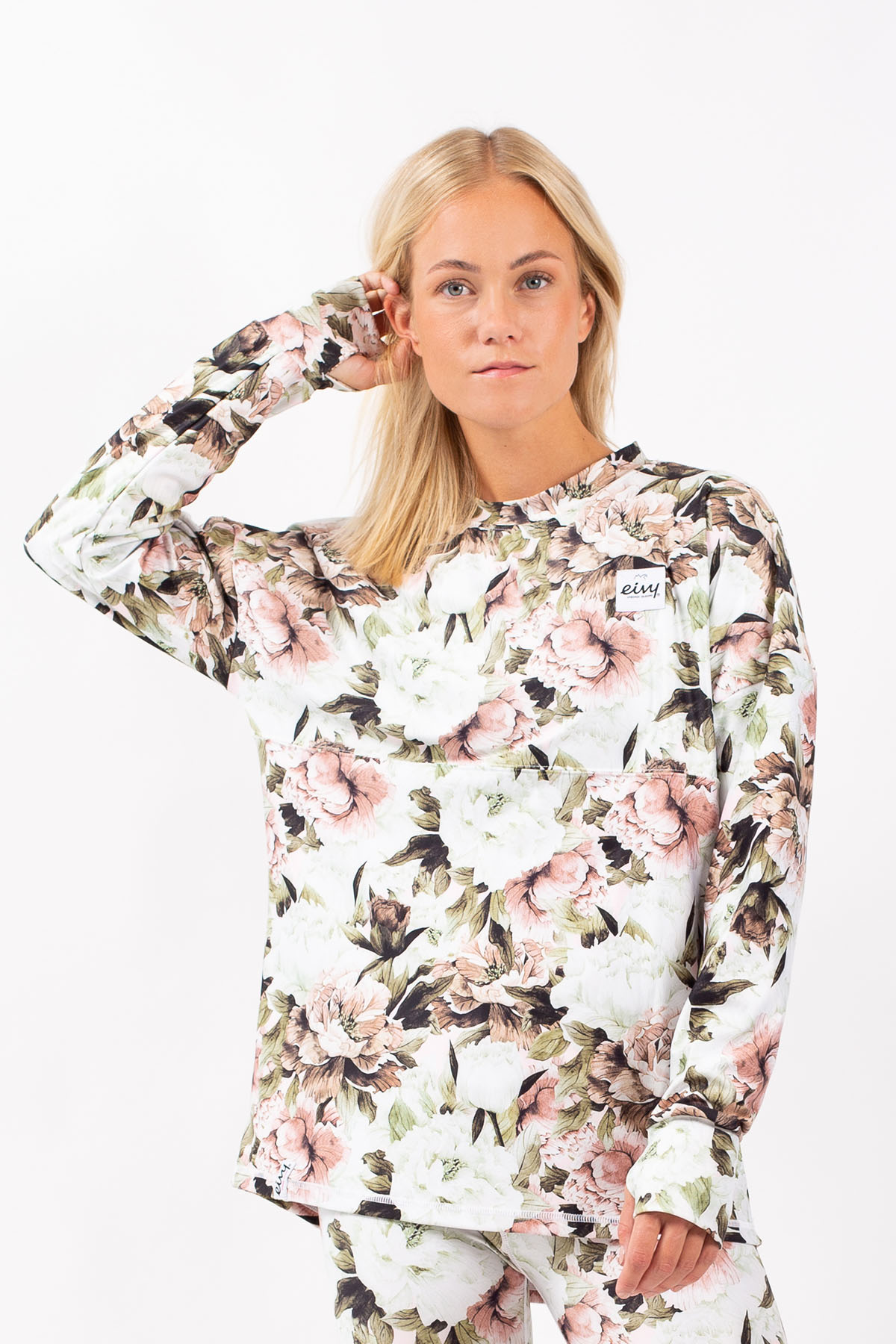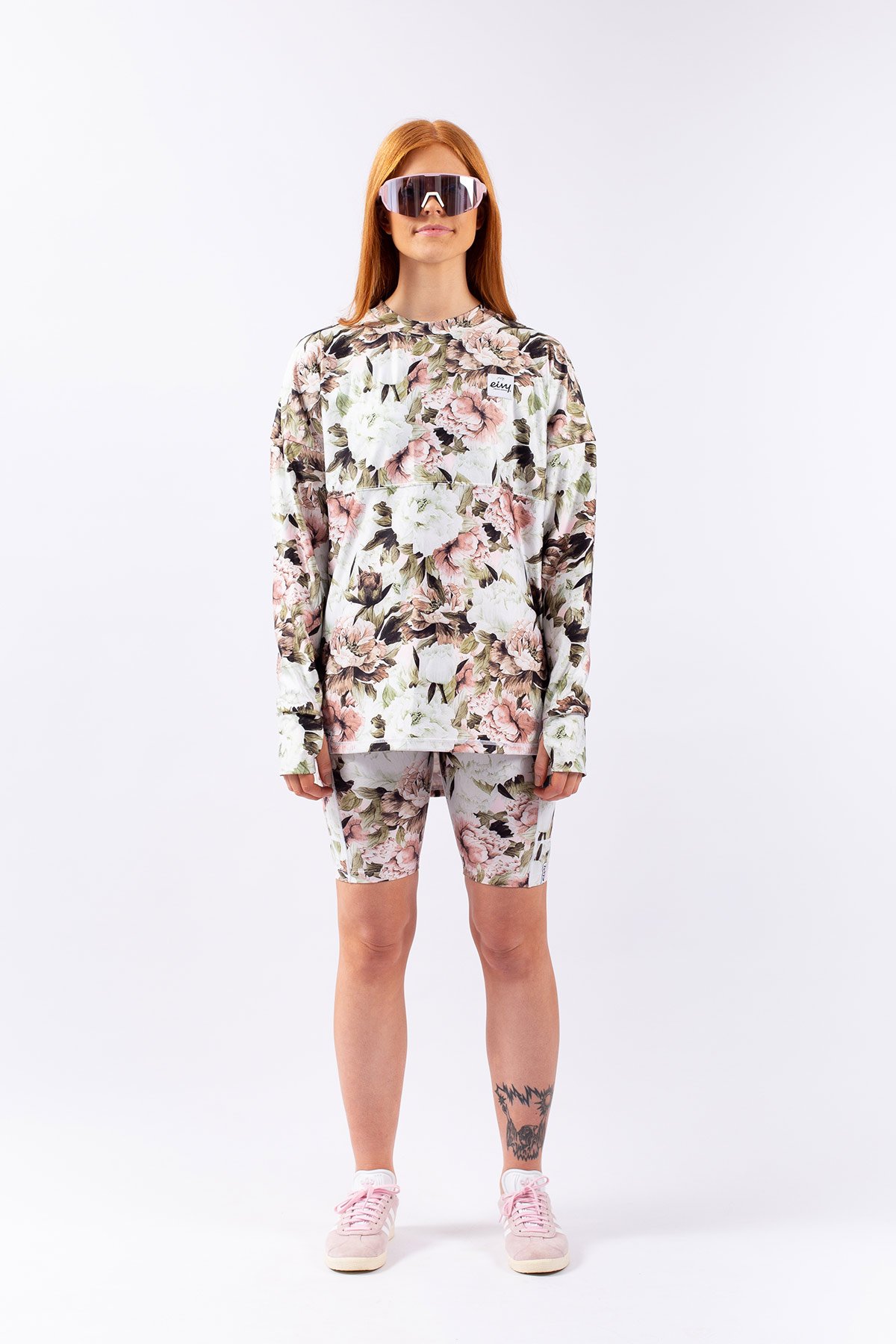 Base Layer | Venture Top - Bloom
Choose size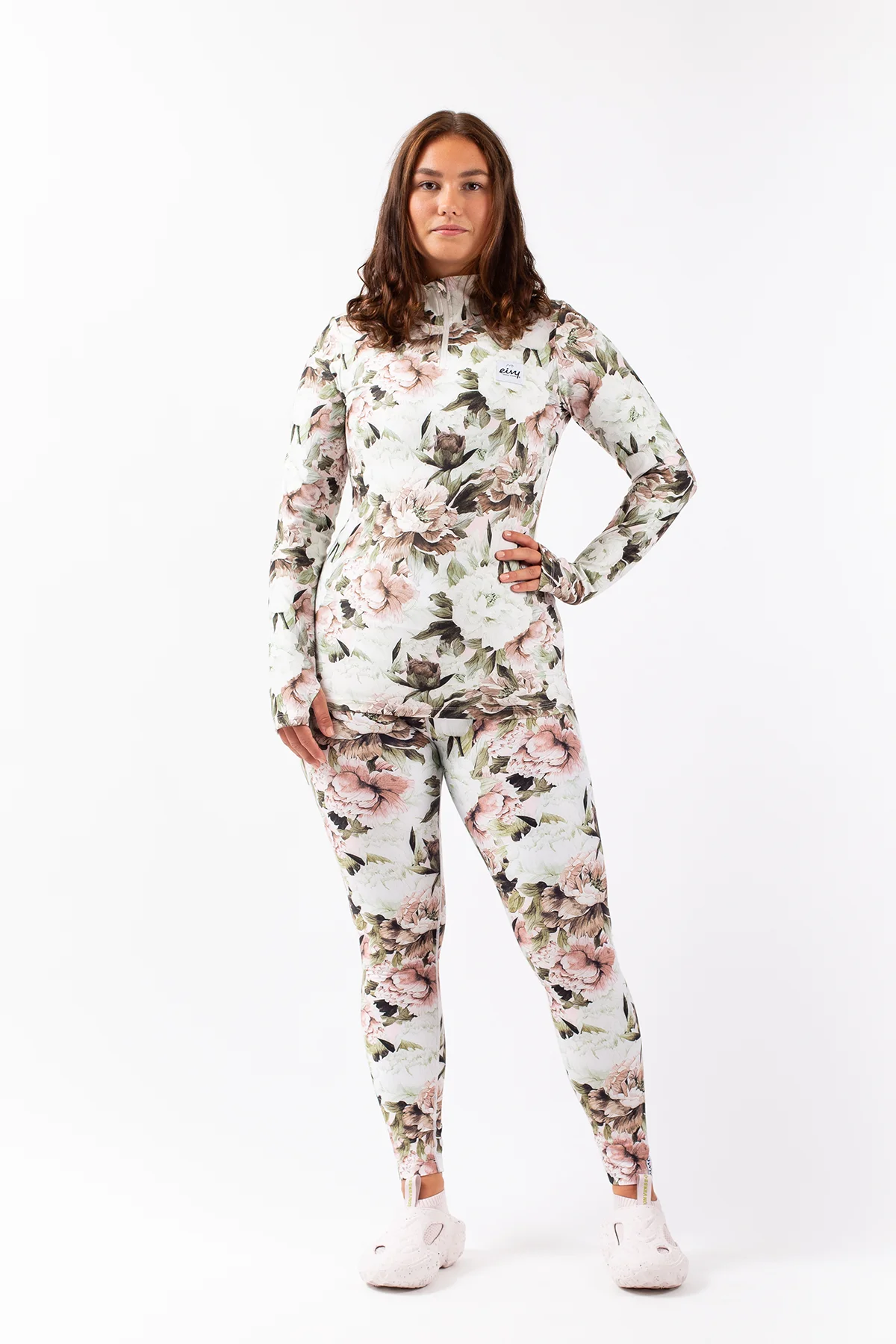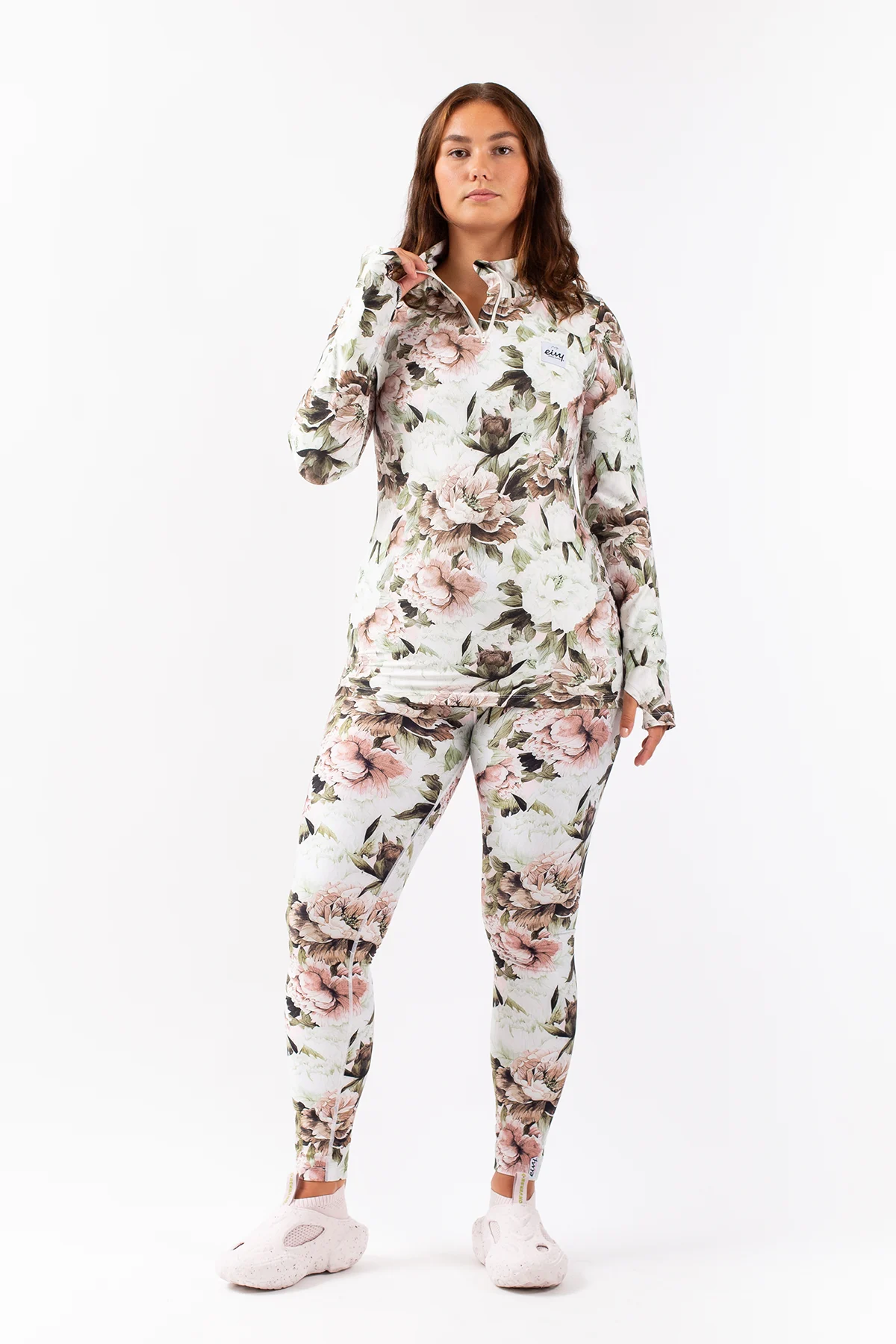 Journey Top - Bloom
Choose size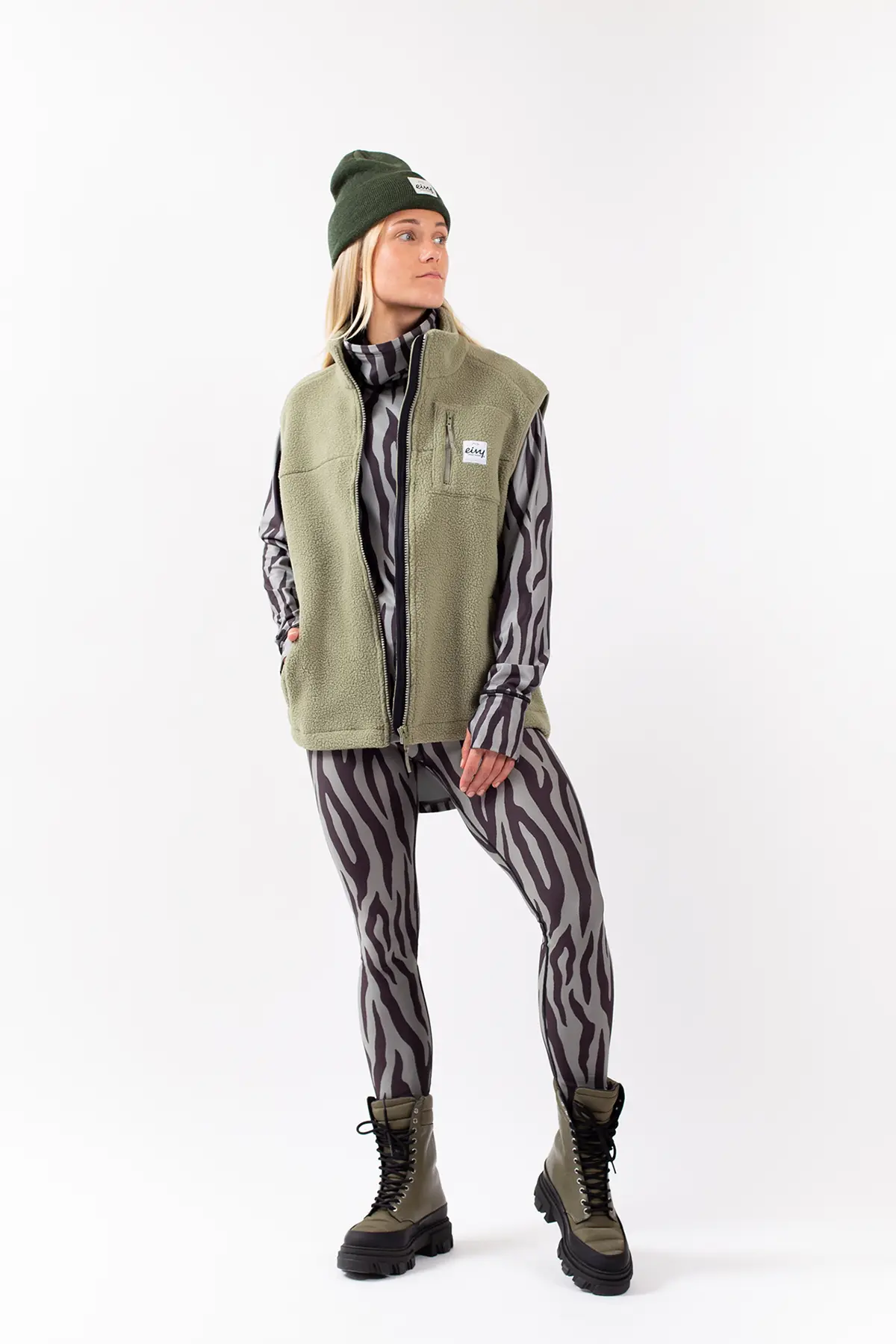 Lumberjackie Sherpa Vest - Faded Oak
Choose size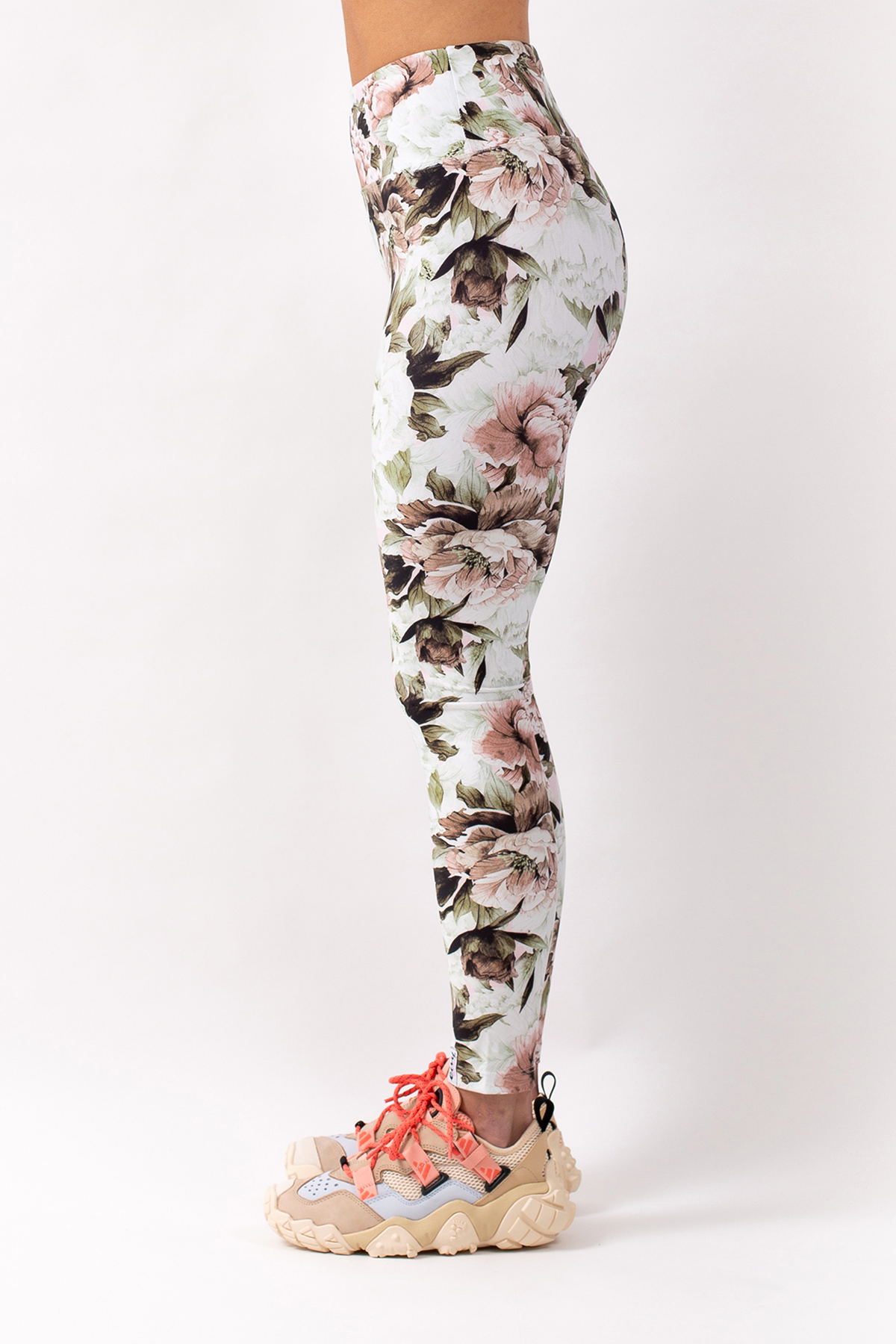 Base Layer | Icecold Tights - Bloom
Choose size