Ball Fleece - Faded Cloud
A comfortable soft fleece in a slightly oversized fit for a bold look. The warm collar can be opened and closed thanks to the YKK® zipper, as well as the pockets on the sides.

 Pack less, forever - The original multiFUNctional base layer for any adventure

 Layer up - Adjust your warmth to your preference

 Stay warm and dry - Highly moisture wicking & fast drying
 Lower footprint - Global Recycled Standard® fabric for less water & energy consumption
Alice has blonde hair, is 169 cm / 5 foot 7" tall, and wears size S
Cornelia has mid-length brown hair, is 170 cm / 5 foot 7" tall, and wears size L.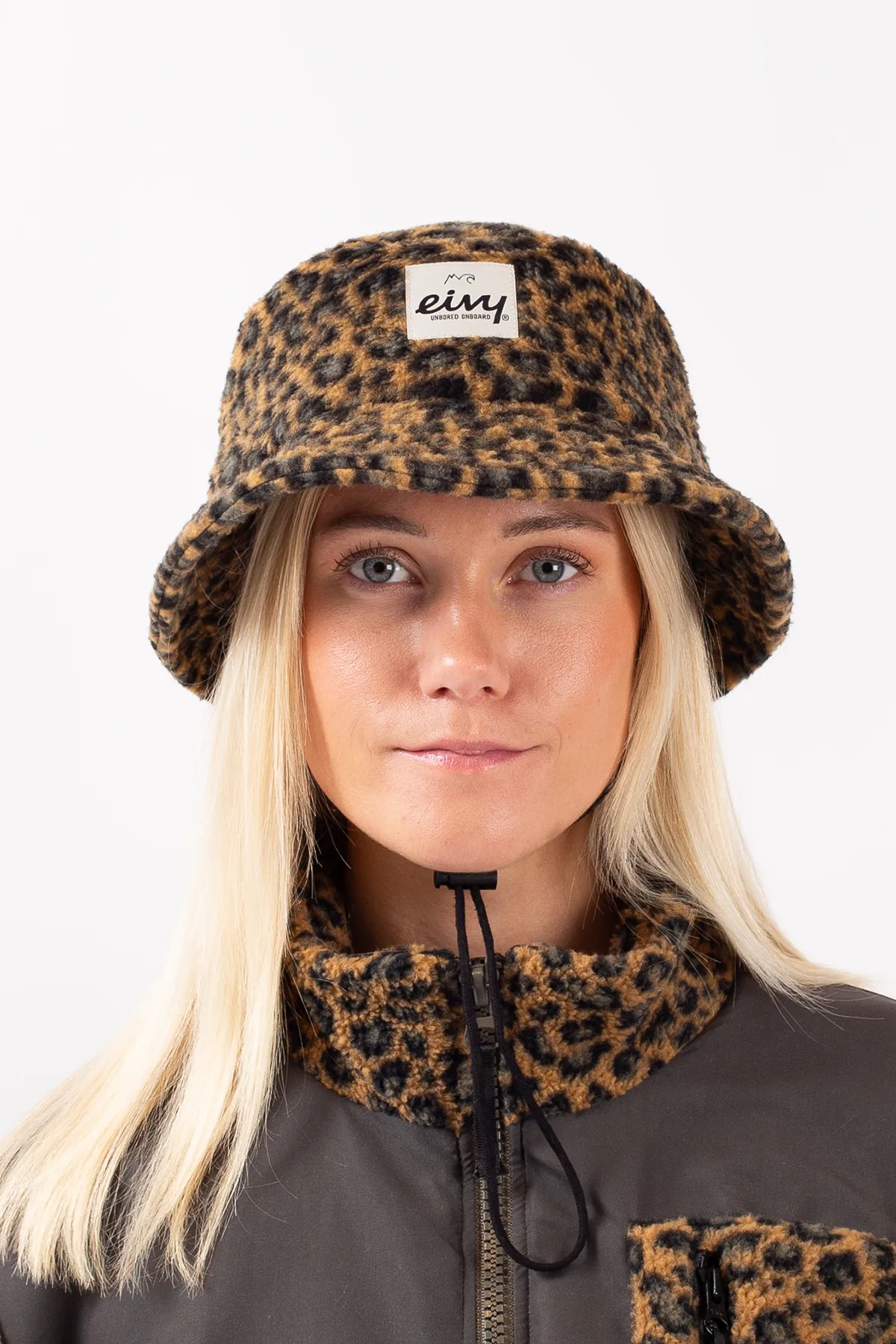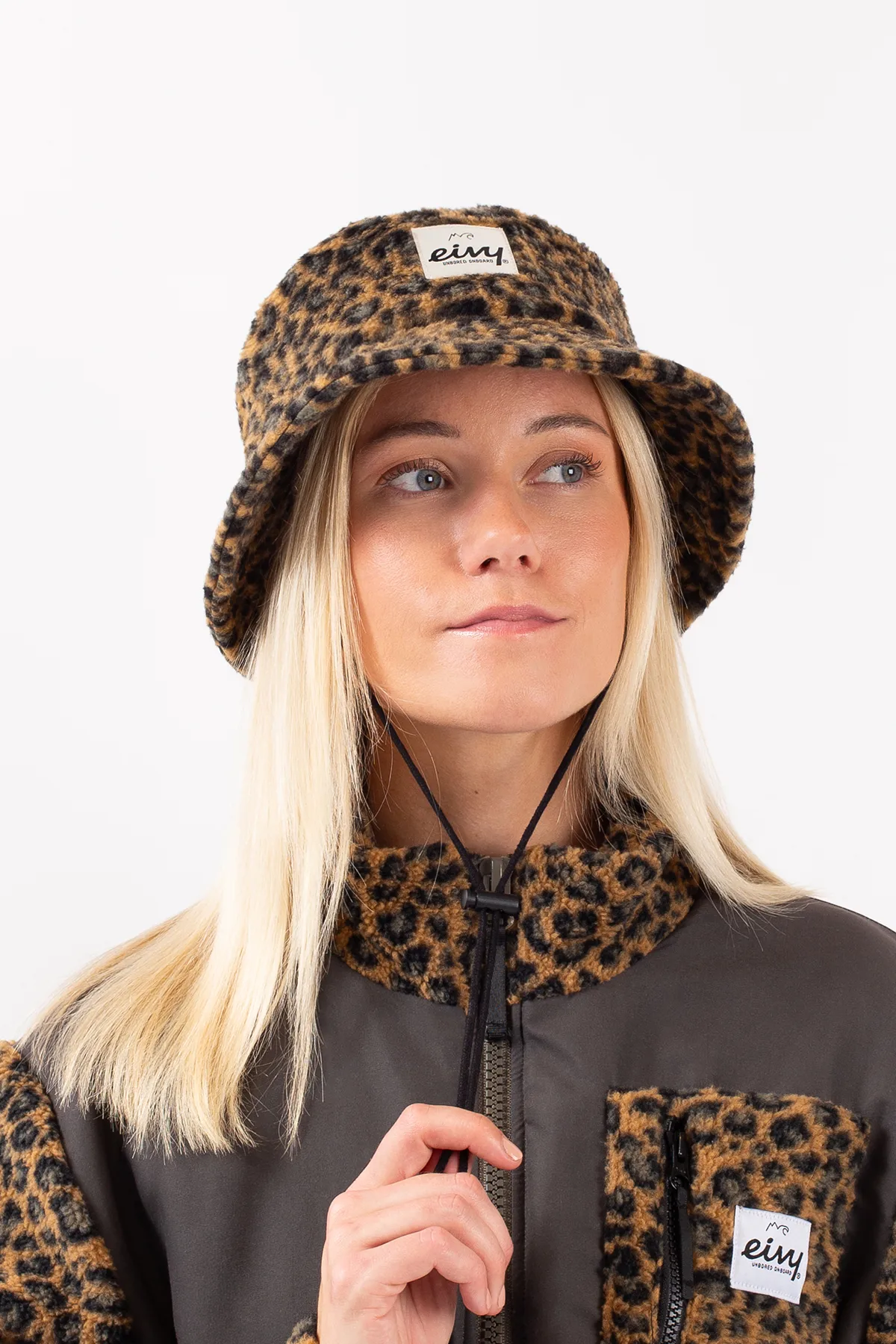 Full Moon Sherpa Hat - Leopard
Choose size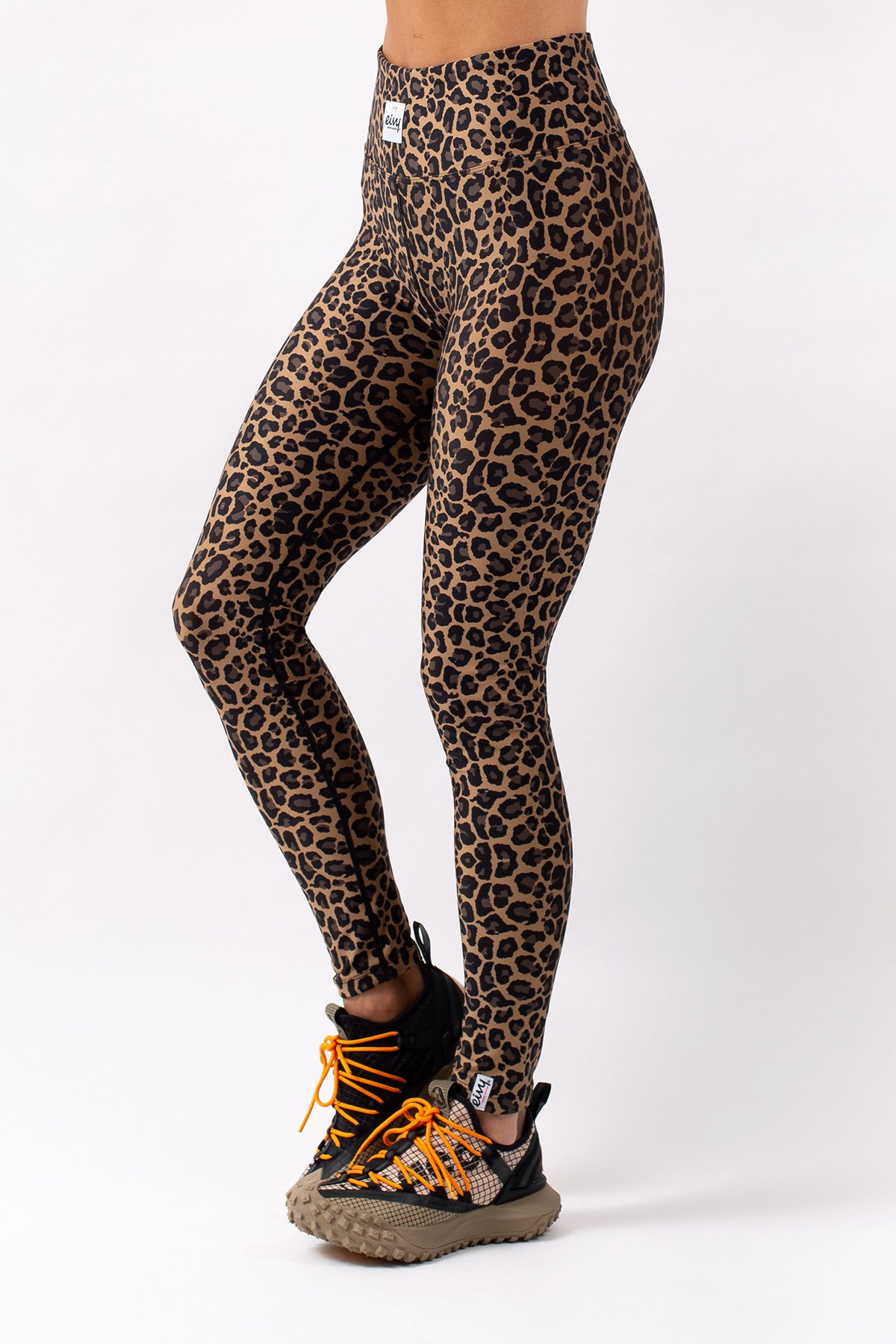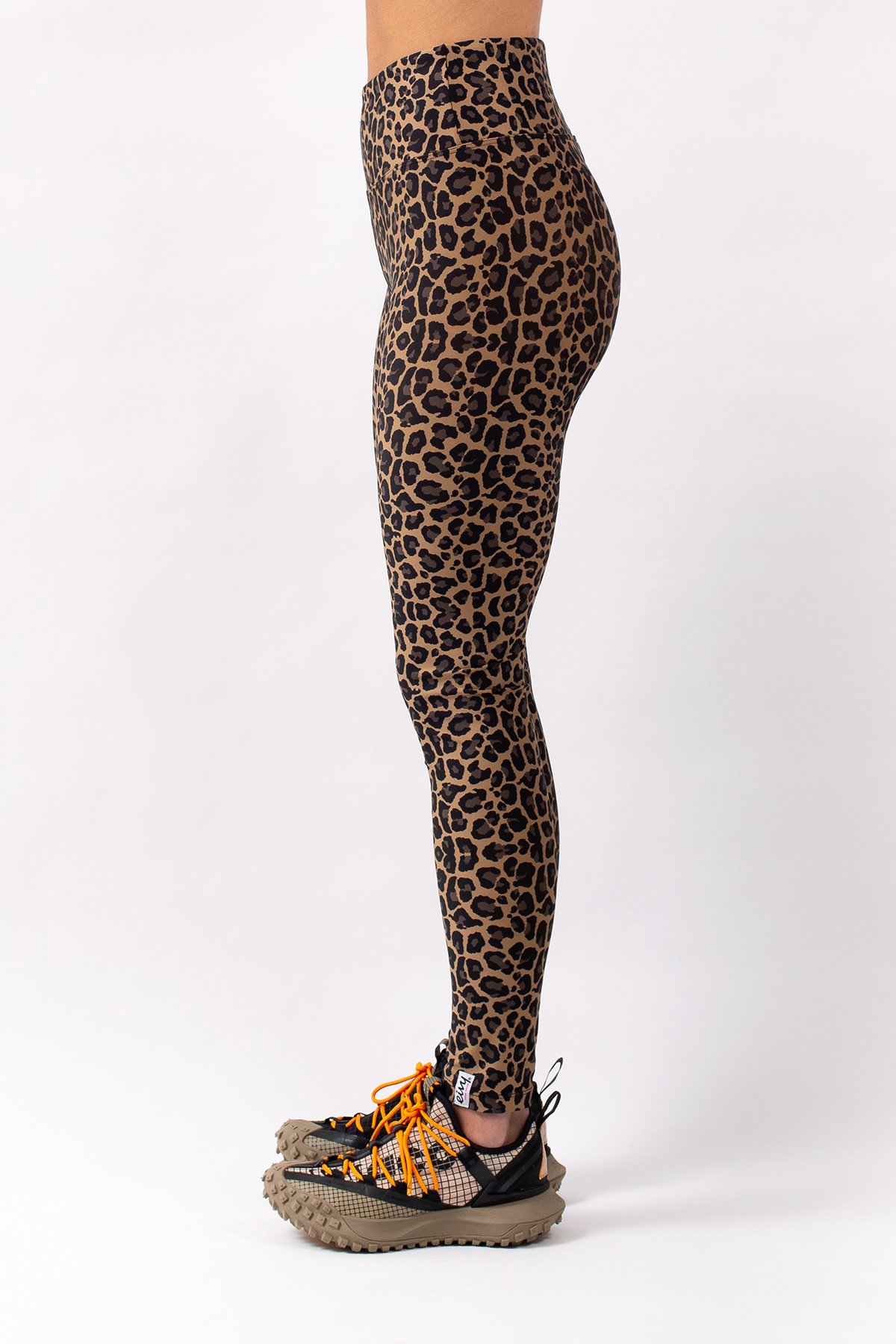 Base Layer | Icecold Tights - Leopard
Choose size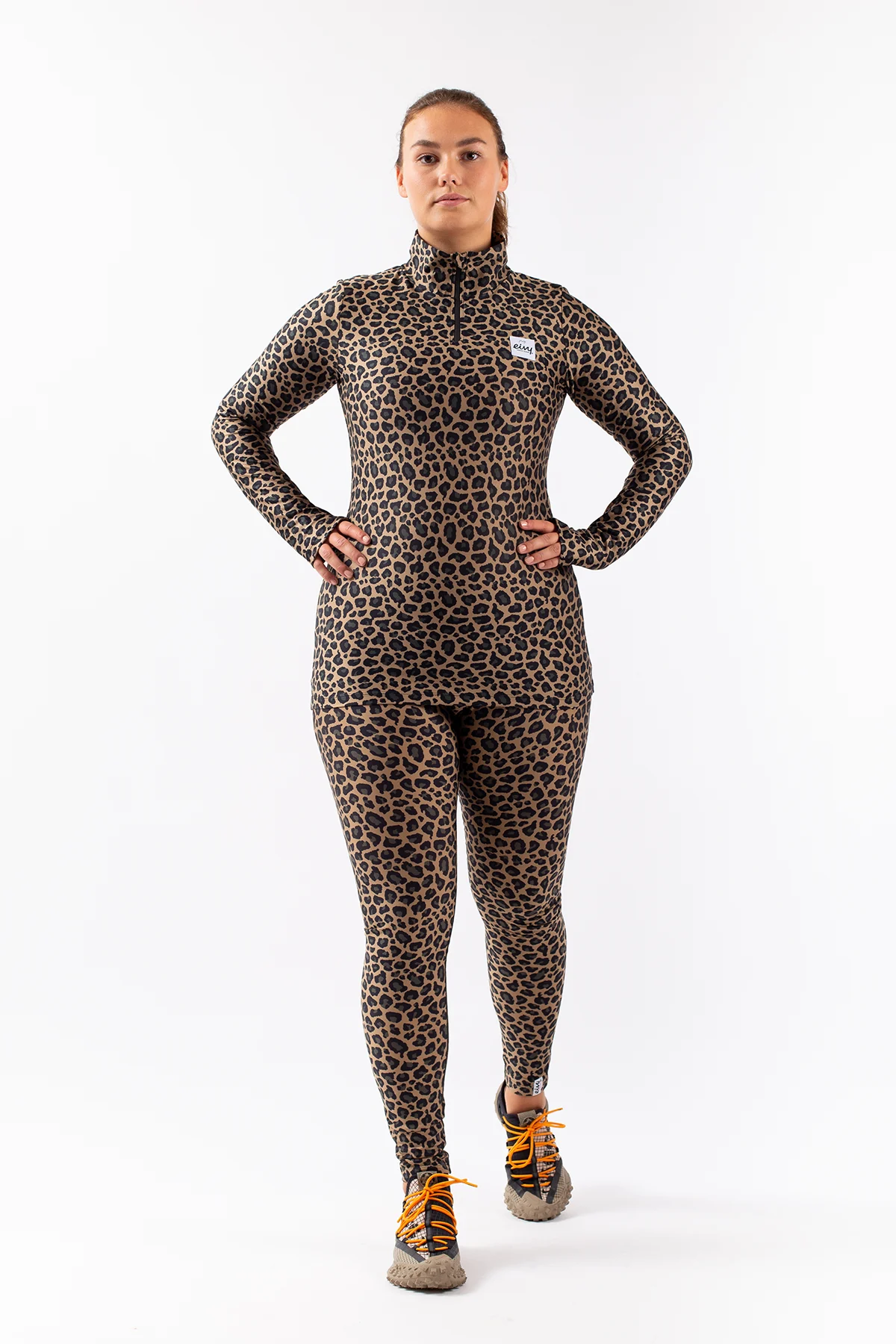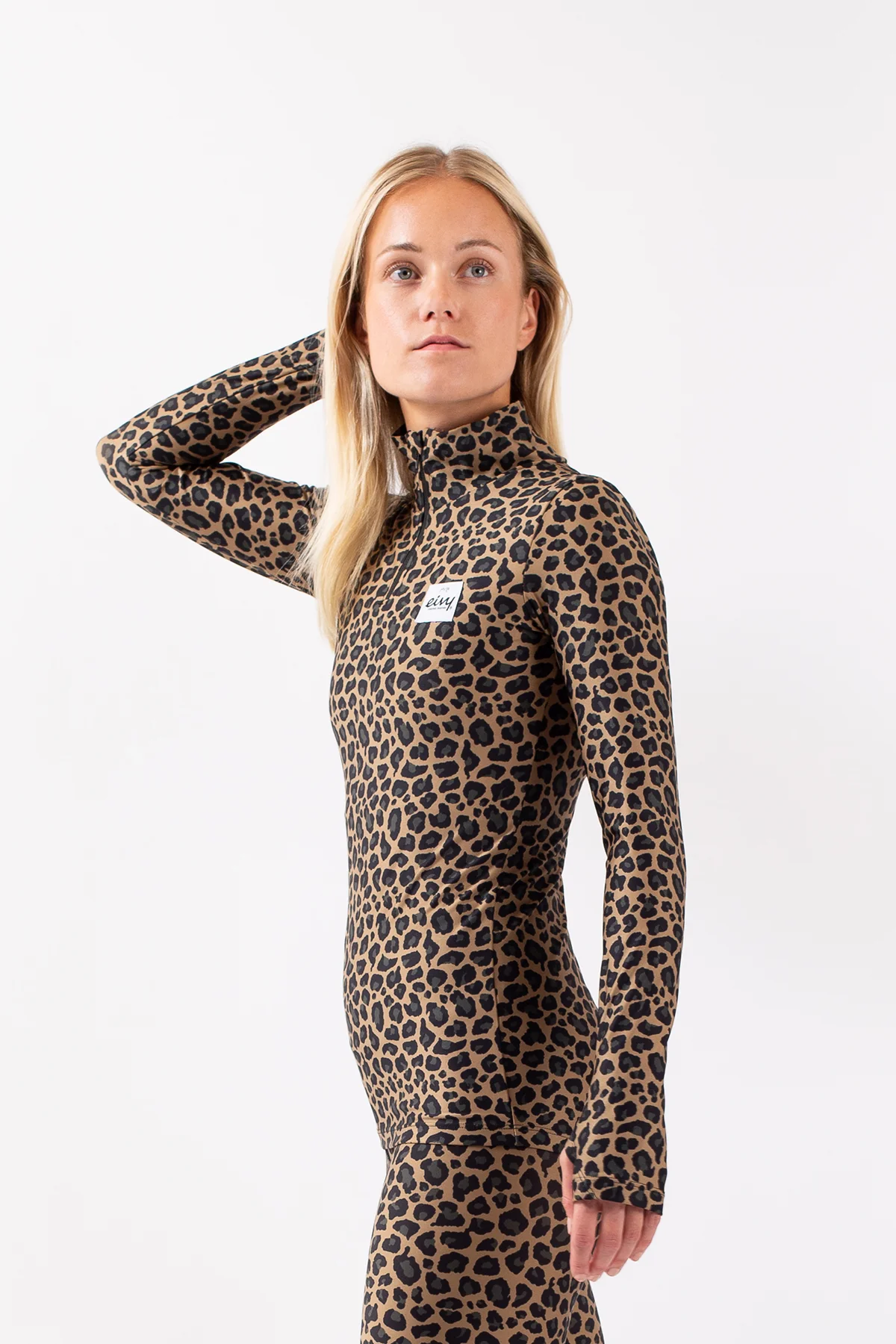 Journey Top - Leopard
Choose size
Finns även i dessa färger: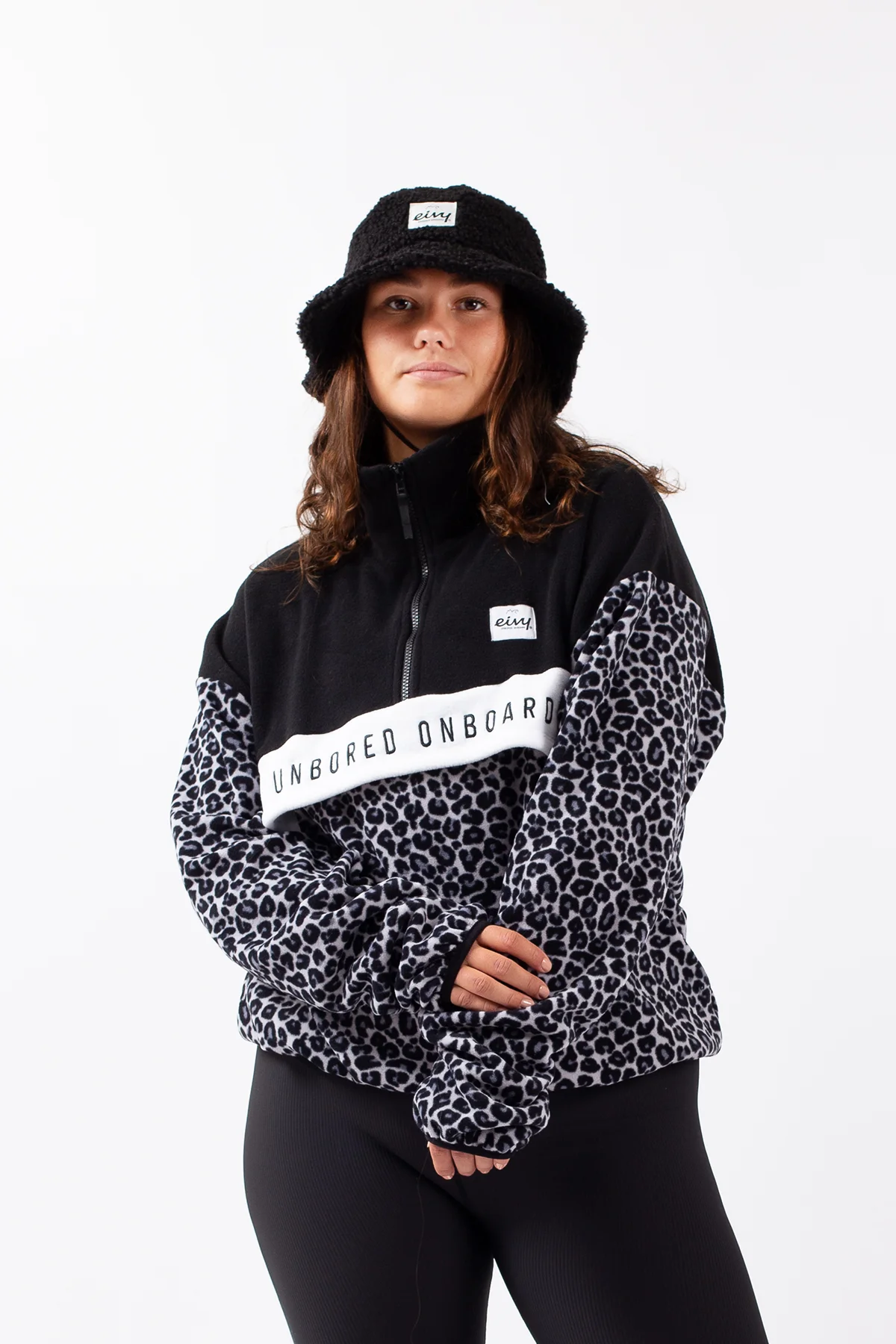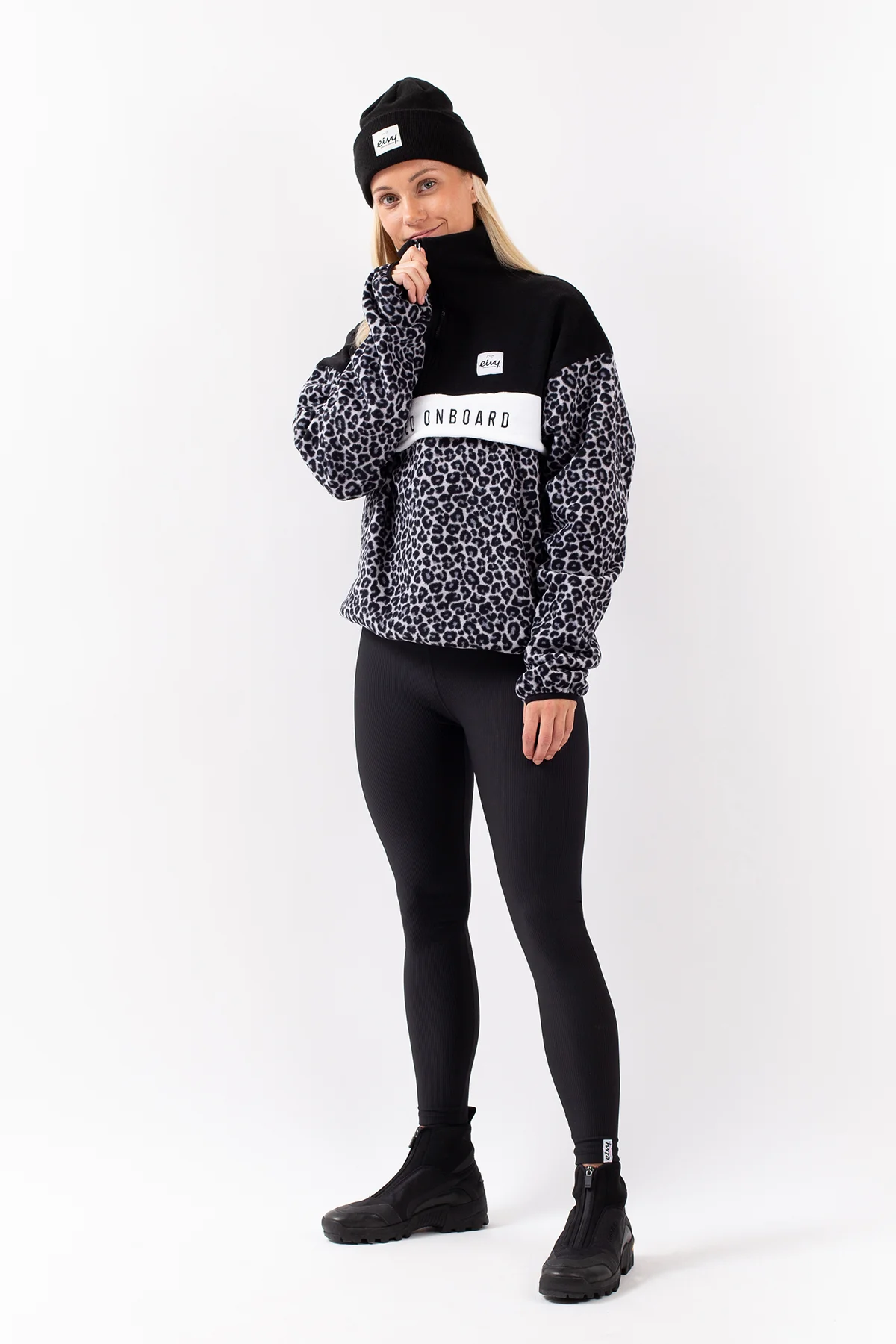 Ball Fleece - Snow Leopard
Choose size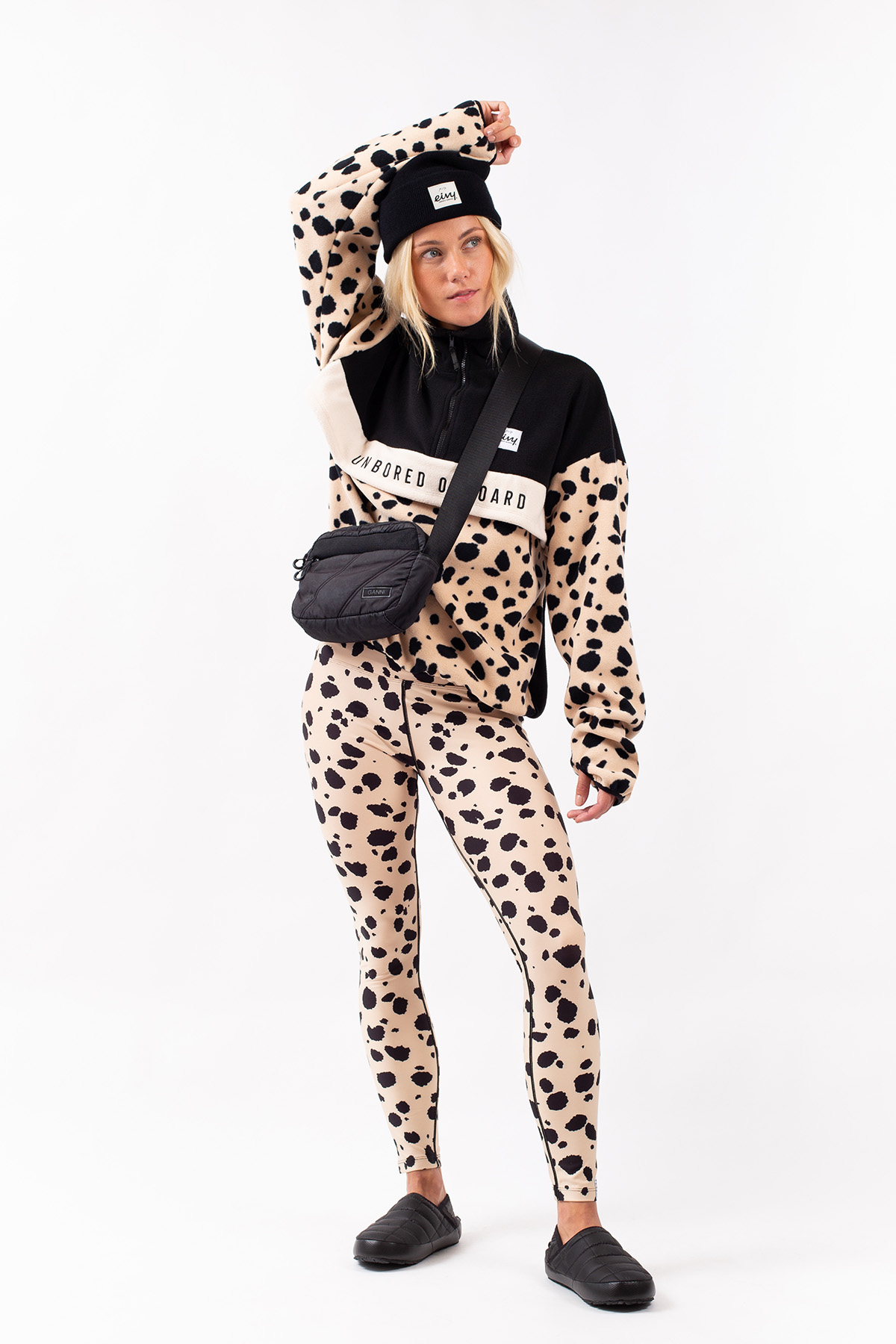 Fleece | Ball Fleece - Cheetah
Choose size
Ball Fleece - Faded Oak
Choose size
Ball Fleece - Abstract Shapes
Choose size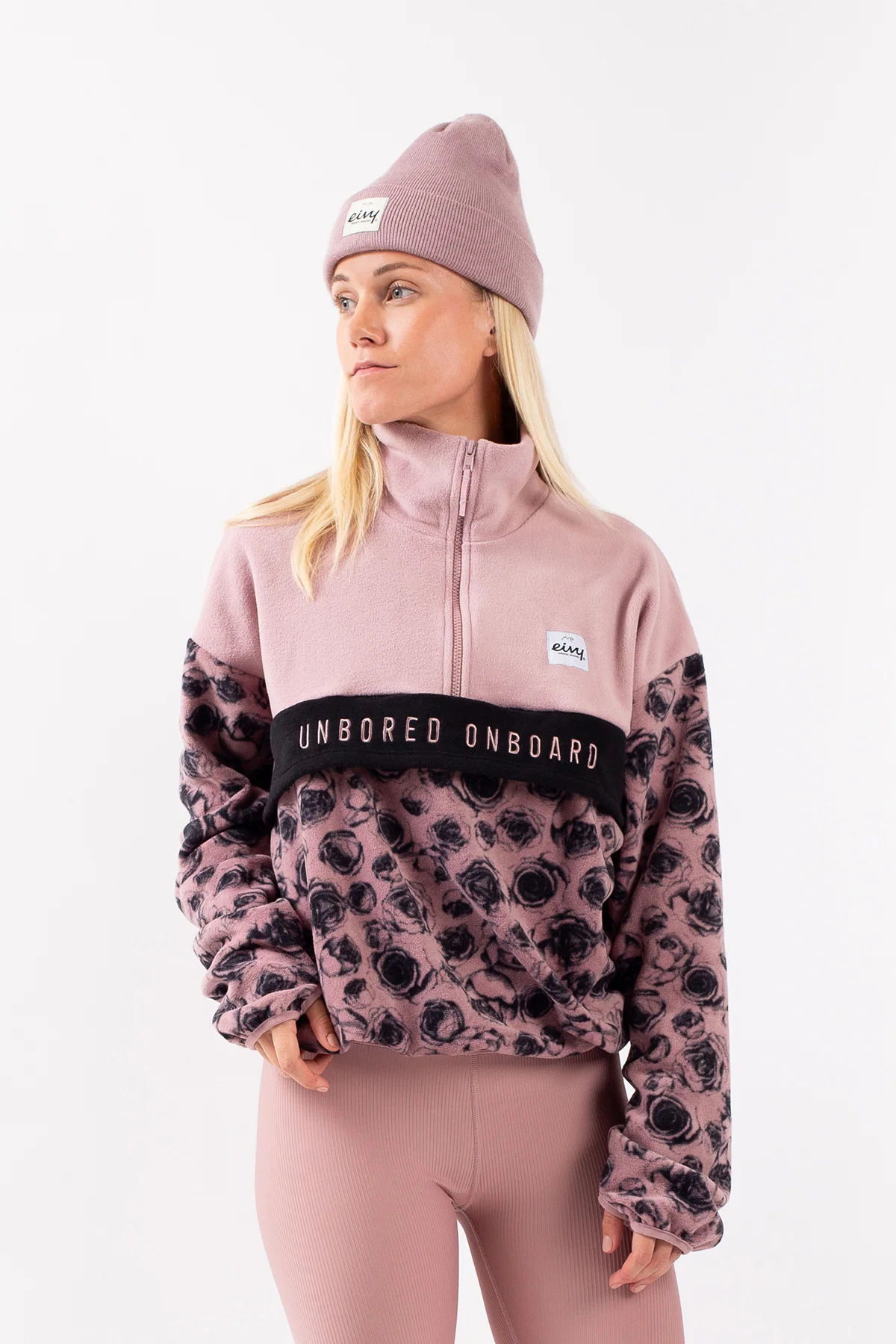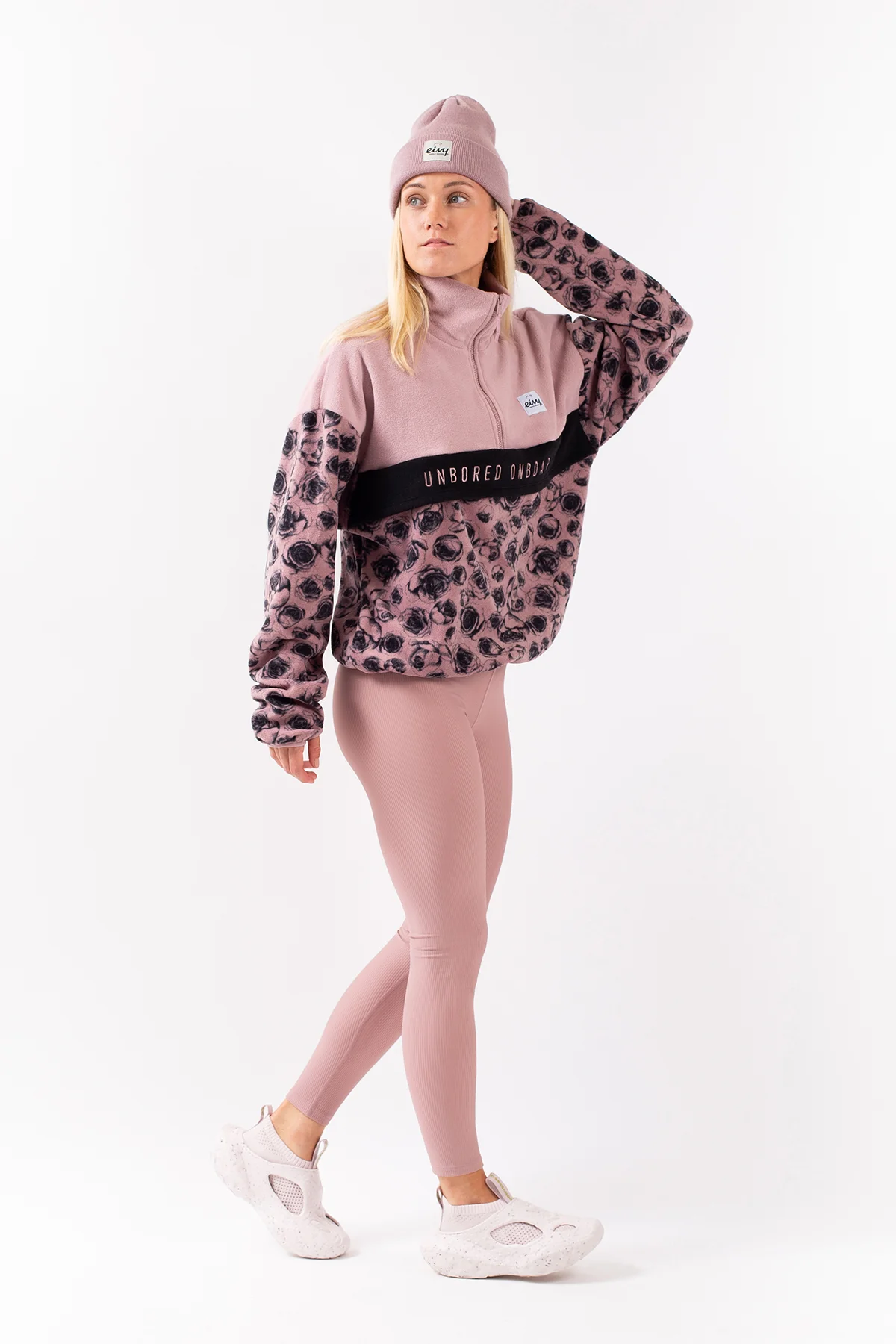 Ball Fleece - Charcoal Woodrose
Choose size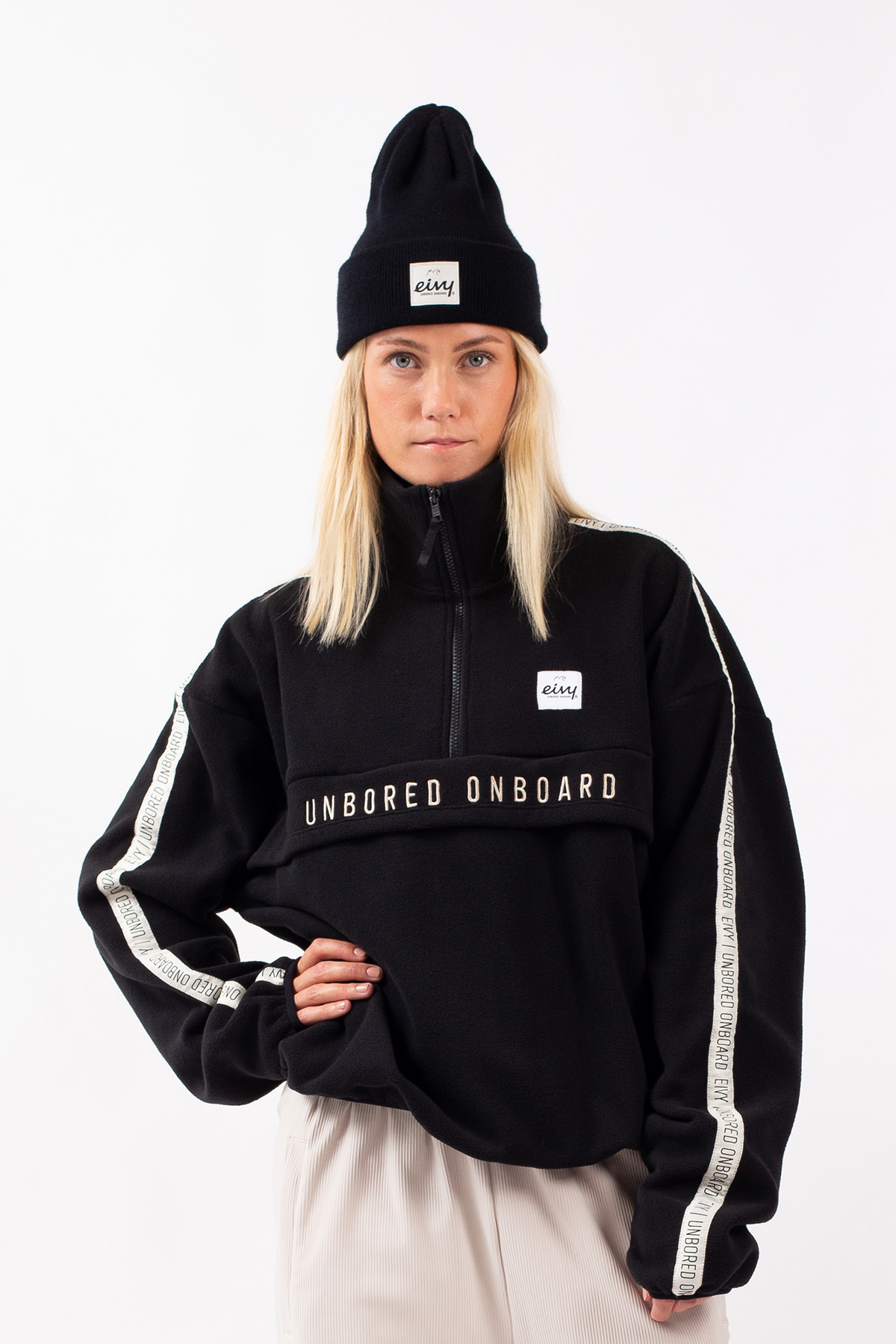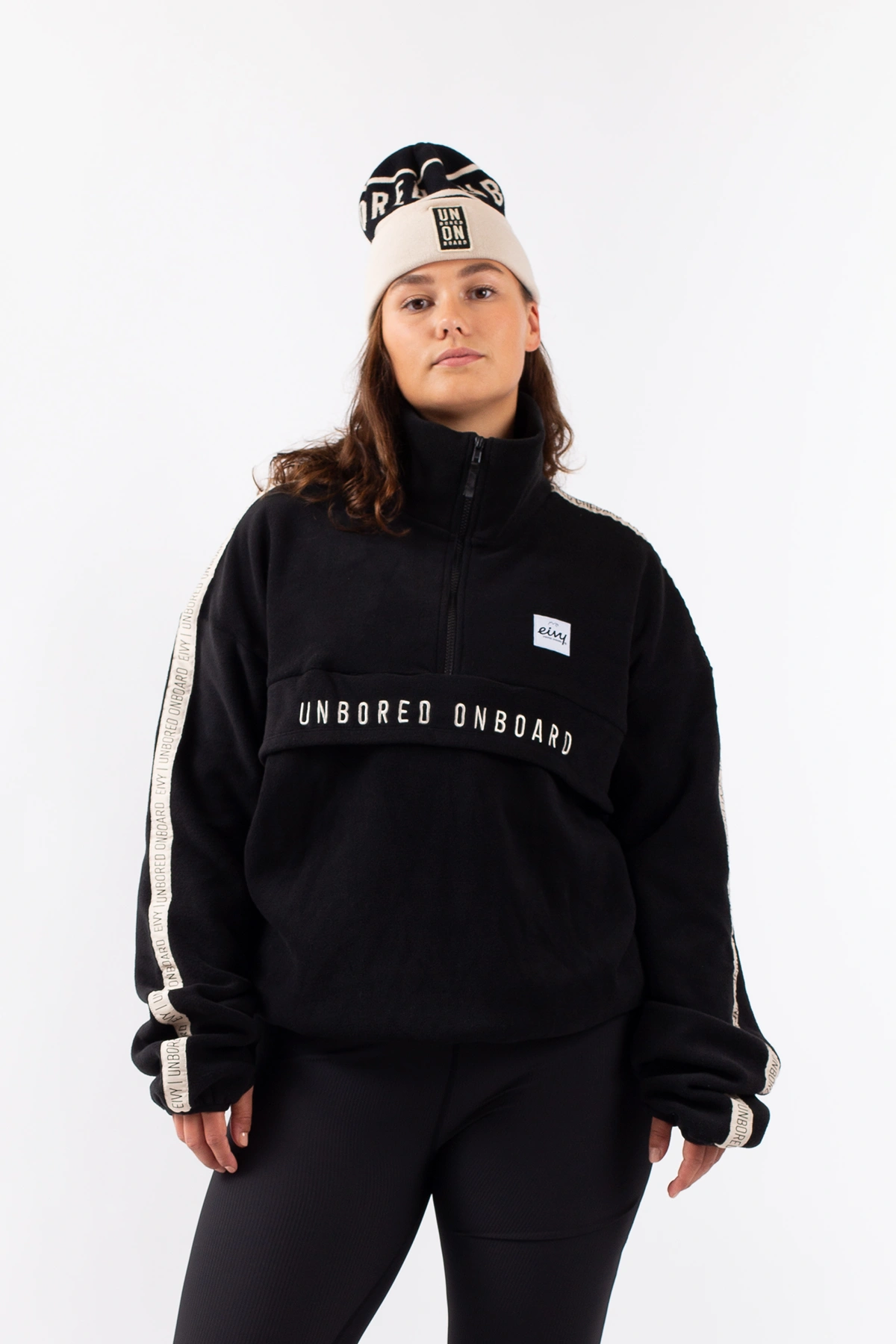 Ball Fleece - Black
Choose size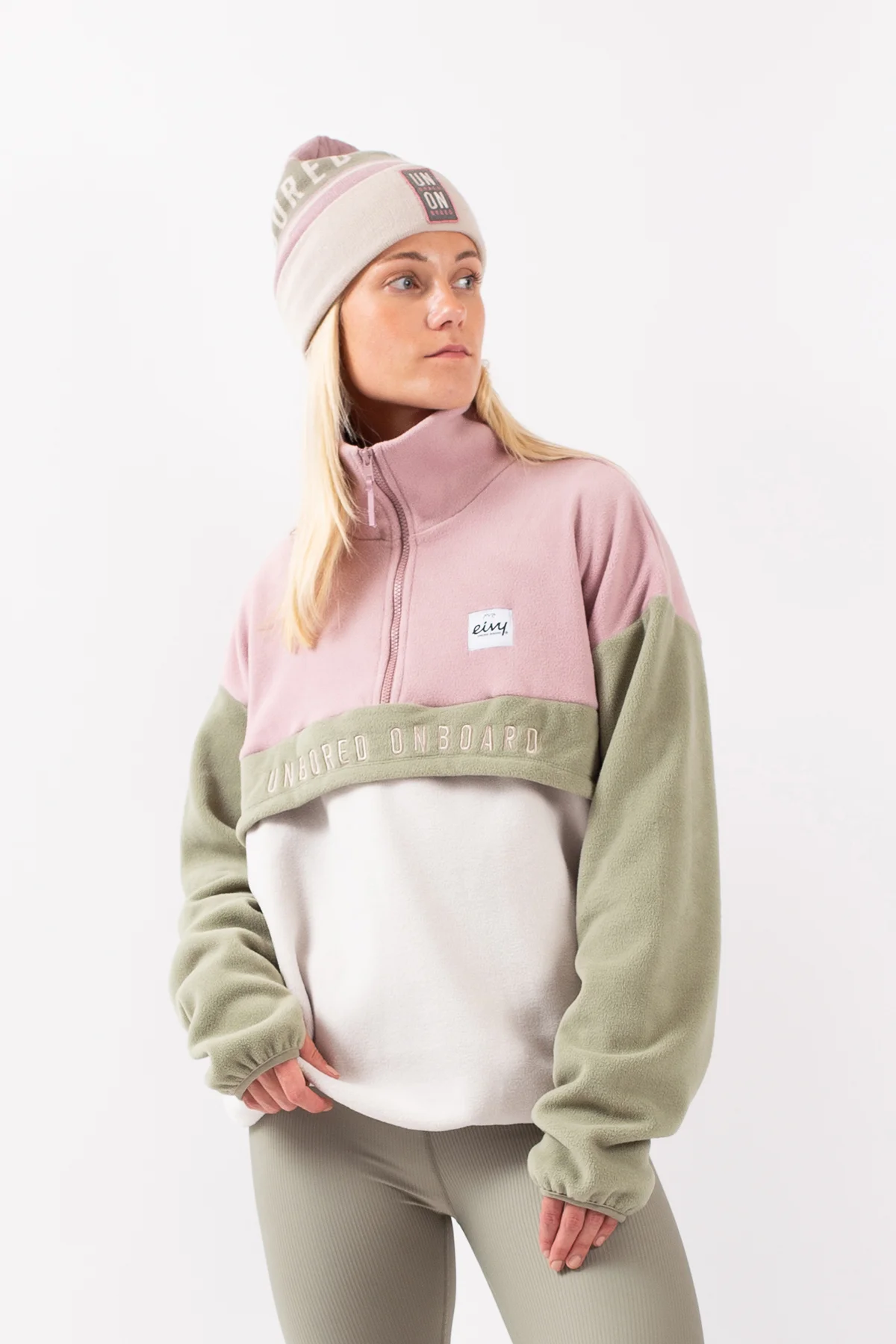 Ball Fleece - Faded Blocks
Choose size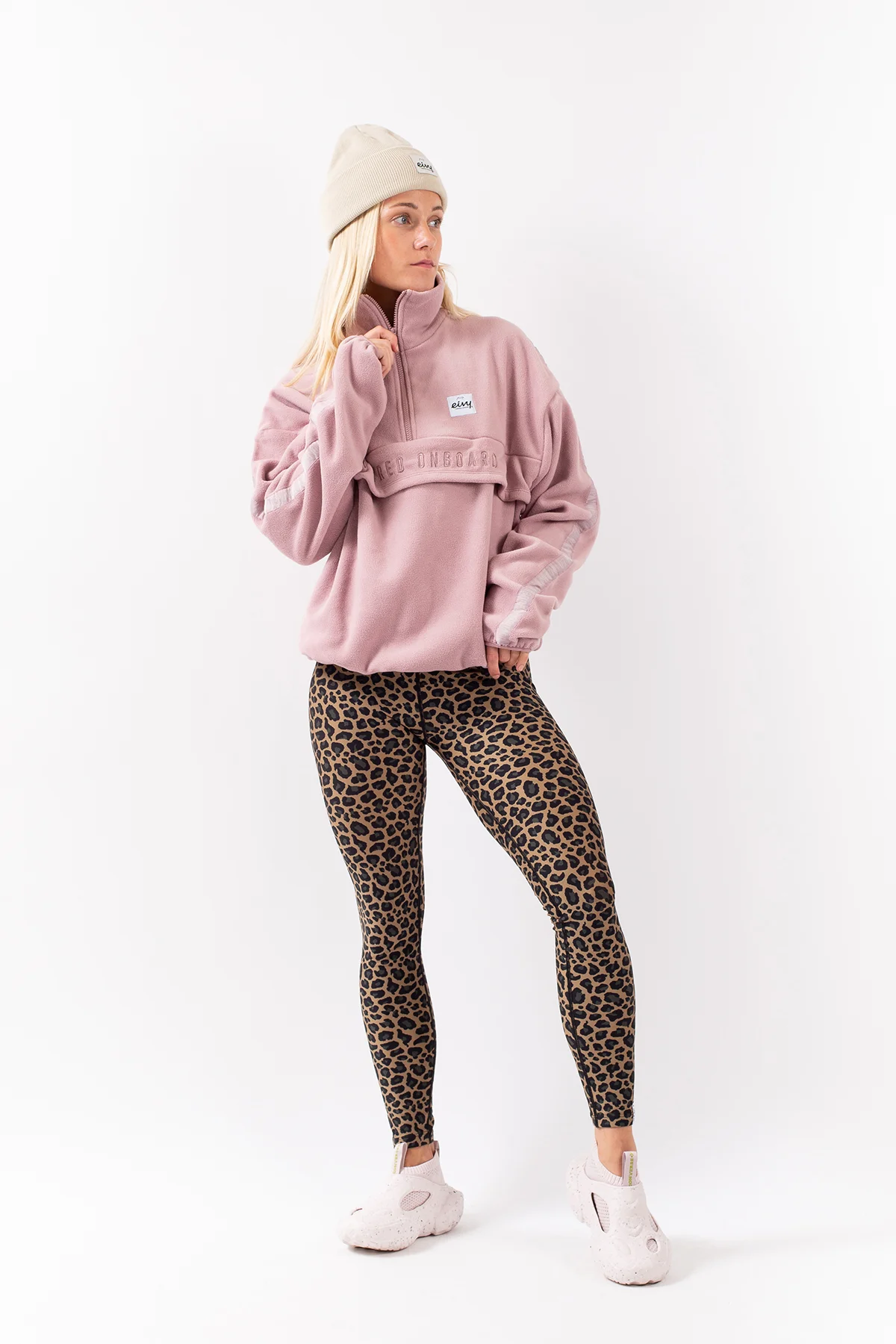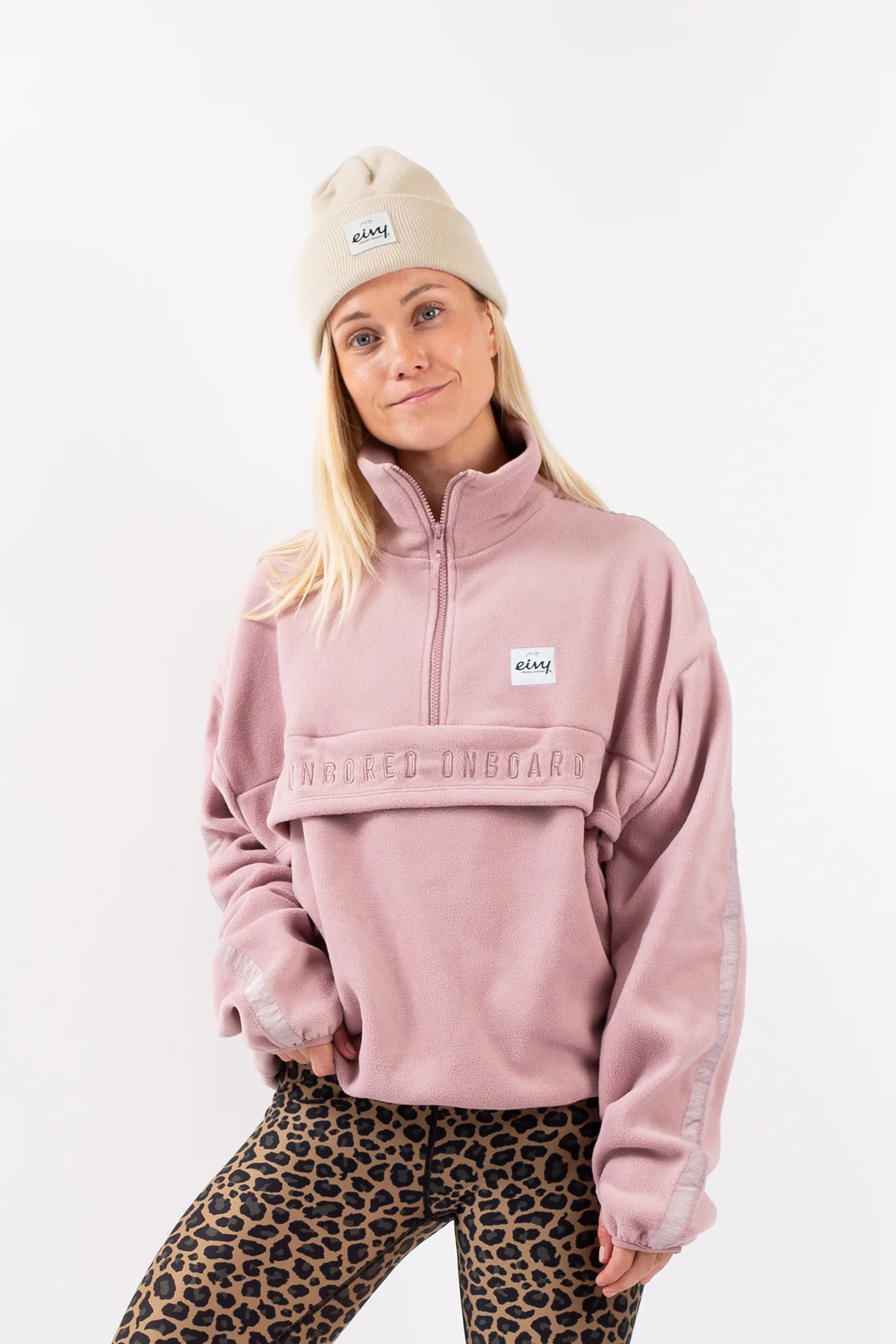 Ball Fleece - Faded Woodrose
Choose size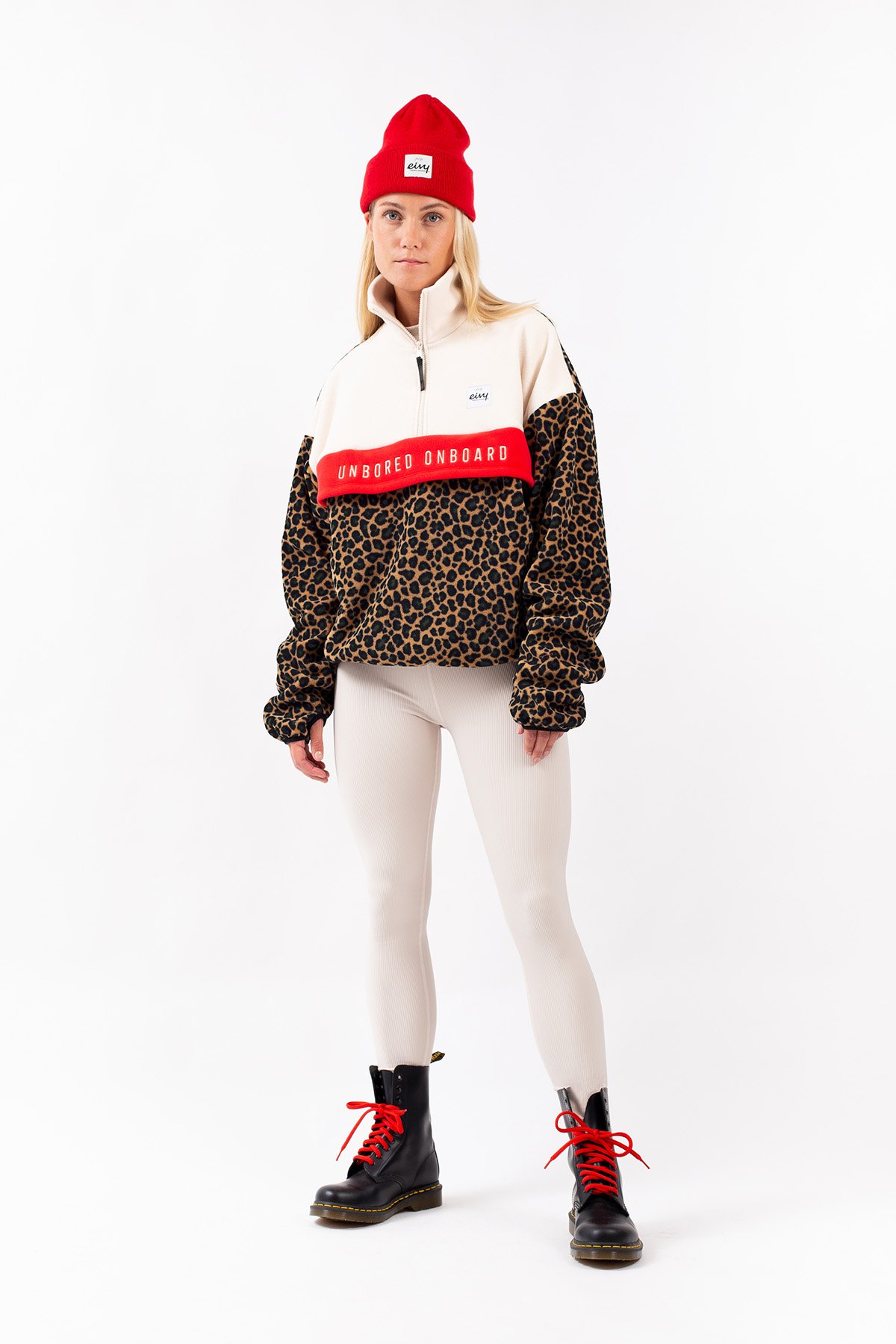 Ball Fleece - Offwhite & Leopard
Choose size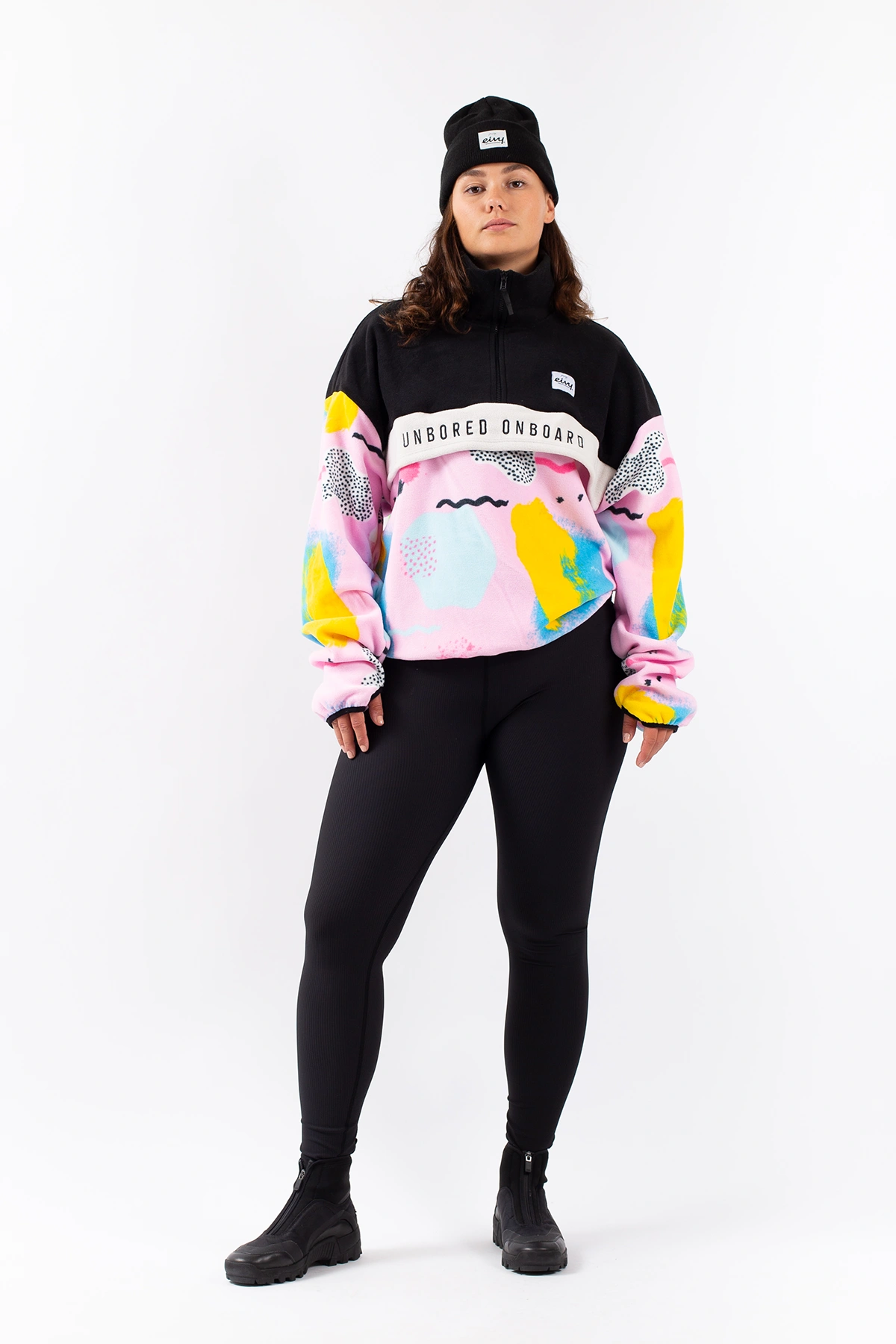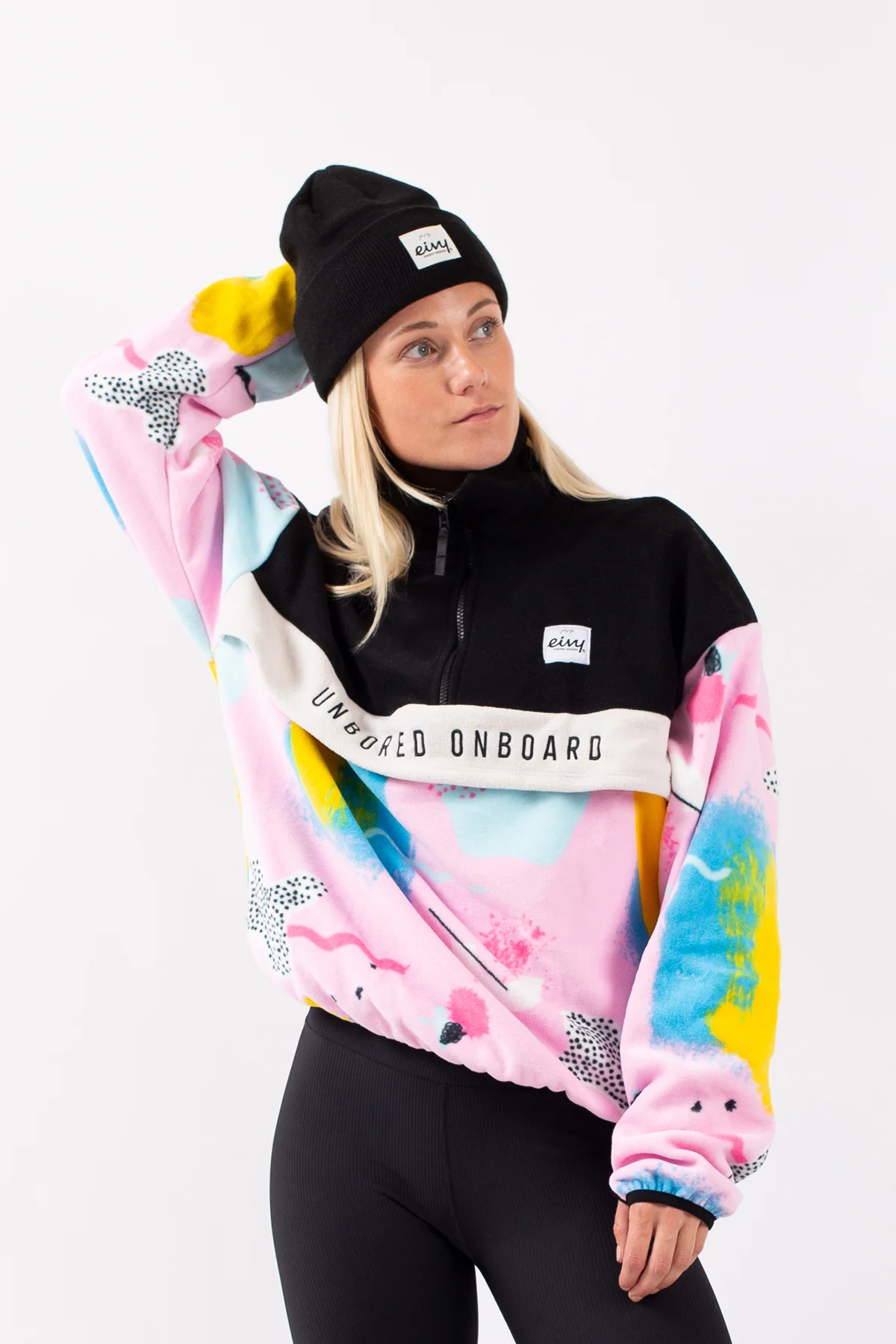 Ball Fleece - Certain Shapes
Choose size