League Wool Socks - MX Pink
Let your feet be Unbored Onboard! Black and white sock loaded with tech to stop you from freezing in your daily life or in your ski and snowboard boots, the Cheerleader Wool Socks are as versatile as it gets. Jaquard knitted logo and detailing and merino wool blend for warmth and durability.
• Padded footbed and toe pocket
• Ankle flex zone
• Ribbed grip zones
• Oeko-Tex® certified 33% wool, 33% acrylic, 26% polyester, 5% nylon, 3% elastane
Lowest price during the previous 30 days before discount: $39
Choose one of our speedy delivery options at check out. You can return your items within 30 days. For more info - head over to our terms and conditions.
Base Layer | Icecold Tights - MX Pink
Choose size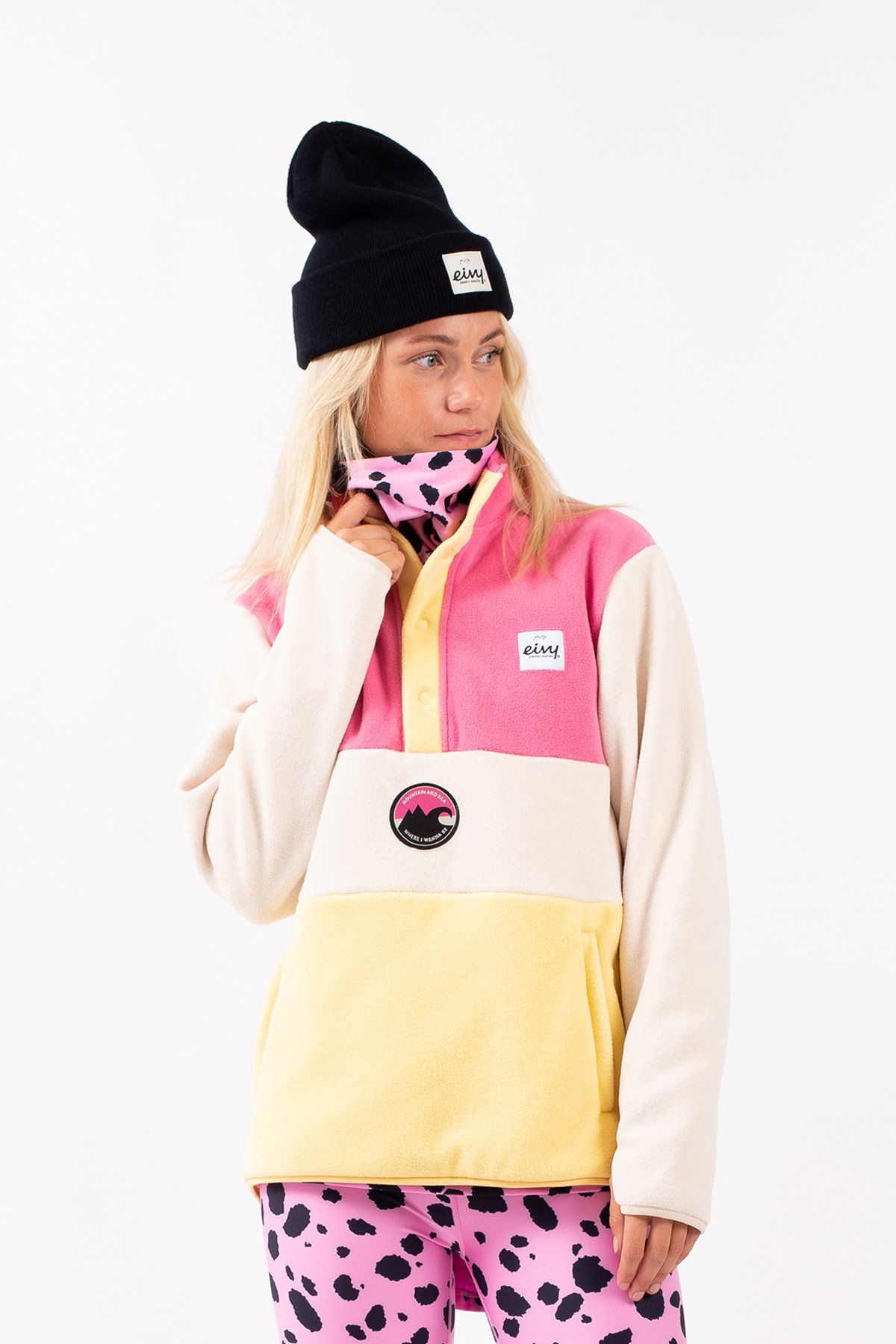 Mountain Fleece - MX Pink
Choose size
Base Layer | Boyfriends Fit Gaiter Top - MX Pink
Choose size