Full Moon Sherpa Hat - Cheetah
A winter without a spotted Sherpa Bucket Hat? No thanks. Our legendary hat makes a comeback in several new colors and patterns. Elastic band on the inside to fit most head shapes, as well as lacing with a drawstring to make sure the hat stays in place even on the windiest days.


100% Oeko-Tex® Polyester
We pack your order within 24 hours! Choose one of our speedy delivery options at checkout. You can return items within 30 days, for more info head over to Terms & Conditions.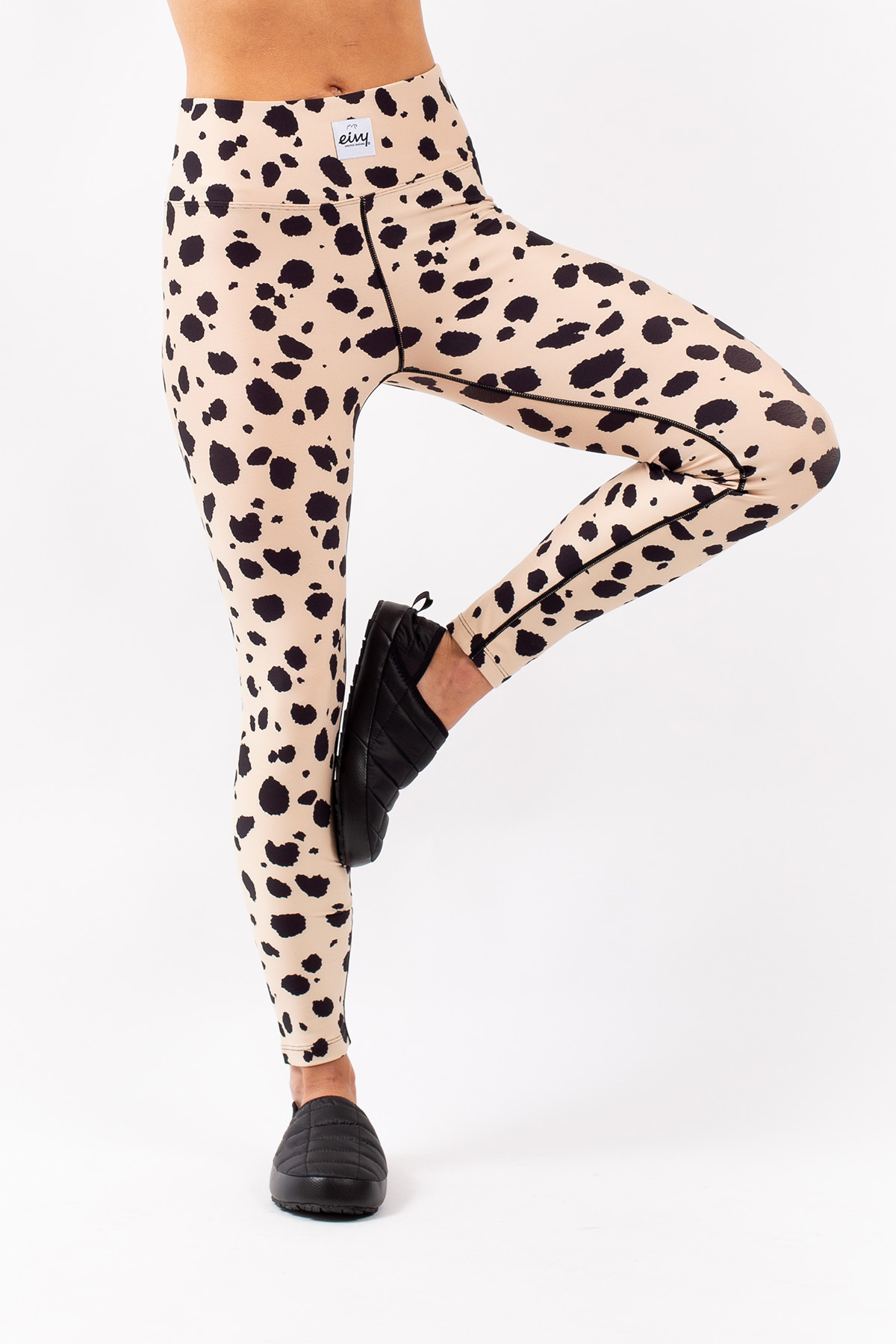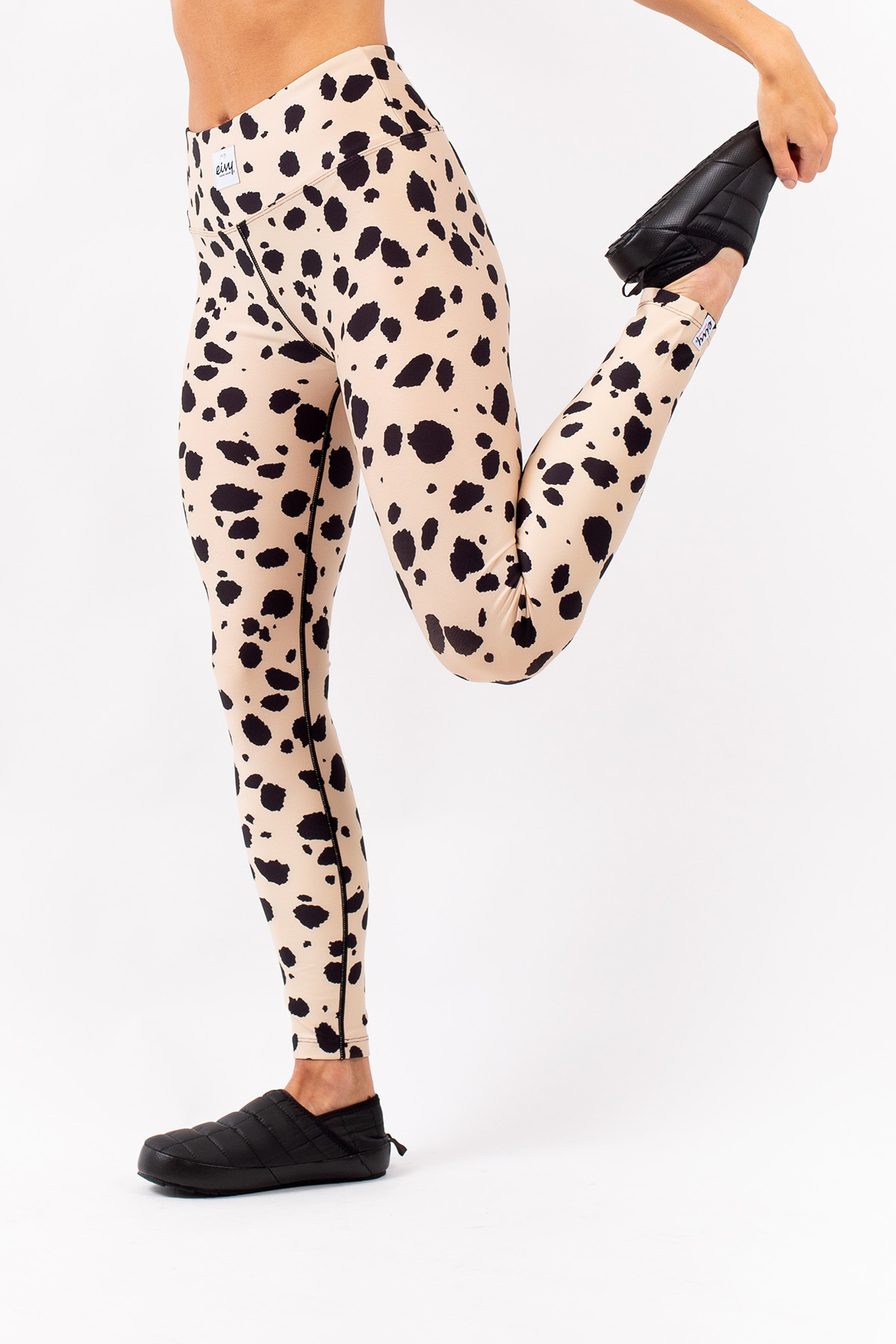 Base Layer | Icecold Tights - Cheetah
Choose size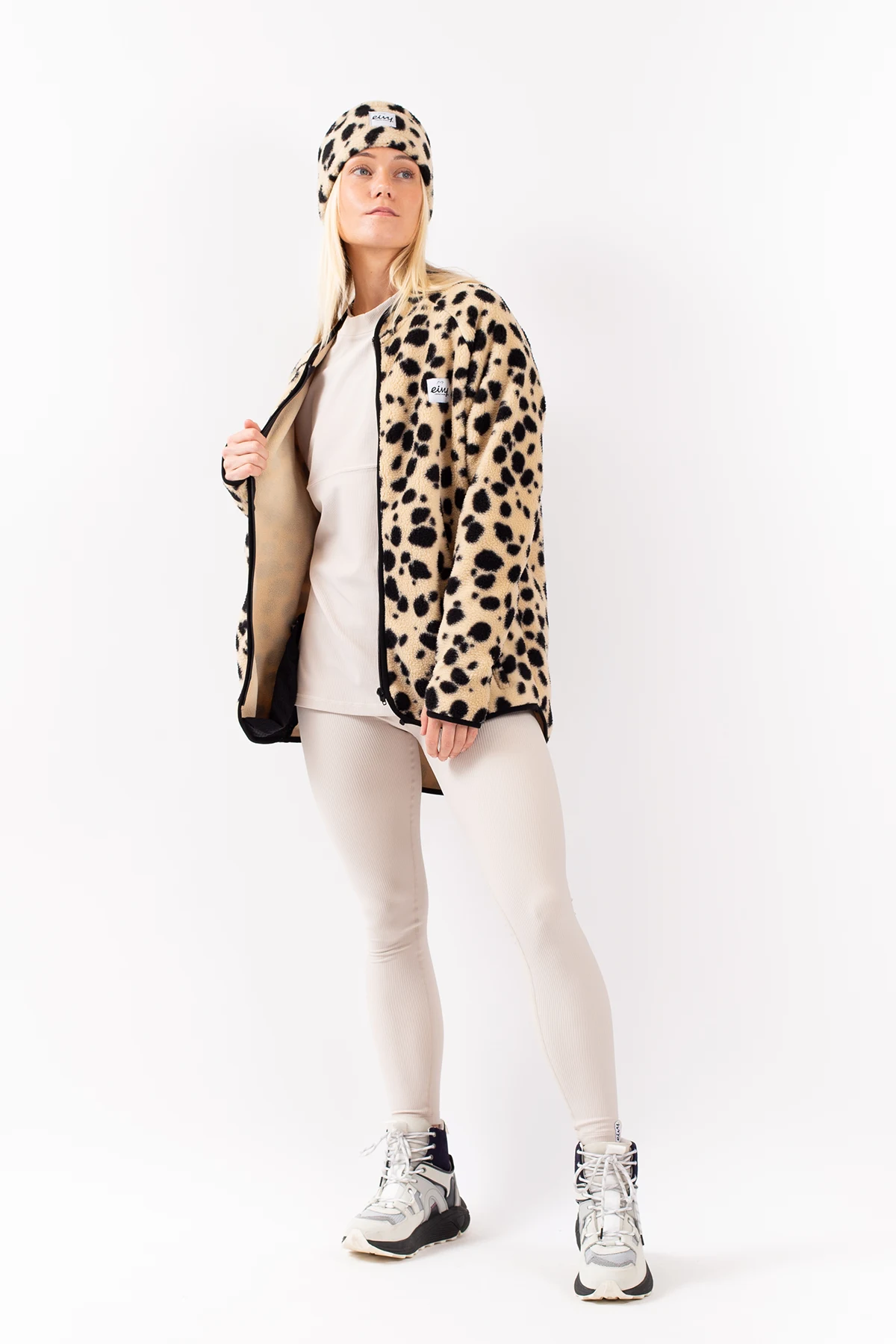 Redwood Sherpa Jacket - Cheetah
Choose size
Finns även i dessa färger: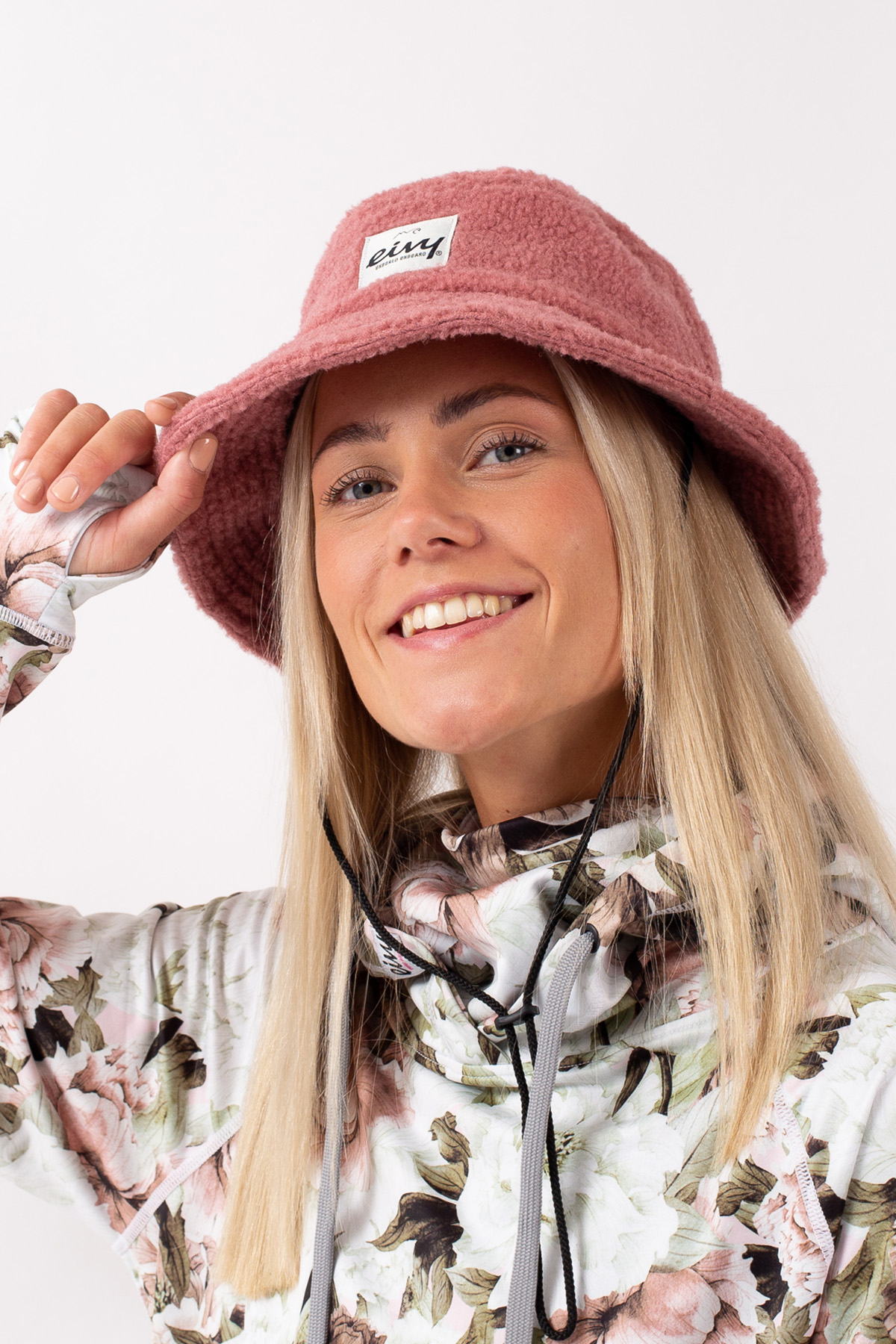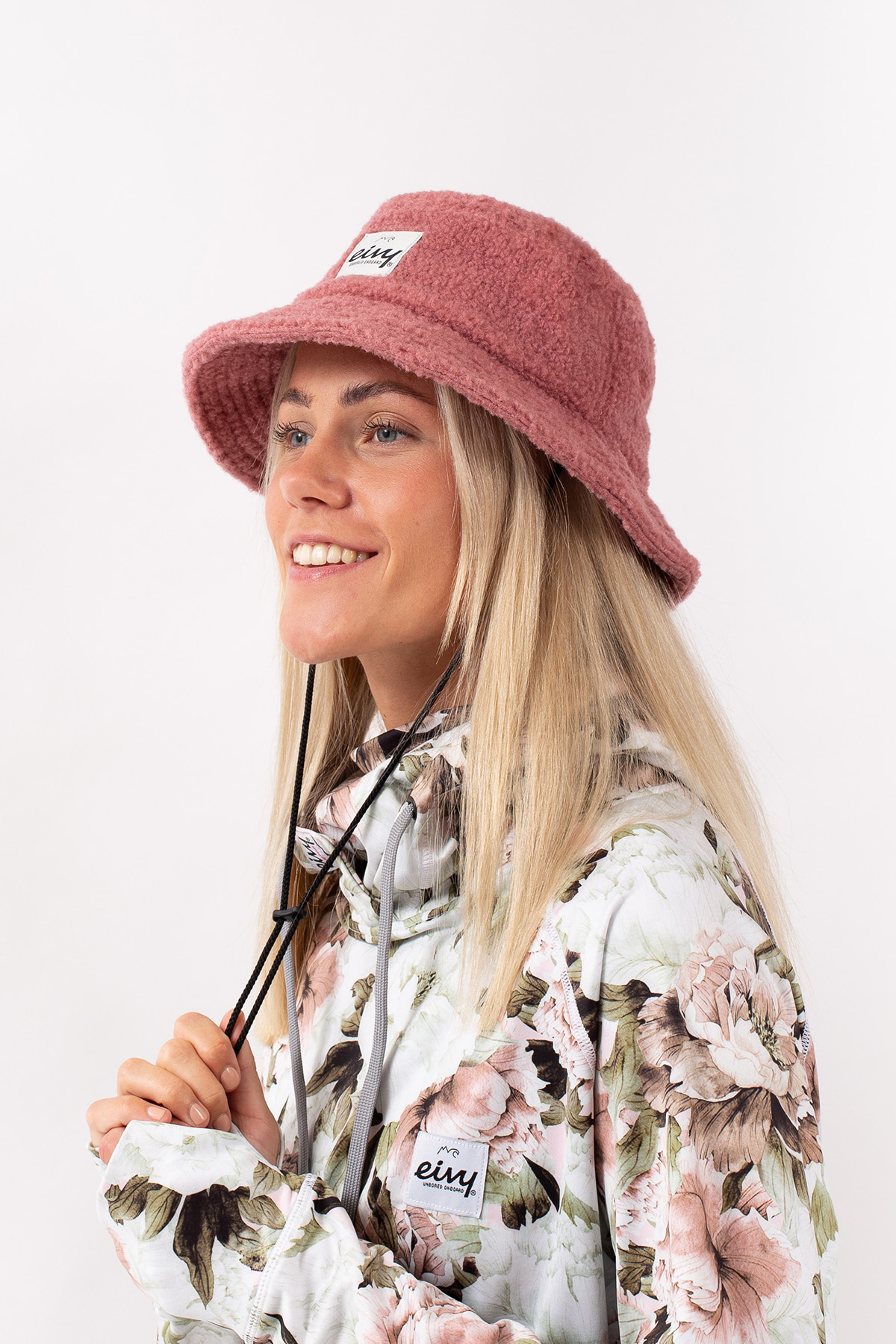 Full Moon Sherpa Hat - Dusty Pink
Choose size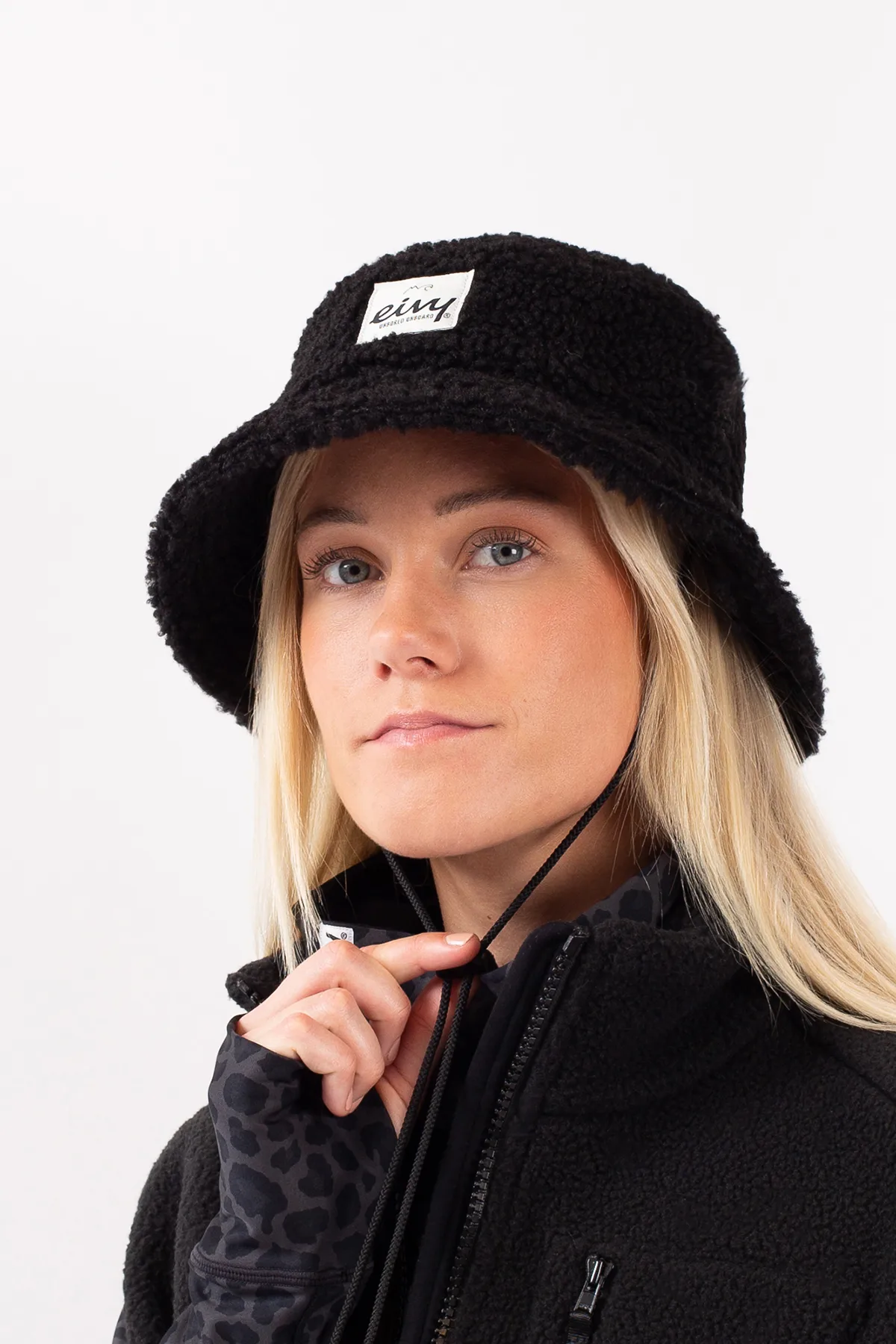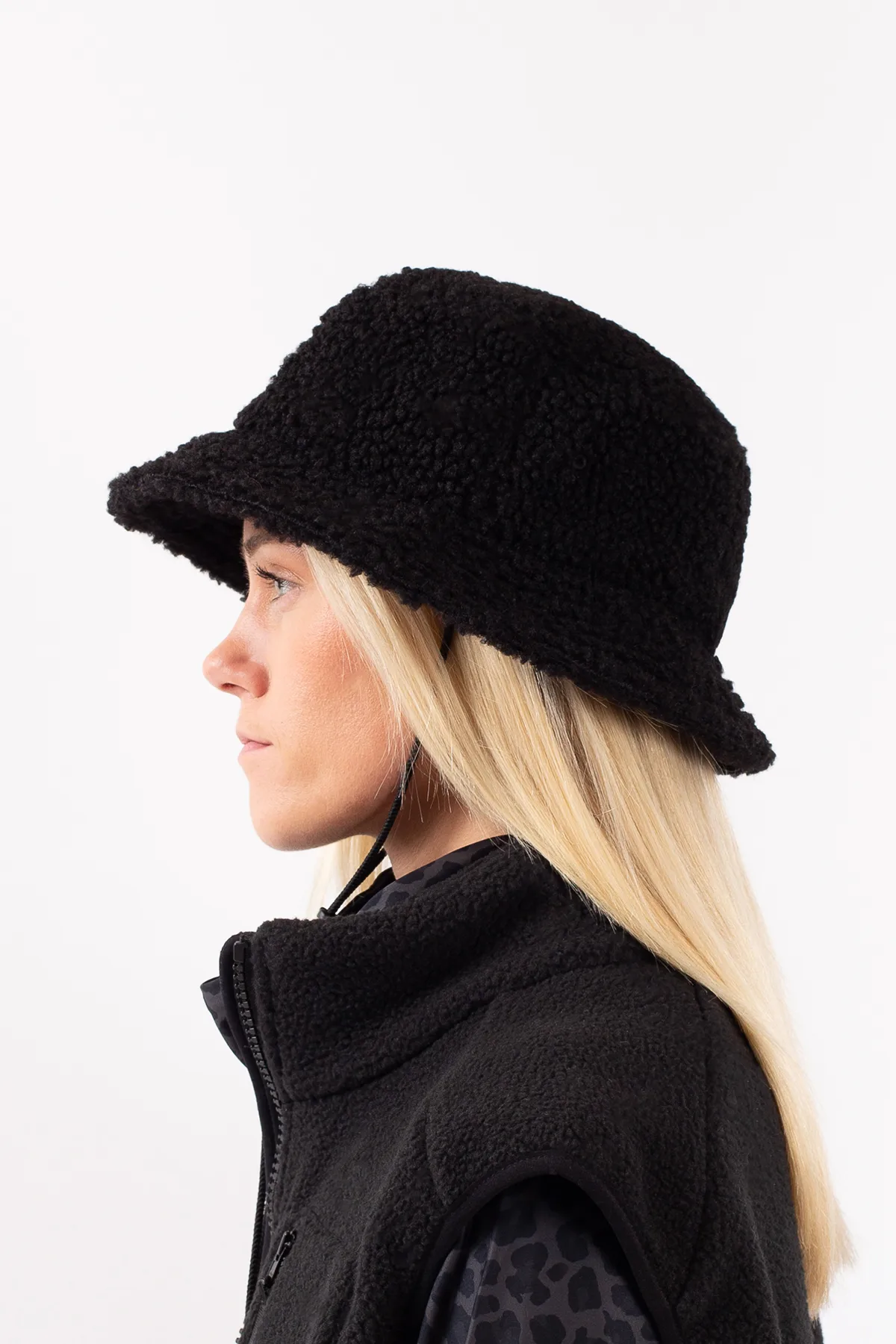 Full Moon Sherpa Hat - Black
Choose size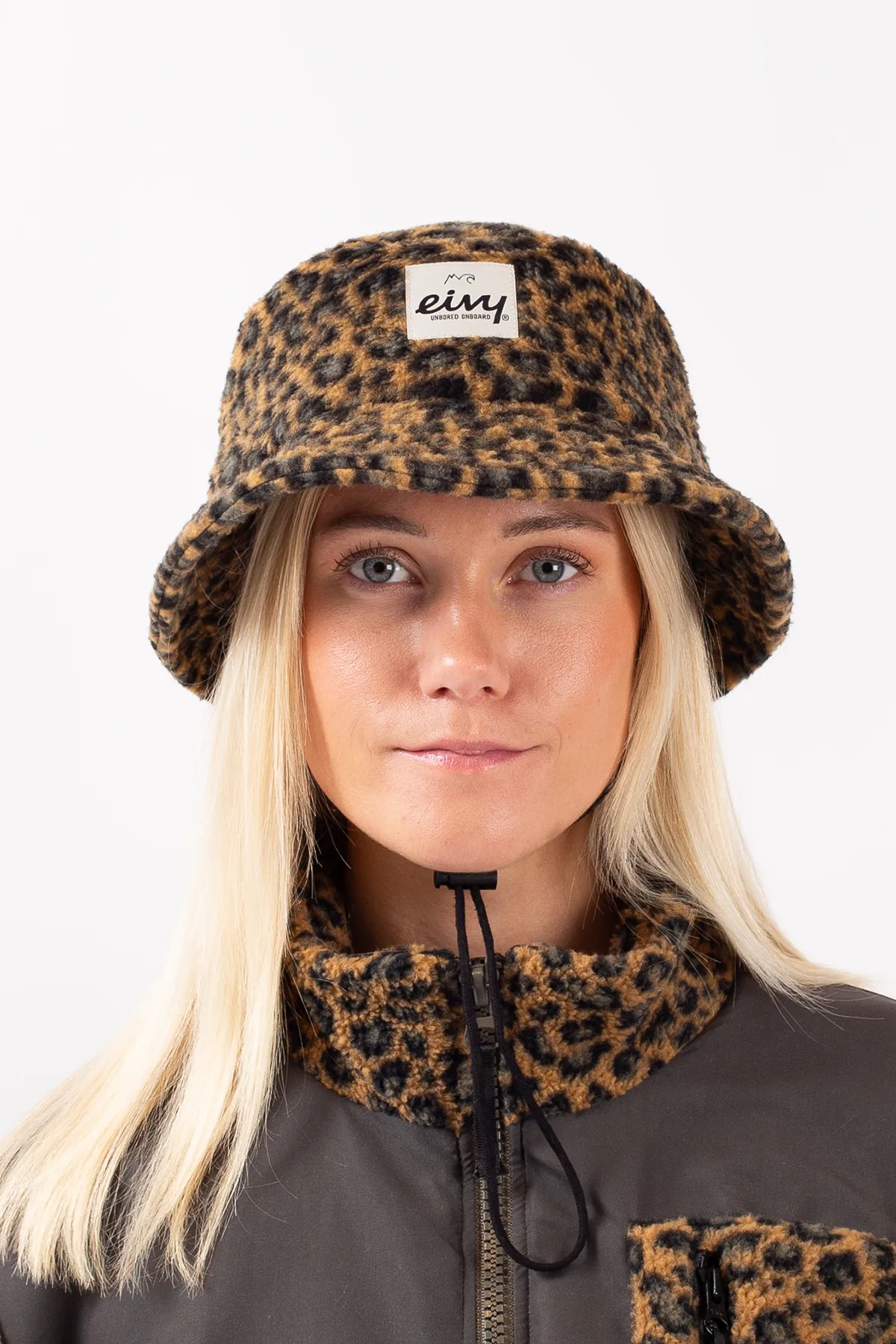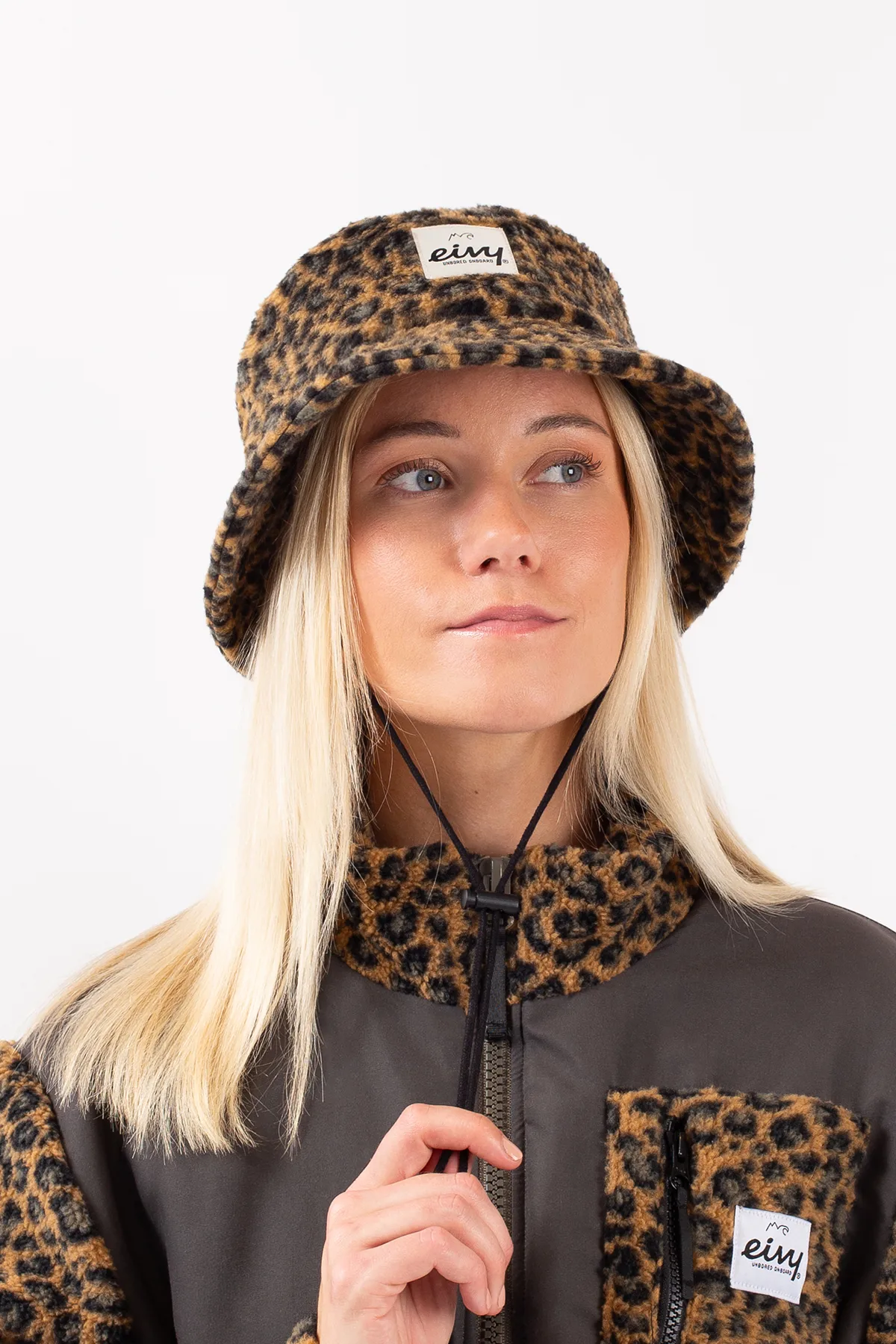 Full Moon Sherpa Hat - Leopard
Choose size